Hello!!! How are you? Good luck to everyone running the Chicago Marathon and Long Beach Marathon today!!! I can't wait to see the results and read the race reviews! I've always wanted to run Chicago too!
Unfortunately, I had to bail out of the Long Beach Marathon because today is MOVING DAY!!! Not for me but for my brother, SIL and favorite tiny person. I love her.
Truthfully I'm kinda hoping in the move they get confused and I 'accidentally' take her home with me.
My parents had to stop by and get my old mattress since I got that new Leesa one (last call on the discount – check it out!!). So, I had to clean so they didn't think I live in squalor. Vegas investigated my trash pile he kinda blends in with it so I might have threw him away. That, or he's sleeping in the closet. Who knows.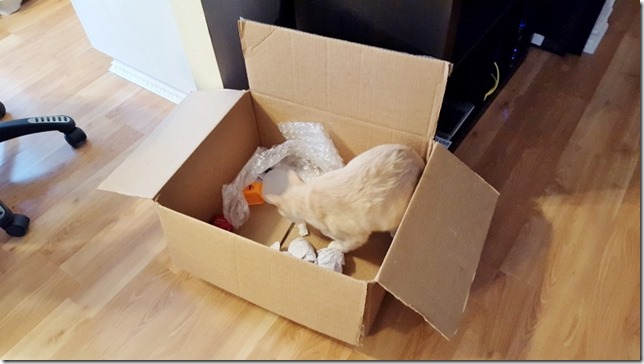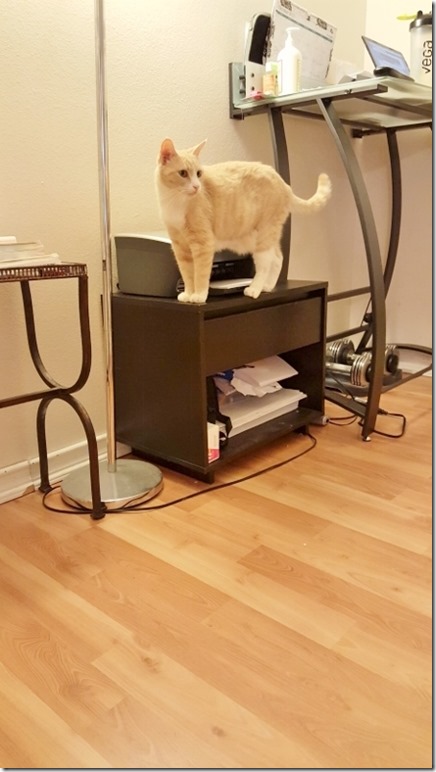 Snacks while cleaning x 22
Since I found out I wasn't going to be able to run the race I made sure to get in some good miles this morning. Except – it is soooooo HOT here. October who?
Anyone hiring a graphic designer? I think I have a future in it…
Between the temperatures and the fact that I stayed out way too late I was feeling less than spectacular out there. That's what I get. Busted Monican.
Pre-run I loaded up with good hydration, O2 Gold, Spark and iced coffee.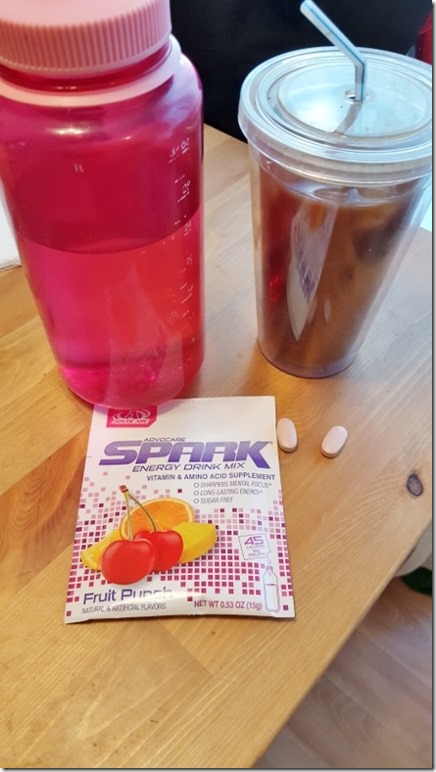 Post run I stopped in Costco really quick for eggs and watermelon.
Then, I faced a huge moral dilemma in the form of these Pumpkin Almonds. These aren't like my Pumpkin Spiced Almonds these are covered in white chocolate.
I probably stood there for 10 minutes contemplating the meaning of life, how many of these I would eat in one day, putting them in a bowl and eating them like cereal, if I should just give up and OD on candy…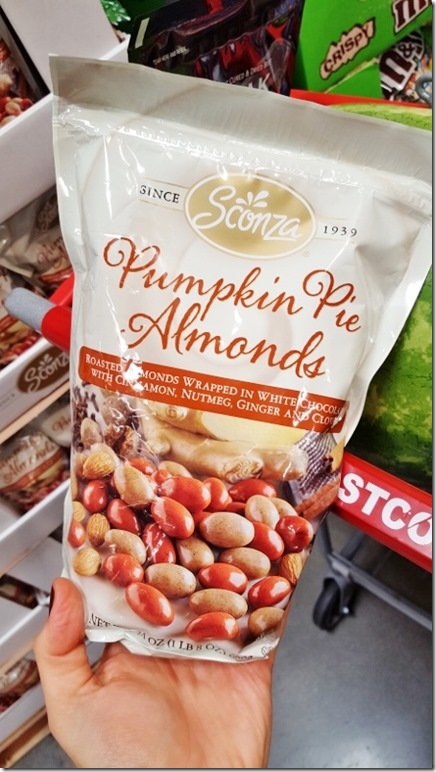 If you don't hear from me again assume I just poured the bag directly into my mouth and choked. Just know it's how I would have wanted to go.
In other news… I am LOVING this dark nail polish I have. It's called Visions of Love and is darker than what I normally get but I think this is my new thing. And I got some questions on the gloss, it's Cate McNabb Belle Red.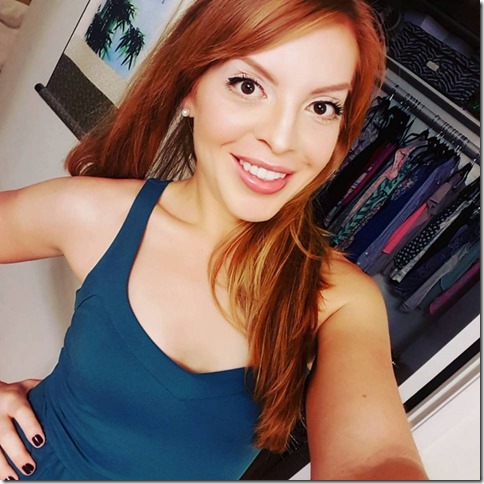 Off to move with the family! See ya later
Question: When was the last time you moved?