Hello. My name is Monica and I am losing my mind. I don't know how or why or who or what – but I do know the exact moment I realized, "Holy crap, I am a mess…"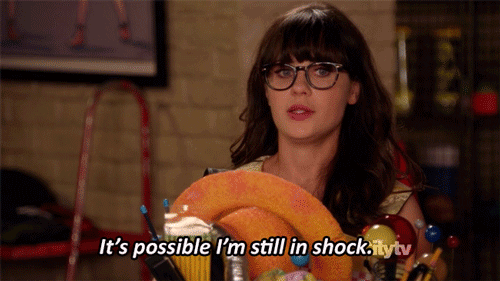 It happened last night. I was just grabbing a yogurt out of the fridge and I spotted something odd….
Do you see it?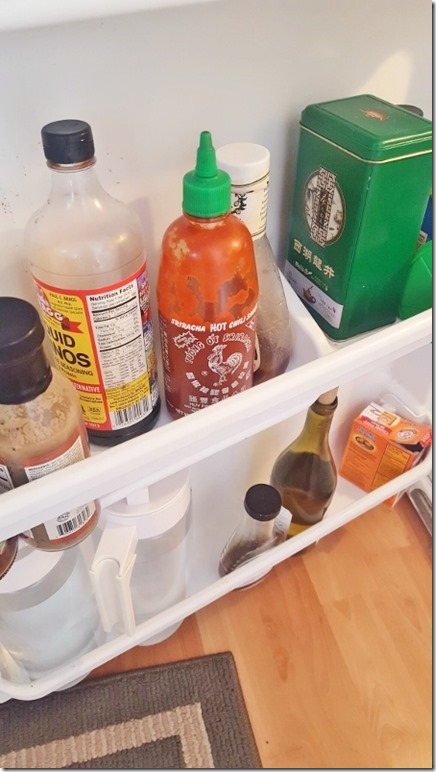 The Sriracha is in the fridge. I don't put Sriracha or ketchup (or PB) in the fridge. I don't like those things cold. Cold ketchup and Sriracha cools down your eggs and french fries (or whatever else you put it on)! That is the worst.
I'm very passionate about ketchup not in the fridge, because you know, I love food and have no life. One time someone put the ketchup in the fridge at my mom's house and I went on a nationwide manhunt to find out "WHO DID THIS?!?!"
Turns out it was my brother, who does not see the world the same as I do, and found it very funny that I cared about the temperature of my ketchup so much.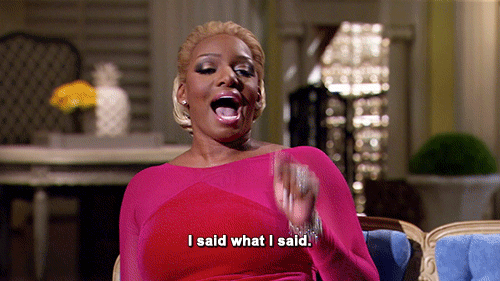 The point is, I've never done this before and that's why I'm convinced this is the first step to me giving up on life and just throwing my entire future away – or at least throwing all my precious condiments in the fridge like some sort of animal (or person who reads the 'refrigerate after opening' label).
Send help.
Or rather, a new Sriracha. Thanks.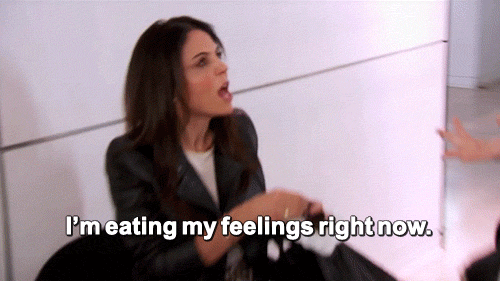 Note: I realize some of these items say "Refrigerate After Opening" but if I listened to that rule I might also start paying attention to that whole "Serving Size" thing – and we all know that is NOT happening. So please don't do as I say, just tell me what you do below…
Question: Let's talk about this – what goes in the fridge:
Ketchup – Yes or No?
PB or other nut butter – Yes or No?