Hello! The other day it rained in SoCal…like full on water falling from the sky. It was so weird. Luckily it was a rest day from running so I was able to stay inside and do a good pyramid workout. It's a good mix of cardio and abs.
In other news, I have a new roommate for a while!
I went to my parents' house to visit (read: stock up on avocados and oranges) and say 'Hi!' to all the pets.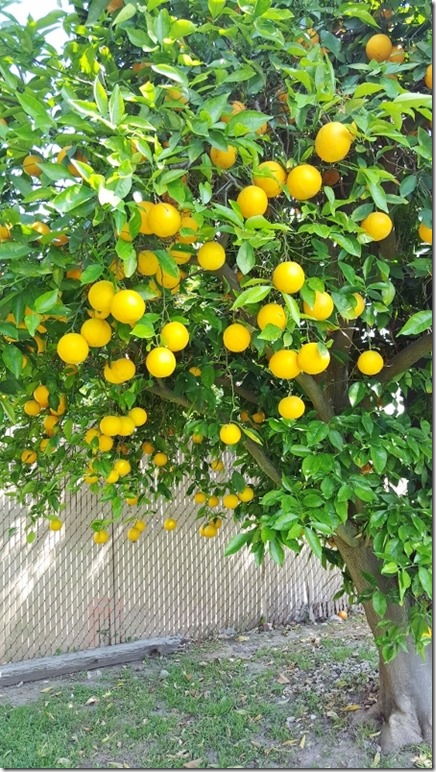 Lucky is scared of everything, kind of like me.
Clyde is getting so big!  Why do puppies grow so fast?!
I hung out with all my furry friends and then packed up the Roxican and took her home with me.
We're going to have so much fun being roommates… I plan on having movie & martini night and painting each other's nails and eating ice cream…
Vegas set some ground rules for our new visitor. Overall he's pretty self-involved and doesn't really care if Roxy is here – actually he doesn't care if I'm here either. He just tolerates everyone.
Spring cleaning is almost done at RER headquarters! I'm still sorting through what I want to keep/donate. But I needed to clean my bookcase so I took everything down and am only putting back the 'keepers'.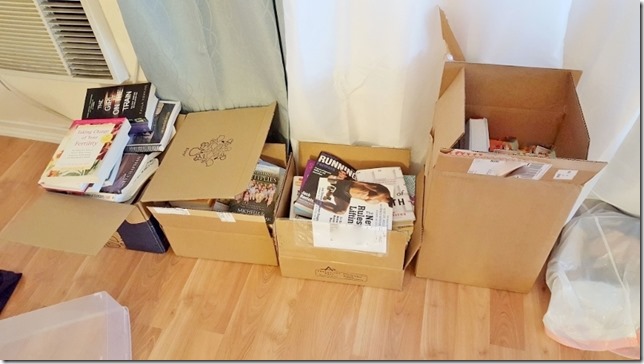 All this cleaning requires some treats!
Sonic happy hour for the win.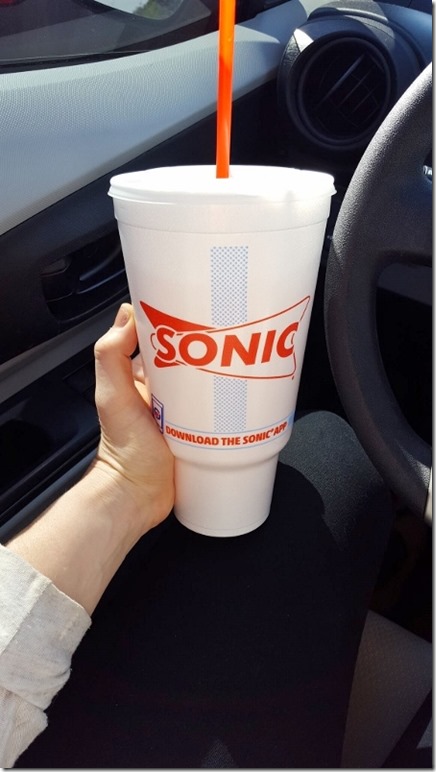 Results from the Ketchup and/or PB refrigerator debate:
Most people put ketchup and/or Sriracha in the fridge (okay everyone except me basically)
Most do NOT put PB in the fridge.
Question: When you count reps during workouts do you count up (1 to 10) or down (10 to 1)?
I usually do down. But when it's something like 15 or 25 I count up to 5 and then I count down.
Run SMART Goals
Fill out this form to get the SMART Running Goals worksheet to your inbox!