Hi! I am still slowly chipping away at running 2016 miles this year. So far I'm on track but it's only 18 days into the year and I am losing count of my miles. Nooooo. It would be a disaster to actually run 2,016 miles and not be able to really prove it to myself. I am trying to brainstorm  ways to keep track of how many miles I'm running because my current method isn't working (due to user error but still).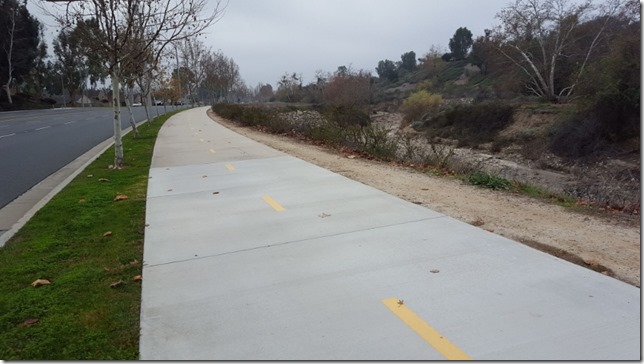 This morning I set off to run 8 miles. I did remember to start Run Keeper (the app I'm using to track mileage) but I've forgotten to start it more times than not. When I forget I have to go in and manually log my run. That's not the end of the world, but if I don't remember that run doesn't count – and I need every mile for this goal!!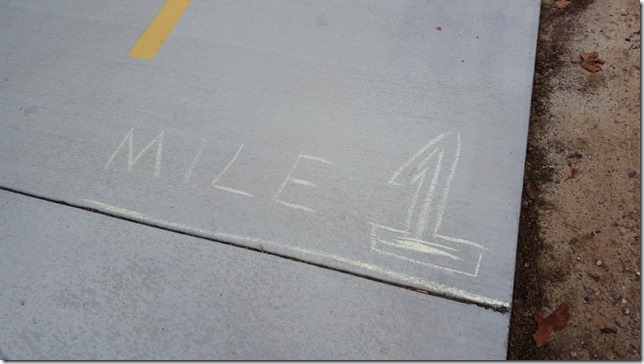 Post-run I did a little downward dog with Roxy. She is not really feeling well or something. She barfed a bunch last night it was not pleasant to clean.  I thought I'd share that. You can share something gross about your life in the comments if you want.
Speaking of friends… Roxy is now my only only friend because of the saddest thing = SkinnyRunner moved to another start as of January 1st. She takes the whole "New Year New You New State" thing very seriously. (She also just stopped blogging on Dec 31st a few years ago without a trace.)
Anyway.
Simply 7 sent me a package of kale chips today. Yahhhh!! I was super happy until I saw one of the flavors is pickle and it reminded me of SkinnyRunner. I'm sad now.
Luckily, food makes me happy so I think it's going to be okay.
I paired my snack with some Fruit Punch Spark. Boom!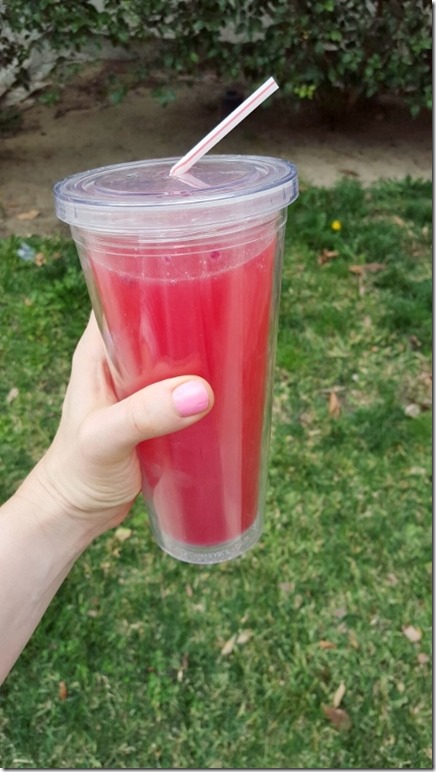 Now let's talk about logging miles run…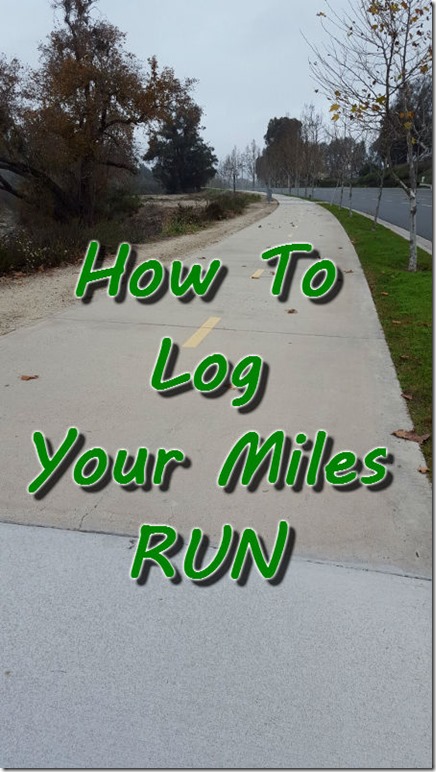 1. Running or walking app.
I'm using RunKeeper, which I do really love. I just am not in the habit of starting it since I've had a great GPS watch for so long.
Also, my new GPS watch is so smart it tracks automatically. I don't always run with a watch or phone or deodorant so I don't want to depend on this 100%.  It's a Moto360 and so far I'm super super impressed with all the stuff it does (more on this later but it full on told me when a package was delivered earlier).
Other Running App Recommendations: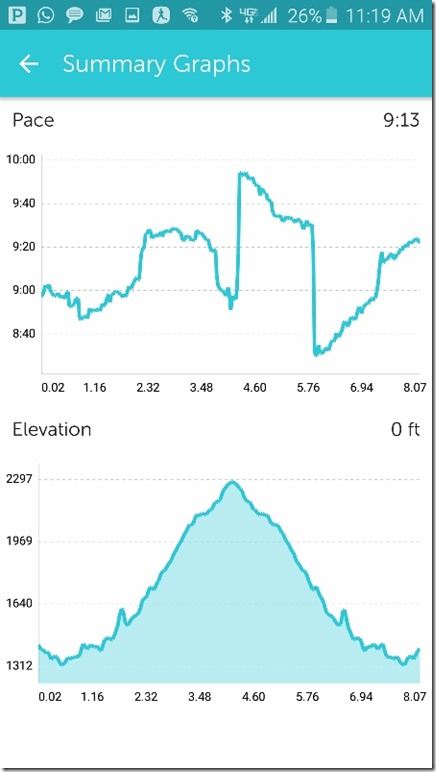 2. Online Running Log
There are plenty of free running log websites. The main this is, you have to actually log it.
Options:
3. Spreadsheet.
Yes, like OG excel spreadsheet. I know a lot of runners are 'numbers people' so this a great way to keep track of runs, dates, mileage, notes…
The good thing about creating your own spreadsheet is you can make it to suit your needs. Makes notes about how you feel, weather, coming back from an injury… there are so many things that can affect your running.
4. Start a Running Blog.
And then actually post your runs.
Fun fact: I started Run Eat Repeat to blog about training for my first marathon. That was 7 years ago.
I never expected this lil ol' blog to turn into anything other than a training log. Now over half a million people stop by each month to say "Hi!".
I've gotten away from blogging about running 100% of the time so I can't really use it to track my miles, but if you are better than me it's a great way to track!
Other options:
Post your workouts on Facebook, on a sign outside your house, on your dog's collar…
5. Good ol' paper calendar.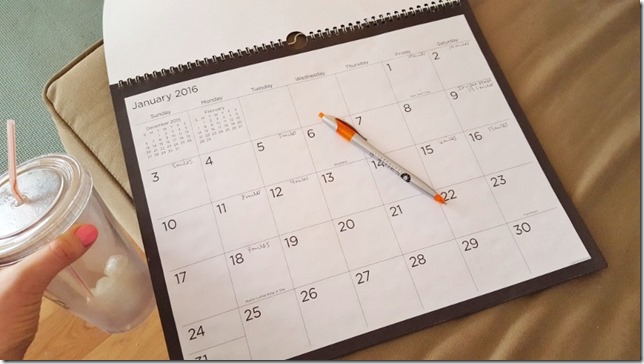 There are also paper running logs and running journals you can buy. These have more room for notes and stuff too (things like what you ate before a run, the weather, if an injury was bugging you…).
Question: How do you track your workouts?