You know how they say you start to look like your dog? Well, I realized today that Vegas and I have a lot in common. We're both kinda orange and like tuna, leaving our hair/fur everywhere, lots of attention (when we feel like it) and more. So I thought I'd compare what I love vs. what Vegas loves.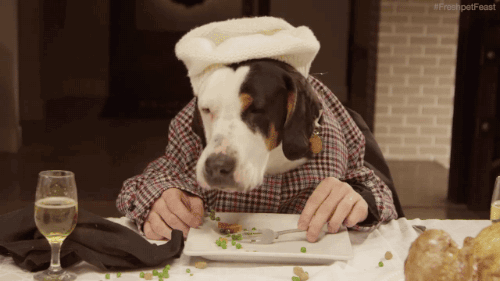 Here is what Vegas loves vs what I love….
I love yogurt.
So does Vegas (but he prefers turkey). I dropped a piece of apple covered in yogurt and he licked it clean.
I love going for walks in the afternoon.
He loves sleeping in the afternoon (and morning and night and always).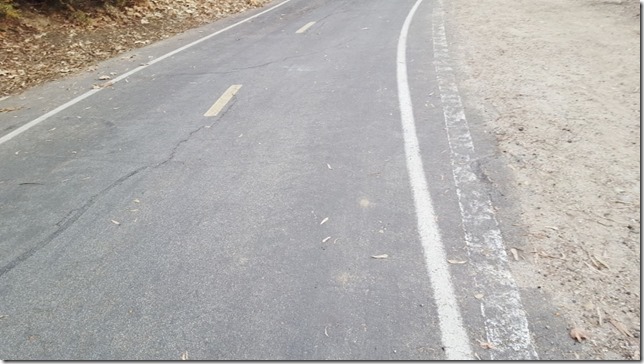 I love my lavender heat wrap thingy. It's so nice and relaxing.
Vegas loves it too! I put it on to see what he would do and he just laid there and started purring.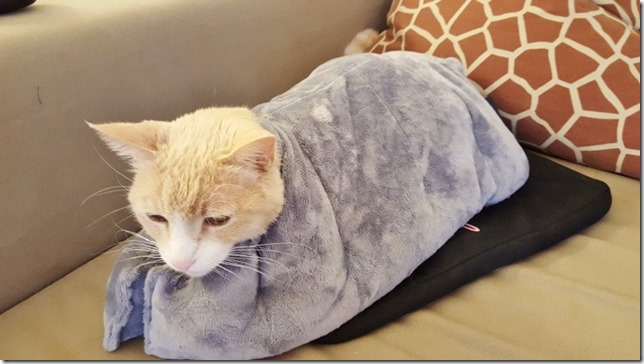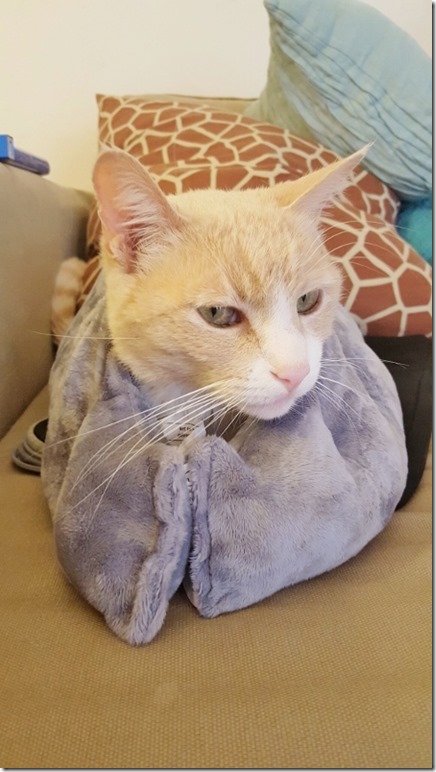 We both love being smashed by this guy sometimes:
I love my family.
Vegas probably thinks they're okay sorta…
I love both these guys.
Vegas loves one of them.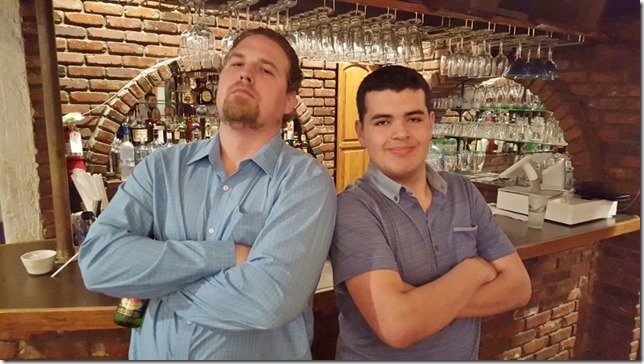 I love cereal.
Vegas doesn't love cereal as much as he loves checking out what I'm eating because I usually eat ice cream on the couch and he will never turn that down. I always want a bite of people's food too so I get that.
Question: What is one thing both you and your pet like?