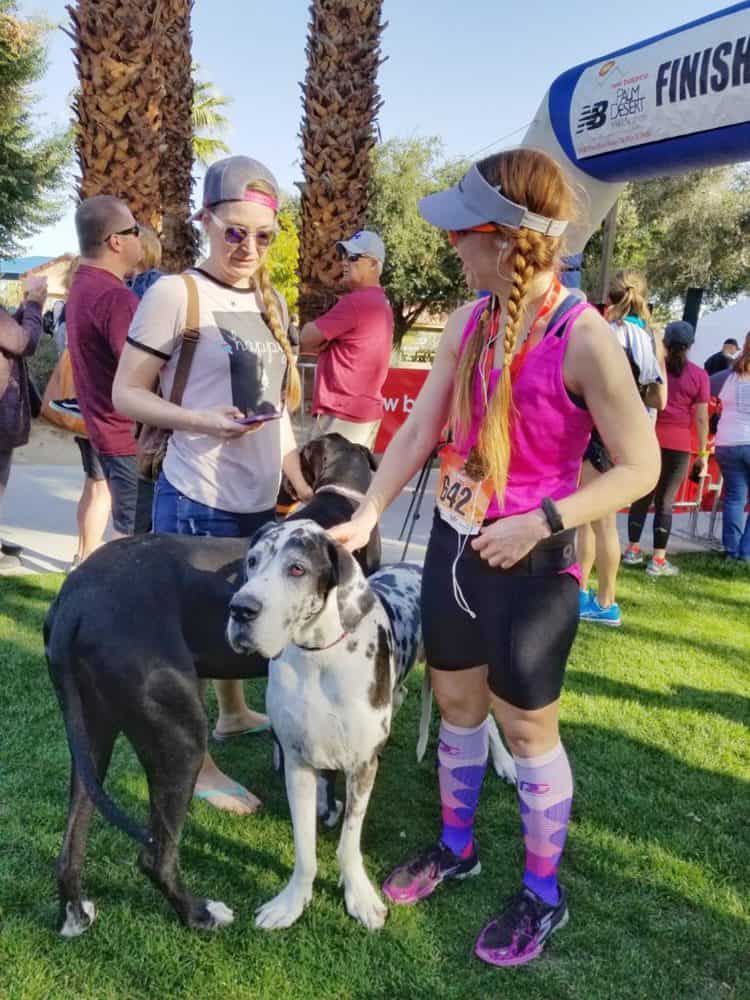 Hi! It's Monica… ya know, from Run Eat Repeat?
I've been getting a lot of messages that you miss my old random running and eating posts.
I definitely miss hanging out more here.
It makes me happy that you still want to know what's going on with me.
So I am trying to reorganize my blog and podcast schedule.
I'll be back soon with this weekend's half marathon race recap and a new schedule of posts.
I know not everyone listens to podcasts but the funny thing is that the podcast is very personal. I think it probably feels more one-on-one then the blog.
So I want to ask that you download a podcast app and listen to the most recent few run eat repeat podcast episodes.
You might actually like that better than this!
Or you might realize that I'm super annoying and you don't want to follow either. In which case I'm really shooting myself in the foot here and I need that foot to run!!
But really I think it's a great way for us to hang out and you can listen to it while you work out. Multitasking FTW.
I'm still trying to figure out how much running and nutrition information to post on the podcast balanced with personal info.
Leave a comment if you have any thoughts on that.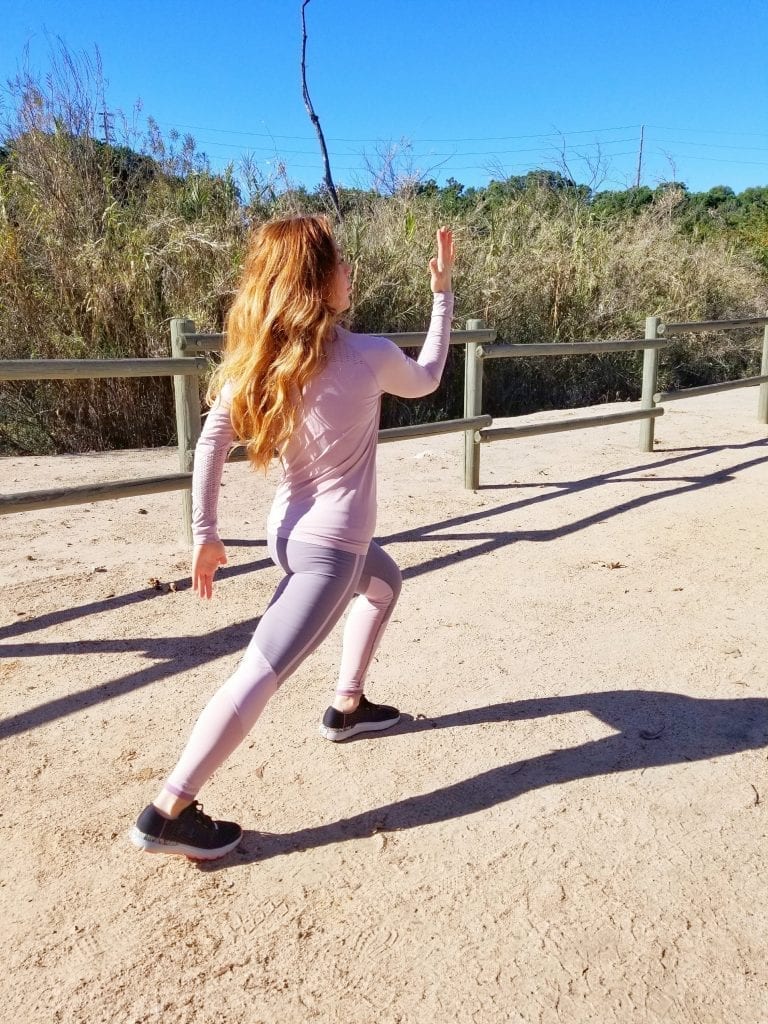 And for the day-to-day updates…
I post on Instagram all the time so make sure that you follow @RunEatRepeat on Instagram and watch my IG stories because it is really like hanging out with me all day.
And I would like that so I could tell my mom that I made some friends.
Thank you for the feedback and for following… I'll be back soon with a new half marathon race recap and my new post schedule so that you know when you should drop by.
Love,
Monica