I somehow managed to burn my toast so bad I had to throw out one of the pieces and make a new one. I ate the less burnt guy though. I like burnt toast, but this was like charcoal.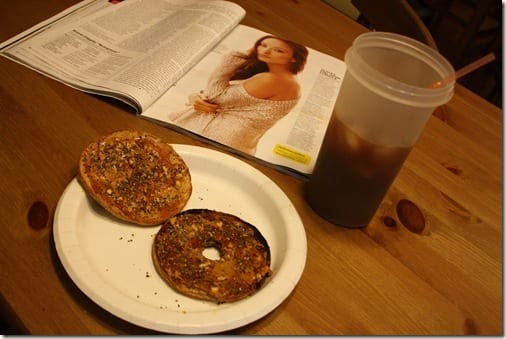 I somehow managed to run 16 miles today. It was not easy. I can't even remember the last time I ran anything over 10. And my body made it clear that it wasn't used to this kind of mileage right now.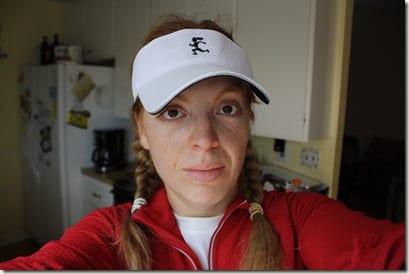 I ended walking the hills for the last 5 or so which threw off my time. 16 miles, average pace 9:22.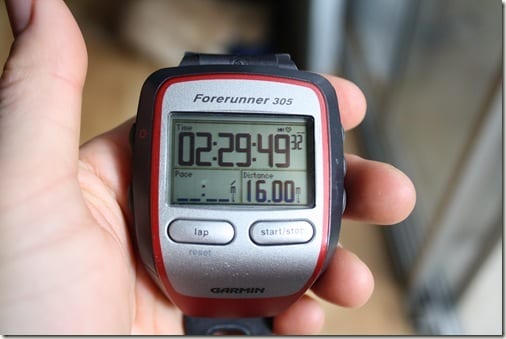 I somehow managed to scream, "Oh No!!!" when I saw a dead little bunny on my run. I might have scared my fellow run/walkers, but it made me sad. 
As soon as I got home I had half an apple. I think I was super thirsty more than anything because all I wanted was fruit and water.
After a quick shower I made a BIG smoothie in a bowl.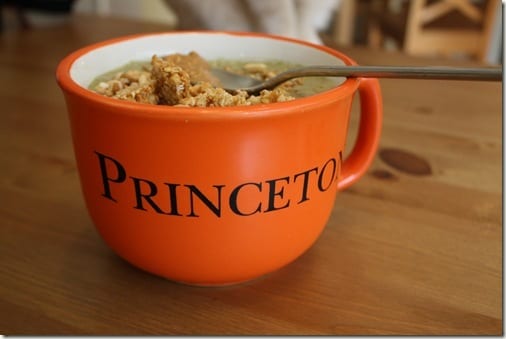 I somehow managed to put every topping I could find on my smoothie = cereal, chopped protein bar, PB, almond slivers, a ham sandwich, sea salt… Okay, not those last 2 things, but the rest of them were piled high.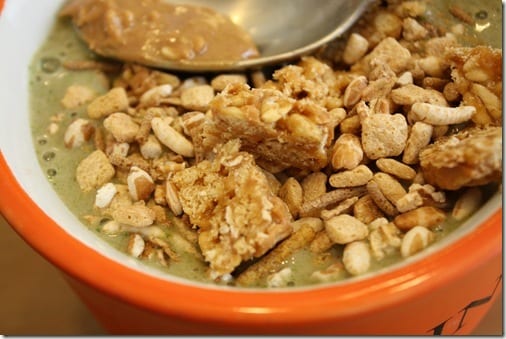 And finally, I somehow managed to still be hungry after eating all of this! I think I am still thirsty though, so we'll see.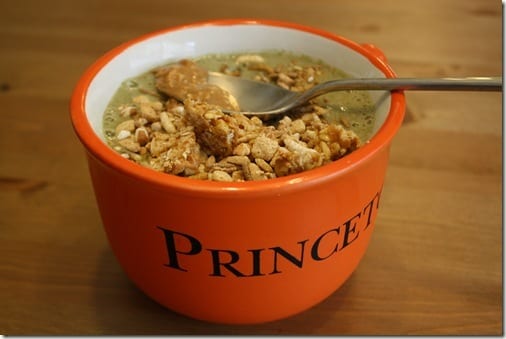 Have a good day!