Last night was weird. First a friend was at the hospital with an emergency situation and I drove out to bring her some stuff and visit.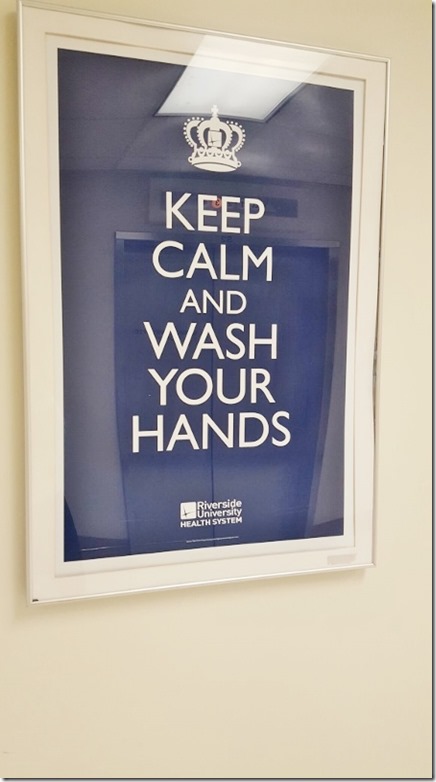 I got home after midnight and had a snack. Vegas was begging to go out so I figured he just wanted to pee outside (he has a litter box but seems to like going out for bathroom breaks sometimes). I let him out, finished my snacks and then got ready for bed. Before I went to sleep I called him and looked for him but he was MIA. He probably was on a date or something, this happens and I wasn't worried.
I went to sleep and a few hours later was woken up by a HUGE downpour outside. It was loud and sounded like it was really coming down hard. Oh no!! Vegas is outside!!!
I rushed out to call for him and let him back in and out of the rain. As I flipped on the patio light I saw something odd…
It wasn't raining. What?! A sprinkler outside my patio was directed straight up 30 feet into the air and was coming down in a huge shooting arc right where my plants were. This is why my plants got massacred that day!! The sprinkler was full force shooting out tons of water and it was all directed right to my patio!!!
HA! At this point I realized:
A.) It didn't rain that night my plants were killed
B.) This has happened multiple times now and I've just figured it's been randomly raining overnight right over my house. (Hey, I'm not a meteorologist I don't know how rain works in Southern California because it never rains here and I figured it was El Nino f-ing with me.)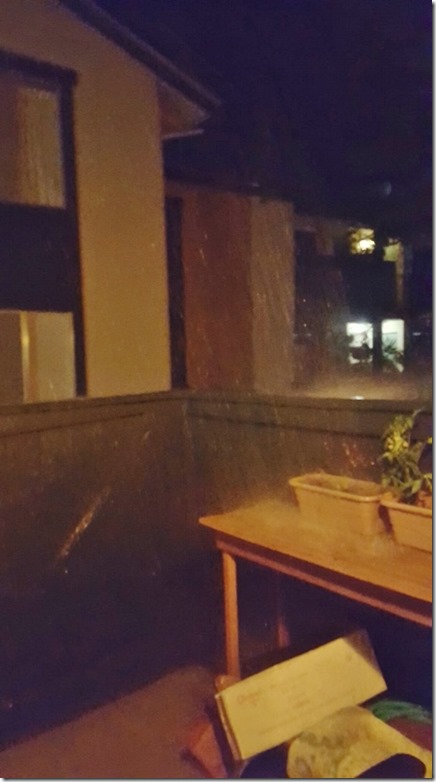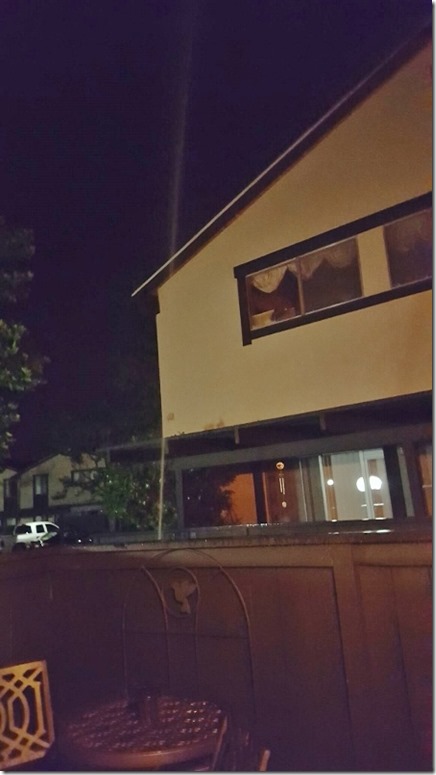 Well, that woke me up at 4am and I couldn't go back to sleep. I tossed and turned until I gave up the fight and got up to make coffee.
Eventually I hit the road for 8 miles. It was a really great run! I felt good and was really happy.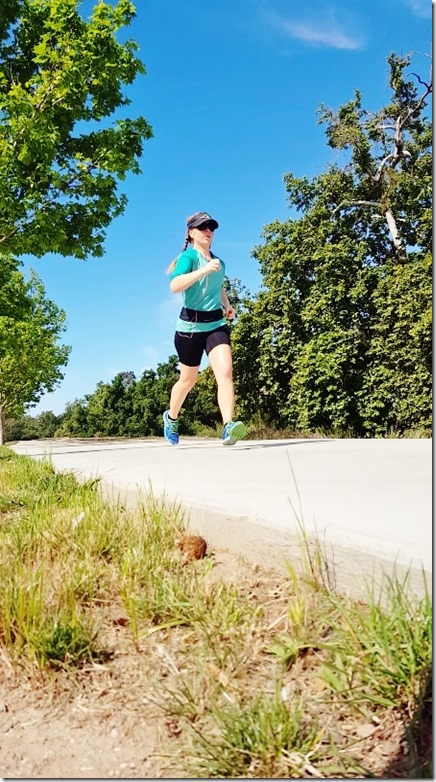 Then, I did 21 Day Fix Extreme Upper Body Workout. I am trying the streaming service from Beach Body on Demand because I want to incorporate some strength training at home but don't have a dvd player. Is that weird that I don't have one?
Anyway. I did one of the other 21 Day Fix Extreme workouts yesterday too. I really like them so far. I'll keep you posted on my thoughts…
And now I'm sipping Spark and trying to catch up on all the stuff I neglected over the weekend.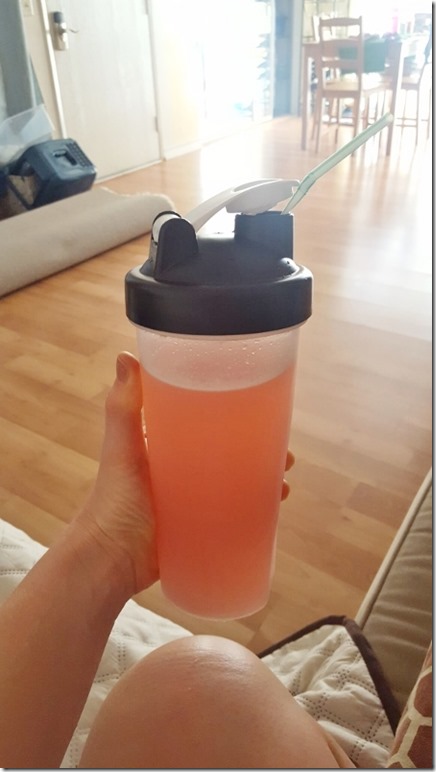 Question: On a scale of 1 to 10 – how tragic am I that I didn't realize a sprinkler was shooting at my house and thought it was raining?!
1 = has it together
10 = should not be allowed to make my own life choices
I say… one million.