Hello! How's it going? I need your help with a potential running injury I might have. And in return for your advice I will a.) not post too many pics of dead animals today AND b.) share a great running playlist for Spring. Boom. We all win!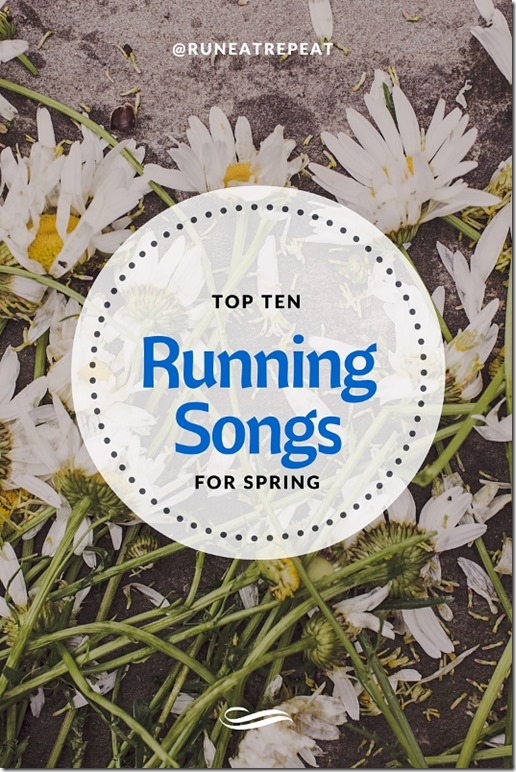 This morning Vegas and I woke up ready to conquer the world or at least the sidewalk for a run…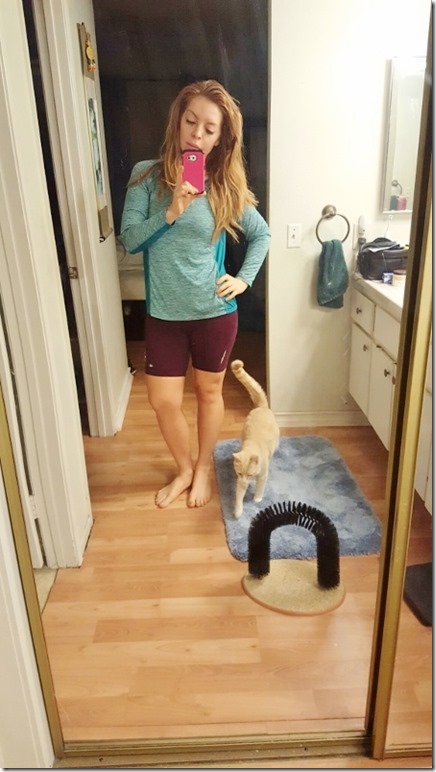 I should have know it wasn't going to be a good run when I spotted this sleeping squirrel on the path. Today he is my spirit animal. RIP.
(See? Only one pic of a dead animal. I just promised 'not too many'.)
Anyway. Let's talk about my running pain…
My ankle hurts right here where I'm pointing when I run, but doesn't hurt when I walk. It feels like a bruise is being pressed on hard. I actually checked a few times at first if I indeed had a bruise there or if my shoe was rubbing – nope.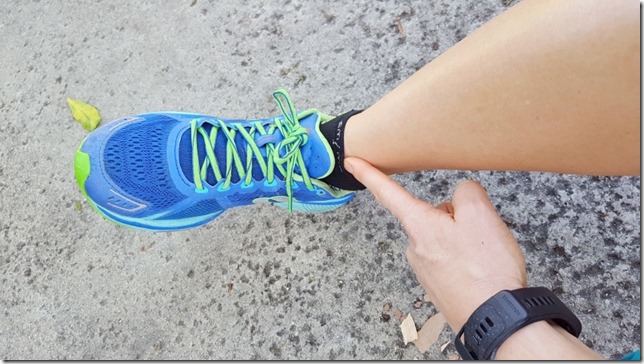 Have you ever dealt with something like this? Thoughts?
Now here is a list of some great running songs to add to your playlist…
The BEST Running Songs for Spring
Question: Thoughts on my ankle pain?
What's your favorite running song today?