Last night Ben and I stayed up watching TV and ended up getting hungry again. I am really trying not to eat after ate so we split these yogurt drinks the company sent me.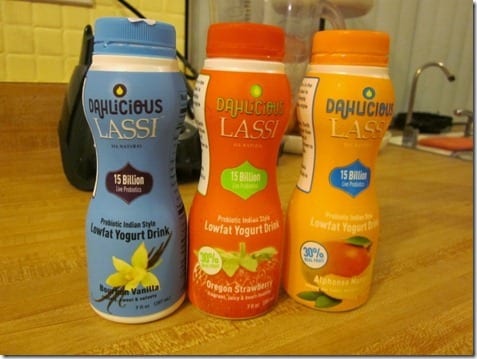 This morning I woke up hungry and ate a few bites of Ben's oatmeal before heading out.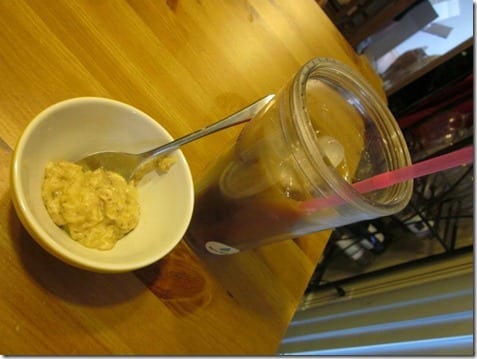 Run: My plan said 3 miles, but I wanted to do 5. Turns out the path was closed for landscaping so I ended up doing 4.
Eat: Egg wrap, apple and orange.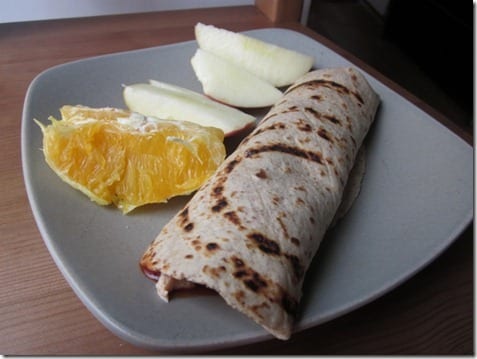 This morning I received the group shot from yesterday's red carpet live event.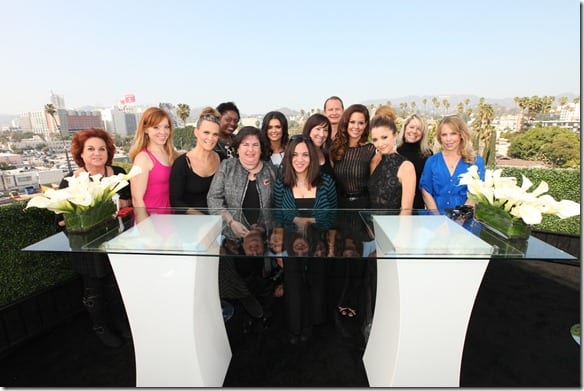 Here is the list of bloggers who attended:
ICBINB sent us home with a great box of swag and I can pass on the love to you! One RER reader will receive Crate and Barrel champagne flutes, serving tray, wine charms and more!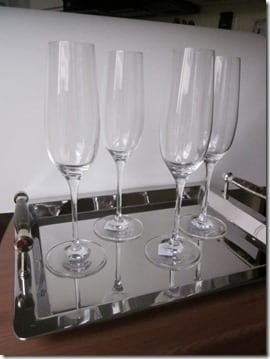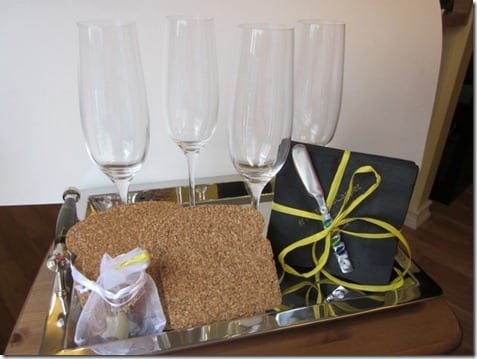 They sent me home with a bedazzled butter carton too – I'm kinda in love with it. Is that weird?
To Enter the I Can't Believe It's Not Butter Swag Pack: Leave a comment with the last time you had champagne.
Contest ends: Tomorrow (2/28) at 10am PST