Last night I got to Florida and had a little fun…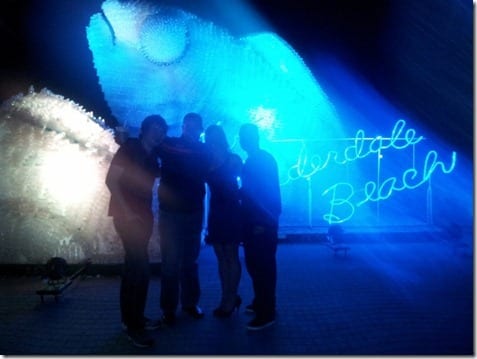 this girl had more fun than me though…
Today I headed to the expo to grab my stuff.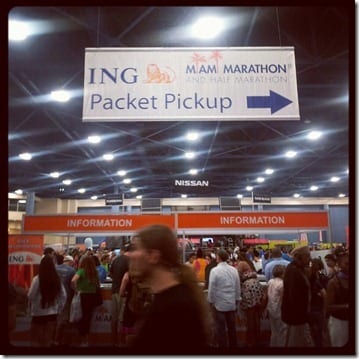 I want to say a big big thank you to ING for giving me a bib for this race!It's been such an honor to work with them!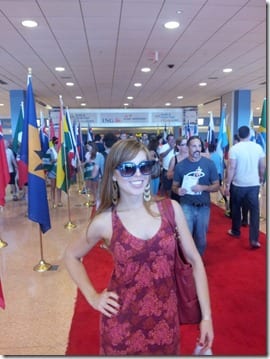 Dave was one of the other hosts of the ING Class of 2012. He RAN OVER 50 RACES LAST YEAR!!! Amazing, right?! I think he's super human.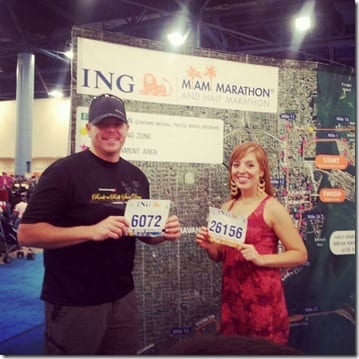 He was recently honored for his running accomplishments at the Sports Spectacular, a charity dinner for the Special Olympics. This video highlights his races in 2012 alone! It's super inspiring!
Speaking of inspiring, thousands of kids who have been running with the Orange Laces program will be running tomorrow in their own race! Check out OrangeLaces.com for more.
Food!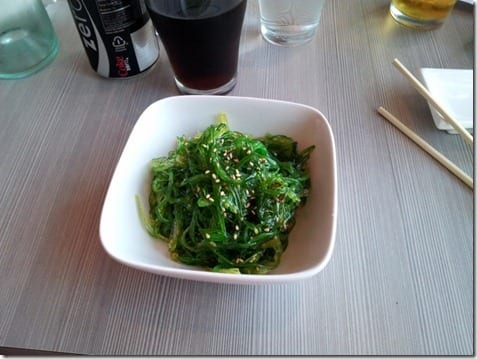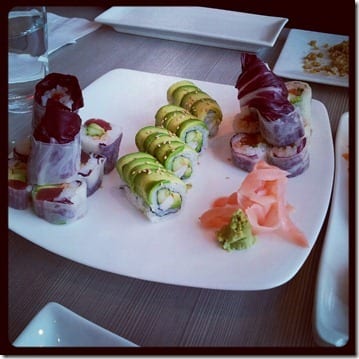 See ya later!