I woke up feeling hung over wicked tired from staying up all night drinking.But, decided to check out the hotel's gym because I am a compulsive eater exerciser.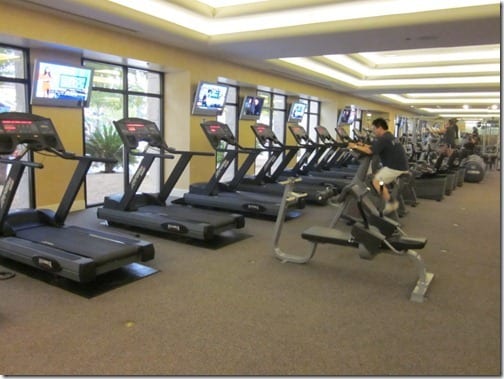 Unfortunately, I still felt like crap and just walked about 20 minutes and did some light weights.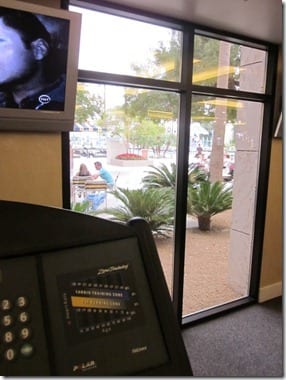 When I got back I thought a small snack would help settle my stomach. Nope. Long story less long, I ended up barfing. Luckily, you only get to see the food before I eat it.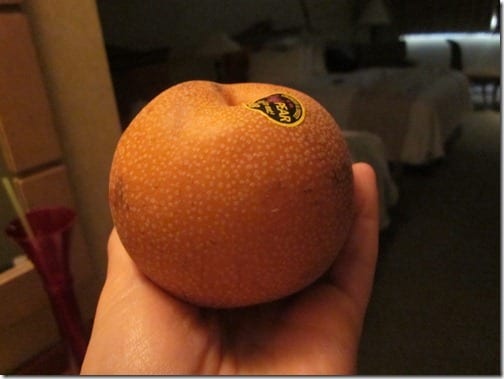 I laid down for a bit, but it was getting late and Ben needed food. So, we headed to…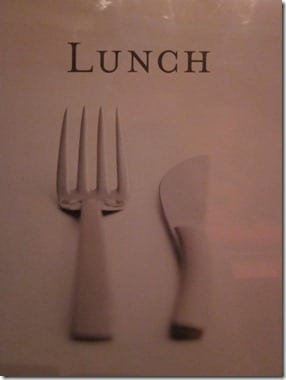 We ended up at an Irish Pub in Mandalay Bay.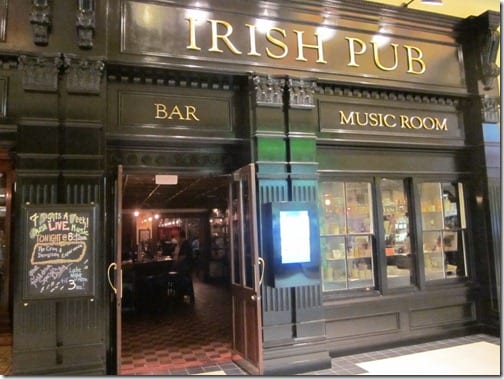 It's right next door to the Guinness store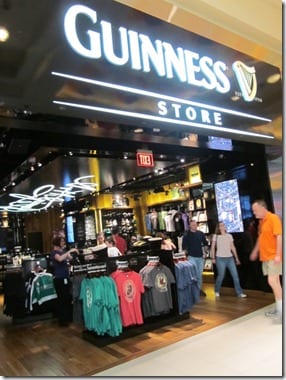 The place was very empty for the lunch hour…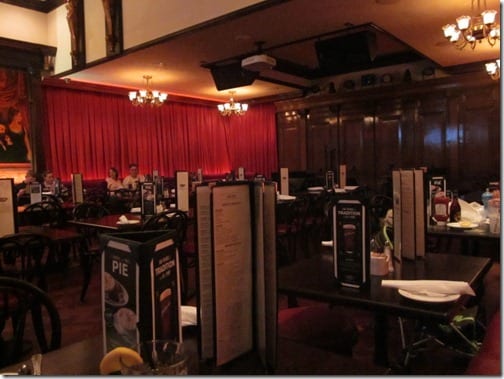 Of course Ben had to have a Guinness. We chatted about my trip to Ireland and how tragic it is that I don't like beer and opted to skip "Mother's Milk" when I was there. So sad.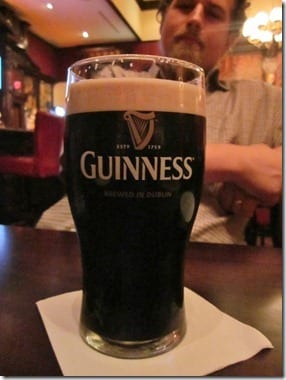 I was tragically nauseous and just wanted bread. So, the waiter brought us some Irish Soda Bread (to be nice/for free because it's not officially on the menu). This helped settle my stomach so I could order "real food".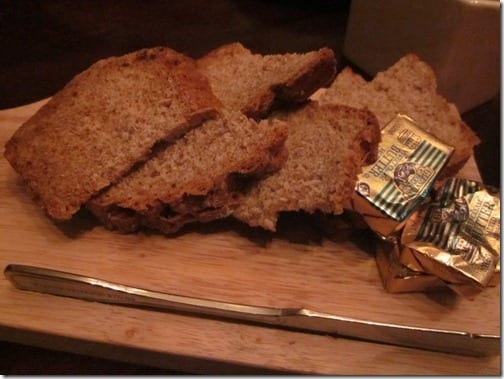 I have been craving fish and chips and figured some greasy pub food would help my hangover. It's hard to tell without reference, but this fish was massive! I'm pretty sure it was Shamu's cousin.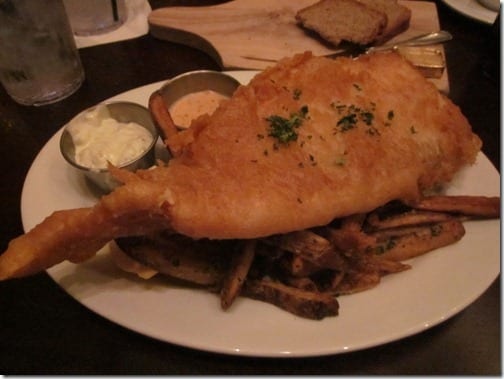 Ben shared this with me. His burger didn't come with fries and I tried to pawn off as many as I could on him. I have to thank my sickness because it really helped me be an intuitive eater for this meal. Got what I wanted, stopped when I was full.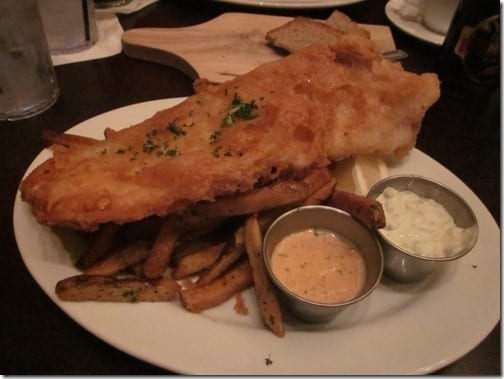 After lunch we walked around a few of the casinos that were around. I was in search of a lip gloss since I lost mine last night.
No luck on the gloss, but if you need socks – come to the sock store!
I think the weather is perfect today. PERFECT.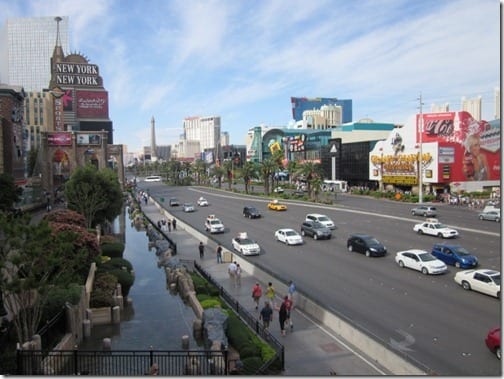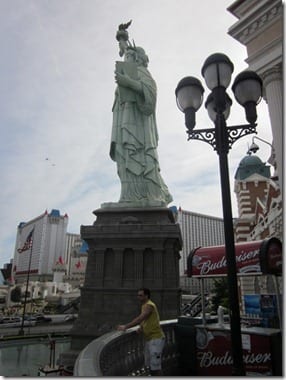 This gelato place caught my eye in the Aria, but resisted.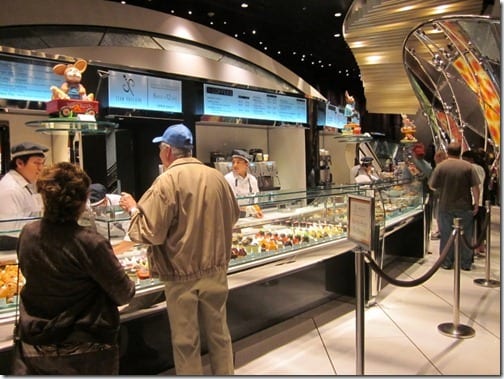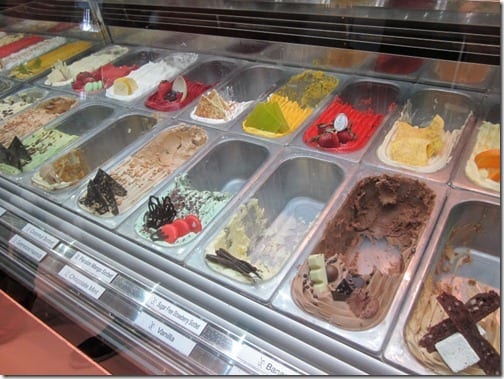 But, Ben couldn't.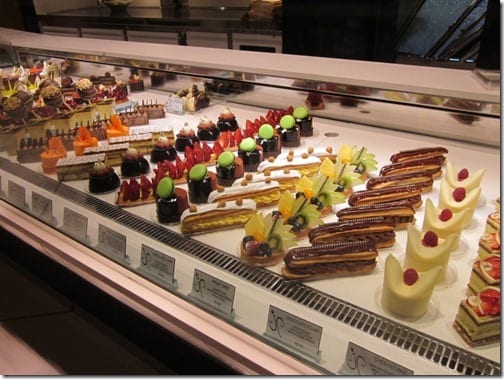 He ordered the Imperial…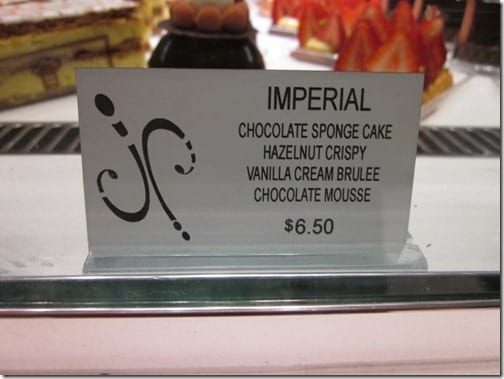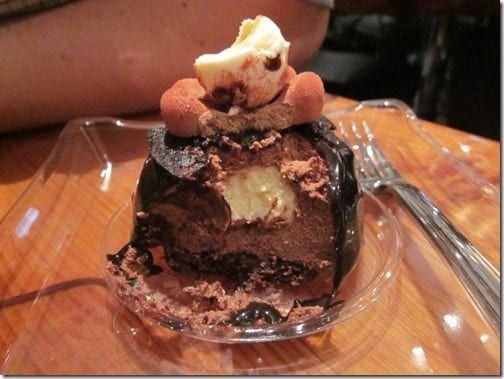 Ben kept trying to offer me some, but I was trying hard to resist. Finally I reminded him I gave up sweets for Lent. He said Lent doesn't exist in Vegas (along with various other moral values. True, very true.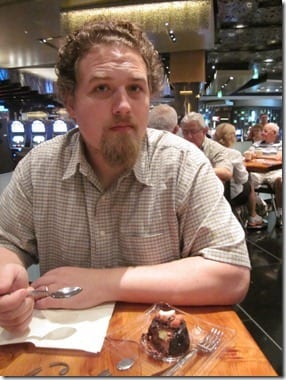 I did get the best iced coffee though!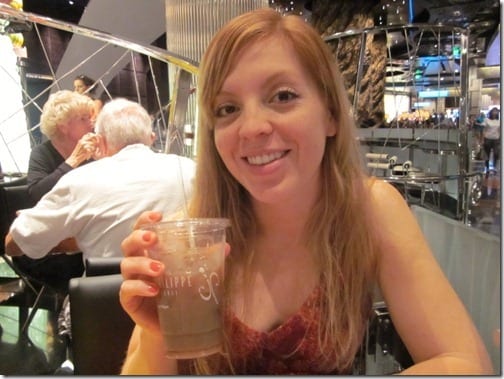 Las Vegas is so visually stimulating with all the lights and statues and drunk people falling over.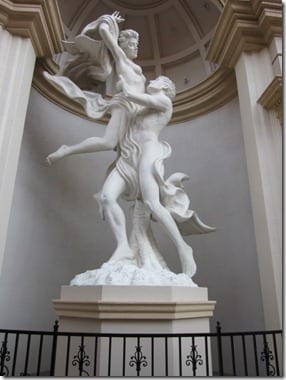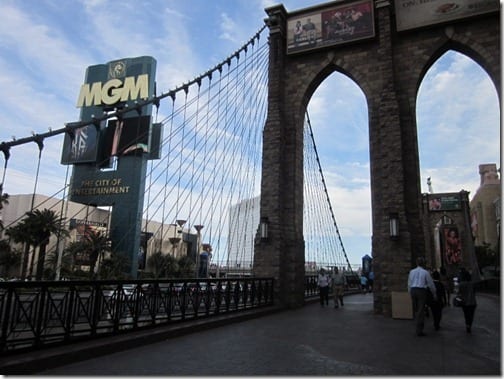 Gotta get ready for dinner See ya later
Run SMART Goals
Fill out this form to get the SMART Running Goals worksheet to your inbox!