Hello! It's International Bacon Day! To celebrate I made a Turkey Bacon BLT. I'm not super big on 'real' bacon – if I have the option I go with sausage. But first let's talk running (and eating BLTs).
Running…. its' HOT. I prepped for my run today with Spark, sunblock and denial. I'm out of Rehydrate and need to order some more because I use Spark for my post-lunch drink of choice.
Rehydrate is better for exercise because it has electrolytes and is specially formulated to keep you hydrated. Spark has vitamins, minerals and caffeine.
How'd you prep?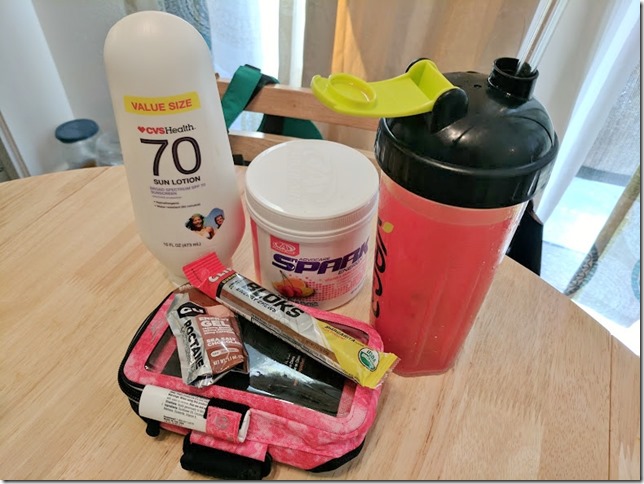 Gooooood morning! Let's go!
I have back to back mid-distance runs this weekend. I want to get back to back long runs but make one of them goal pace. That's what worked for me in the past. But given the quicker pace I'll feel out if it's helping or making me crazy fatigued.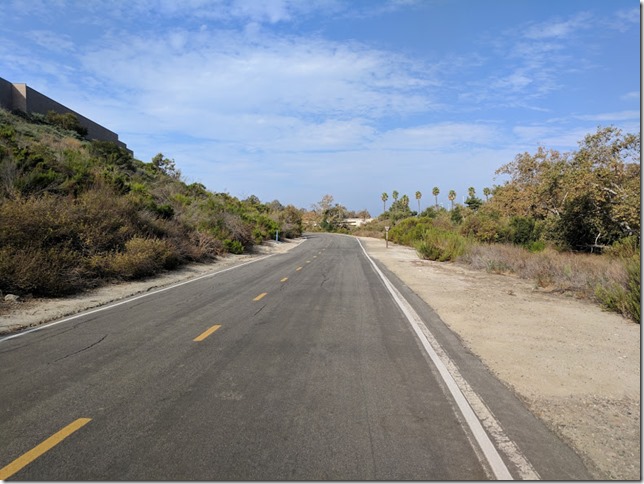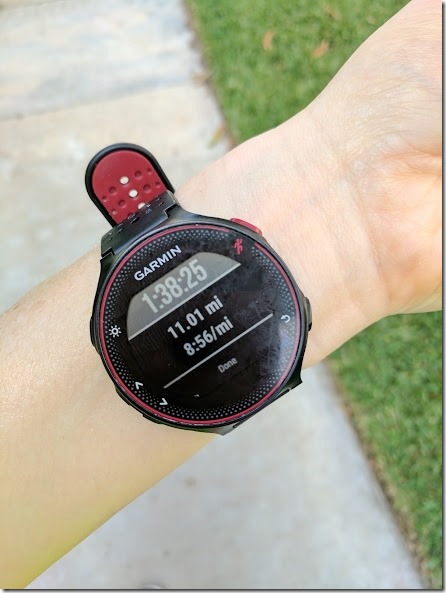 Oh! And I saw this Fun Run sign on my run!!
Check out my instagram for tips on how to make a run fun!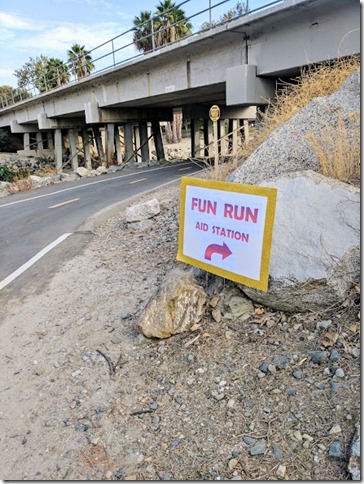 Turkey Bacon BLT
I know some people take their bacon very seriously. But I don't. I'm a-okay with turkey bacon. It's delicious and healthier then regular bacon and a lot cheaper.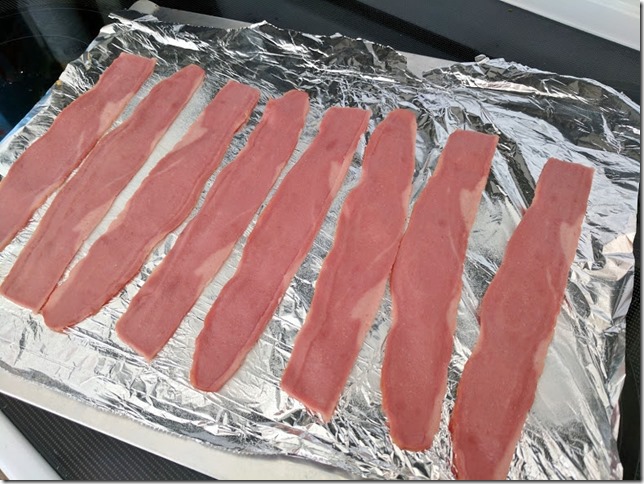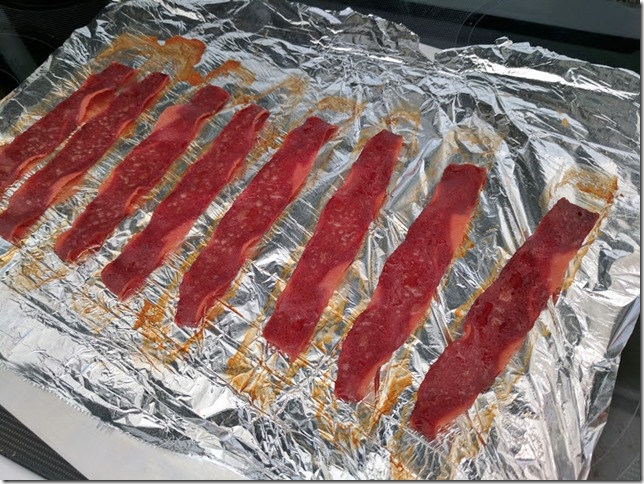 I baked up a lot of it so I could snack on it while putting together my TBLT (turkey bacon lettuce tomato). Shouldn't it be BBLTA? Bread, Bacon, Lettuce, Tomato… and avocado. But I didn't have avocado. Boo.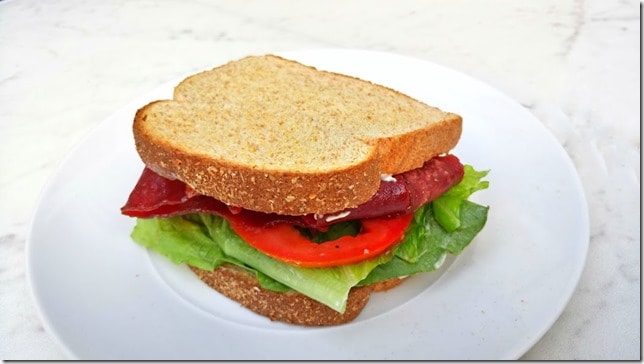 I think the secret to using turkey bacon over pig bacon is to make sure all the other ingredients are fresh and high quality. I used 'real' mayo, fresh wheat bread, crisp romaine and a beefsteak tomato.  It was really good.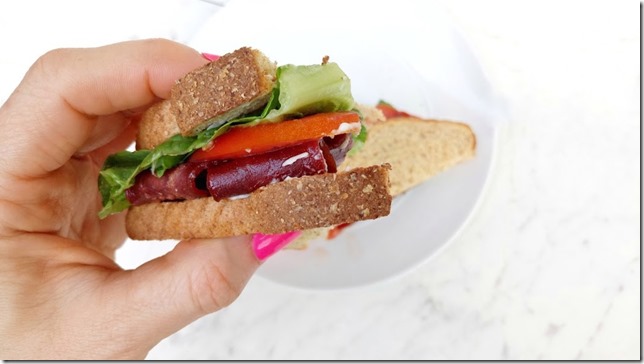 Question: Do you prefer bacon or sausage or turkey bacon or chocolate dipped bacon at the fair?
When was the last time you had bacon?
Run SMART Goals
Fill out this form to get the SMART Running Goals worksheet to your inbox!