Hello! Happy September!! How's it going? I have a quick highlights post with my favorite Run and Eat from August … and September goals!! Did you set any? There are only 4 months left in 2017 – set some fun goals, set some running goals… whatever ya do make sure to take action this week. Time flies when you're having run!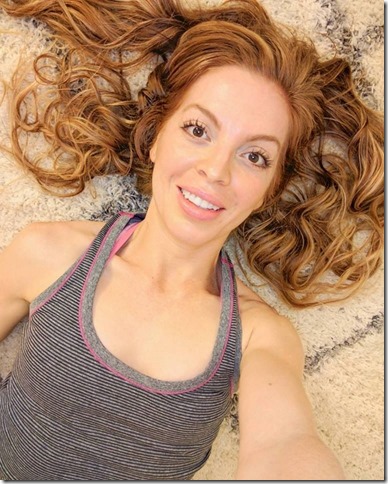 First let's talk about the best food and fitness posts from August…
*The RER podcast is taking a break for Labor Day and will return next week.
August 2017 Best Running and Food Blog Posts
Favorite RUN
I know this is going to sound crazy… but my favorite run from August was running in Palm Springs.
Yes, it was 101 degrees.
Yes, I felt like I was running inside of sauna.
Yes, a random passerby started to talk to SR and I in a 7-11 parking lot when we stopped to drink water.
Yes, I loved it anyway because I got to run with my one friend the artist formally known as SkinnyRunner. She's my only running buddy and I miss her. It was really great to catch up – well, catch up on life… not on running since we were super slow due to the heat. It was my favorite!
Check it out here –> What to do and NOT to do in Palm Springs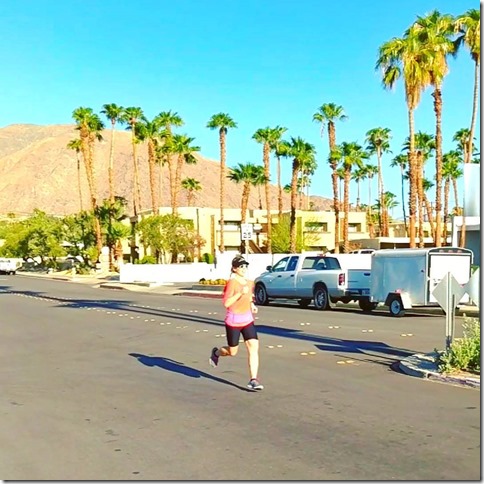 Favorite EAT
Healthy French Toast in a Mug recipe <- super easy breakfast with whole grains, protein and top it with PB. It will keep ya full too!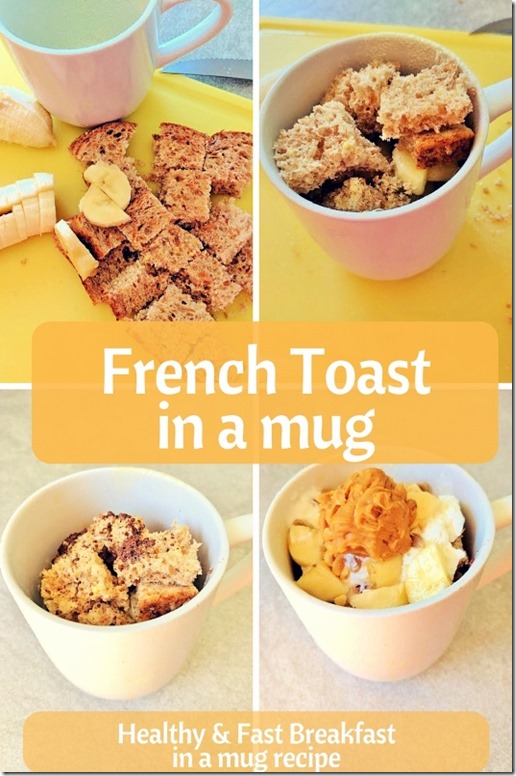 and
Chile Relleno Casserole recipe <- big hit with my family
Favorite post I'd like to REPEAT
I'm still learning about podcasting – and I know the first few episodes are a little jumpy. So I really appreciate all the support and love on this new endeavor. Thank you! I promise it's getting better.
I'm loving the RER Podcast because I get to share tips and advice about running, food and life from different runners. I hope you are getting something valuable from it. Please check it out and let me know what you want to hear more of!
My favorite posts to repeat are a few of my podcast posts –
If you want to hear all about running 100s of races and finishing last check out my chat with Lisa Jackson here. And if you want more – check out her book Your Pace or Mine?
Check out my interview with MCM Runner Juan Hernandez and check out the bottom of the post for mental health resources.
Bonus repeat: Remember to check out my Race Discounts Page for coupon codes for so many 5k, 10k, half and full marathon races including – the Lexus Lace Up SoCal Races / Rock n Roll Marathon Series / Revel Race Series and more!
September Goals
I shared my September Goals in a live video on Instagram and Facebook. Make sure you're following me there – I plan on doing more live videos and updates!
If you missed it… my September Goals are not specifically running or diet goals. They're kind of random!
1. Check-in with my Run ,Workout or Rest Day on Instagram and Facebook everyday. (Related – where do you hang out more? I'm doing both because I'm not sure.)
2. Go Stand Up Paddle-boarding 4 times.
3. "Yes and…" –> begin my response to everything in a positive way.
Question: What was your best RUN or EAT from August??
What are your September Goals?