Yesterday evening I went to pick up my bib for the Renegade Racing iTryathlon. It is my first attempt at a triathlon so I was nervous! Luckily this race is meant for newbie triathletes so I knew I would fit right in with the group.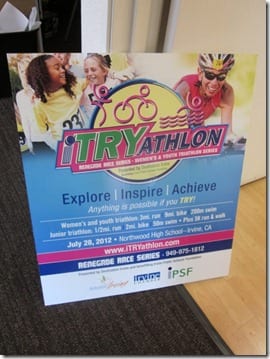 The packet pick-up was located at a bike shop. Super easy, in and out.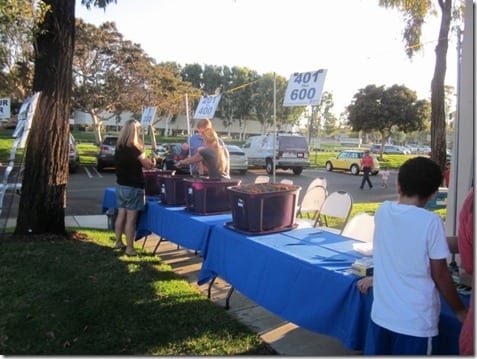 Having second thoughts…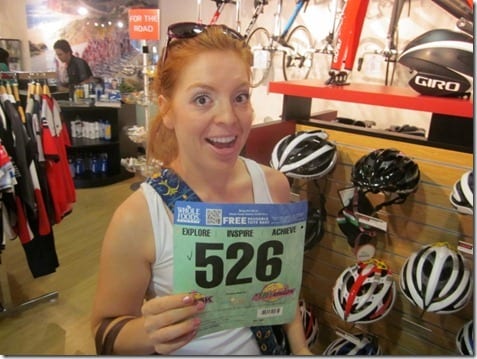 The packet pick up was  close to John Wayne airport and Ben wanted to stop and watch the planes.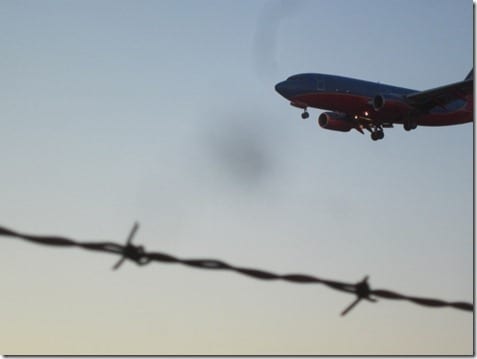 I grabbed this bar from my swag bag as we enjoyed the air show
Side note: I recently tried the chocolate raspberry flavor of these new Luna Fiber bars. This was good, but the choc rasp is better.
We ate dinner at home, but since we were out we tracked down dessert. I've heard great things about 85*C Bakery. OC Peeps – Monster Munching is a great blog that reviews restaurants around the OC. I think this is where I first heard of 85.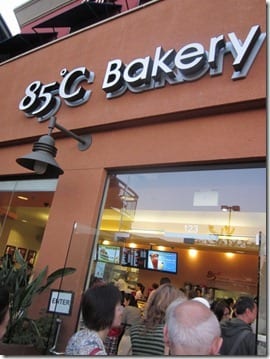 Unfortunately, all I remembered from the reviews was that there was ALWAYS a long line. I couldn't remember what was the "must eat" item?!
Yep, the line was long but I hoped that was a good sign. You grab a tray and tongs and help yourself (this is exactly like the panaderias nears my mom's and in Rosarito).
Passed on the Peanut Heart, kinda regretting that now…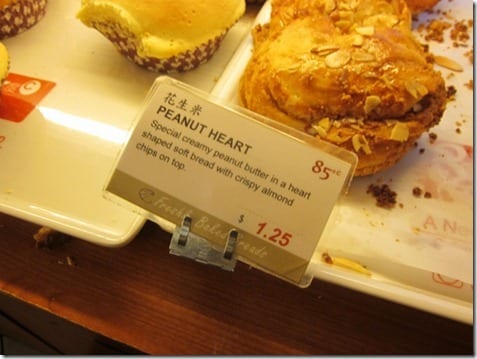 Not everything was labeled so I didn't know what things were. We ended up just choosing by looks and guesses.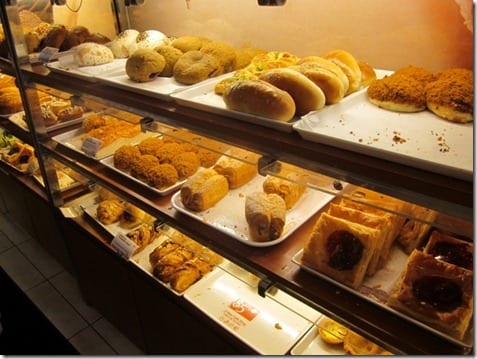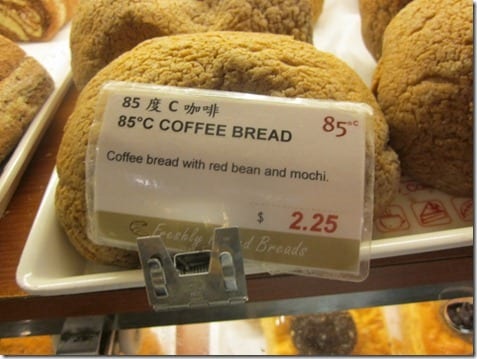 Here is our stash – clockwise from top right: chocolate chip bread, green tea cake, cheese bread, creamy pastry, coffee cake, cream filled cake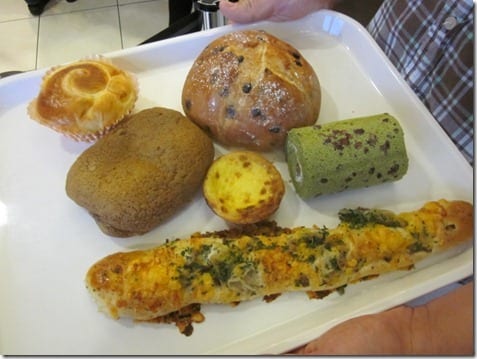 Once you're picked your treats you wait in line to pay. They also have a very impressive case of cakes and other desserts.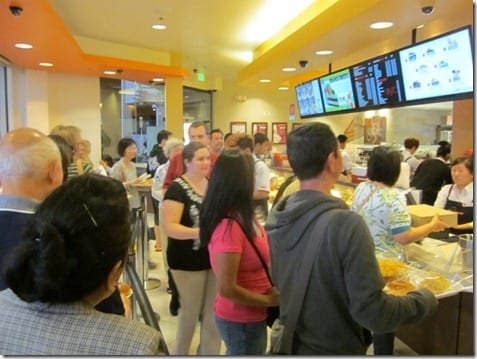 Didn't like this because it has a cream filling. I don't like cream filled things.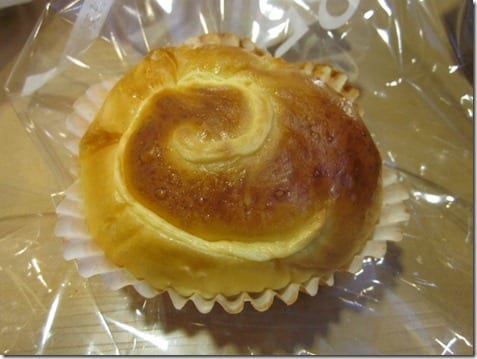 Green Tea Roll:  Not sweet enough for me, but Ben liked this.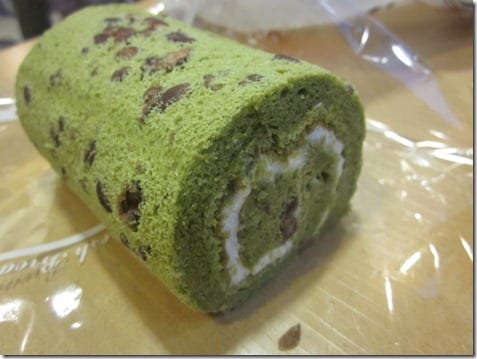 The only thing I ended up liking at all was the chocolate chip bread. These treats weren't bad, but sadly I think I am too used to very very sweet desserts (like fro-yo with Reese's toppings) so these weren't sweet enough for my palate.  This just isn't my thing, but again Ben was a fan.
After our dessert date we went home and stayed up too late watching the Olympic Opening ceremony. Finally it was time to hit the sack for my iTry!