Hello! How's it going?
Well… I have a little announcement.
A few family and friends have asked why I've never run the LA Marathon. I don't really have a reason, it just never jumped out at me. I was pondering this  on a run last week and figured if I got a free bib I would do it.
Well, a few days later someone emailed me and offered me a bib. So, after a quick Facebook and Twitter poll I let you decide my fate and…
I'm running the LA Marathon March 17th. It's only 45 days away so I really need to get on training asap!!! It's not enough time to have a fast or strong race, but I know I can do it with my base so I'm going for it. I'll hate myself at mile 19 but I always feel that way trained or not
Then, the next weekend I'm going to Las Vegas with my peeps. March is going to wreck me. Wish me luck.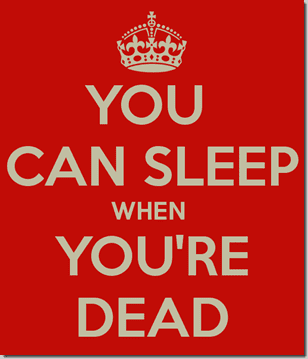 (image source)
Now for a new RER Feature – Each  month I'm going to do a vlog of my favorite things…
Here's January's Favorites:
Product links:
Moving Comfort Sprint Tech Skort
Question: Running the LA Marathon?!
What are your favorite things this month?