You may have heard a little rumor that I am deeply in love with Dunkin Donuts iced coffee.
Allegedly.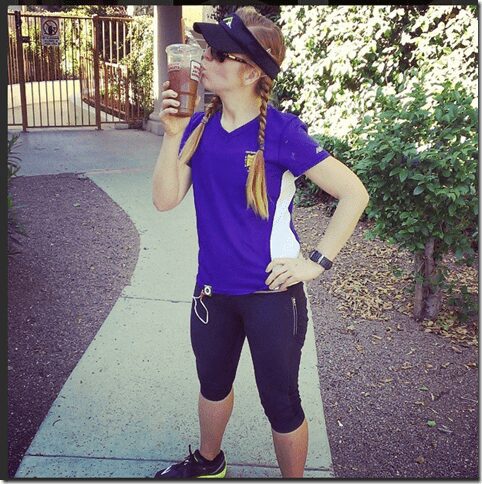 And in some twist of amazing fate…
I am going to Florida on Friday.
Florida has DD.
Friday is National Donut Day.
DD is giving away free donuts with the purchase of a drink on Friday!
Just the Tip: Get a Free Donut This Friday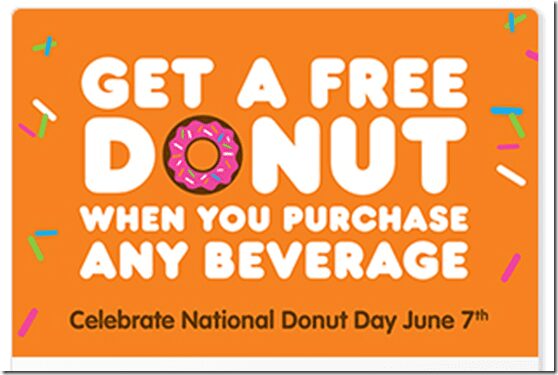 Also, in an effort to avoid complete caffeine addiction I have been drinking half caff for my second (or third) cup. It's the little things, right? Tell me yes.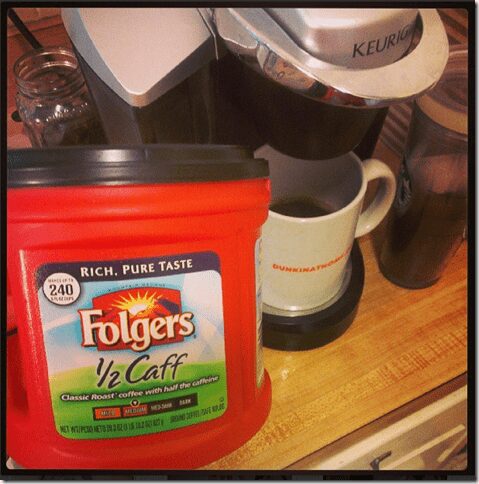 Running Tip: Use the summer to focus on shorter distances.
Confession: I have been running A LALA LOT of marathons this year. I'm mostly doing it because I want to burn myself out on running for personal reasons.
It's not working. I just want more.
Anyway.
This morning I randomly clicked on this article, "Five Common Runner Mistakes" via McMillan.
#3 Too Many Marathons
The Fix: " Summer is usually the best time to do non-marathon training, as the heat makes marathon training unbearable. Use the summer as a time to do lots of 5K and 10K races and the workouts that go along with them."
Totally hit home. Luckily, there are no fulls on the ticket for a few months as of right now. Not that I'm opposed to doing another, just that there aren't a lot of options in the summer. So yeah.
Luckily part II I'll be in FL and it'll be 109 degrees with 99% humidity so I'll take it easy this weekend too!
Do as I say, not as I do.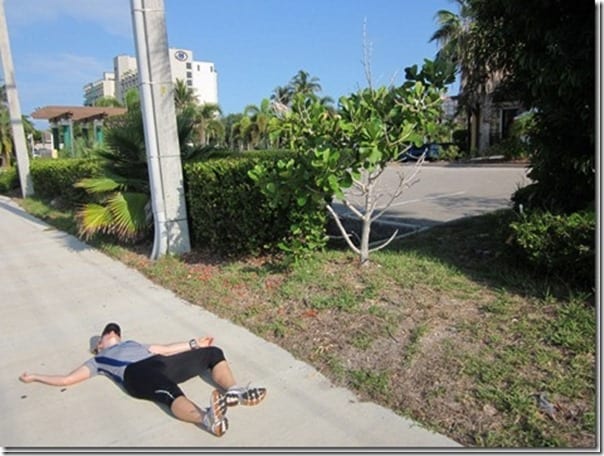 Question: How many cups of coffee did you drink today?