Hello! How's it going over there? Over here it's awesome because I was super productive yesterday and busted out a very big project that had been stressing me out. Yay Monican!
I get a thumbs up because I'm proud of myself
After the Tinkerbell Half Marathon on Sunday I stopped at 7-11 for coffee. Since Cindy spent the night I wanted to be a good lil host and make sure she had good coffee after our fun night too.
I grabbed a couple extra creamers including this Black Coffee Shot. It looks serious! Will I die if I drink it? The label says max 2 a day.
In super Sriracha news, I spotted this Sriracha ketchup at the store yesterday. The name brand version has high fructose corn syrup and this one doesn't (plus it was cheaper) so I went with it. I had some on my eggs this morning – it's good!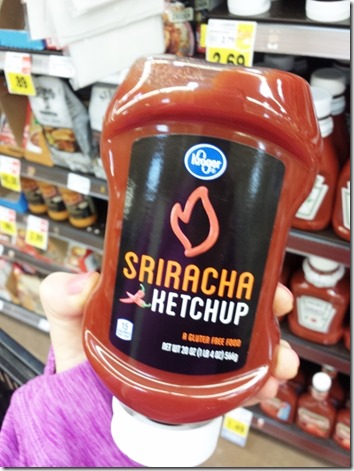 And you have to check out my Instagram for a very great food tip on this find…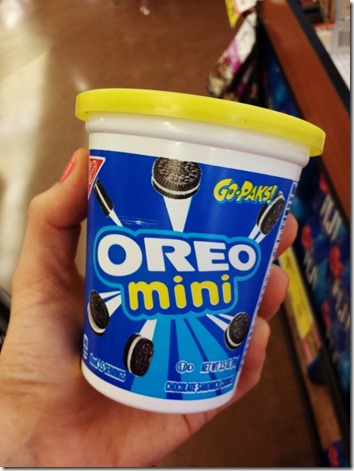 And just when I thought Sriracha ketchup was going to be the highlight of my day I found out the Chinese buffet right by my condo lets you buy it to go and pay by the pound! YES!!! All my Chinese cravings will be fulfilled.
This morning I woke up and did a few exercises at home before heading outside for a run. We'll talk about the app I used soon.
Post run I hit up Costco for a little snack…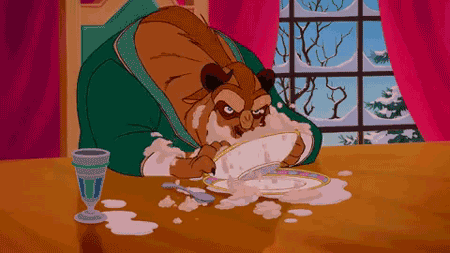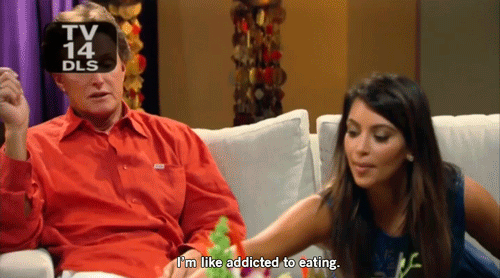 I wish that was my cart! I just got eggs, lettuce and a watermelon. You know me.
Hold tight to the things you love…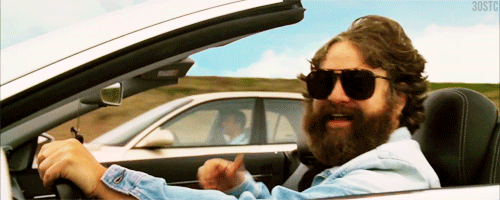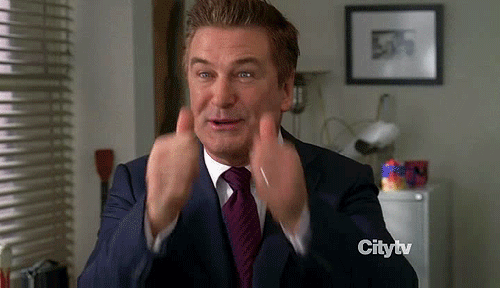 Question: What do you get a 'thumbs up' for today?