My high school used to have two days a week that were "Late Start". Classes began at 9am and most people loved it. But, I am a morning person so I hate a late start to my day.
These are those blurry pics everyone takes in high school to make it look like you have clear skin. Don't mind the chola eyebrows…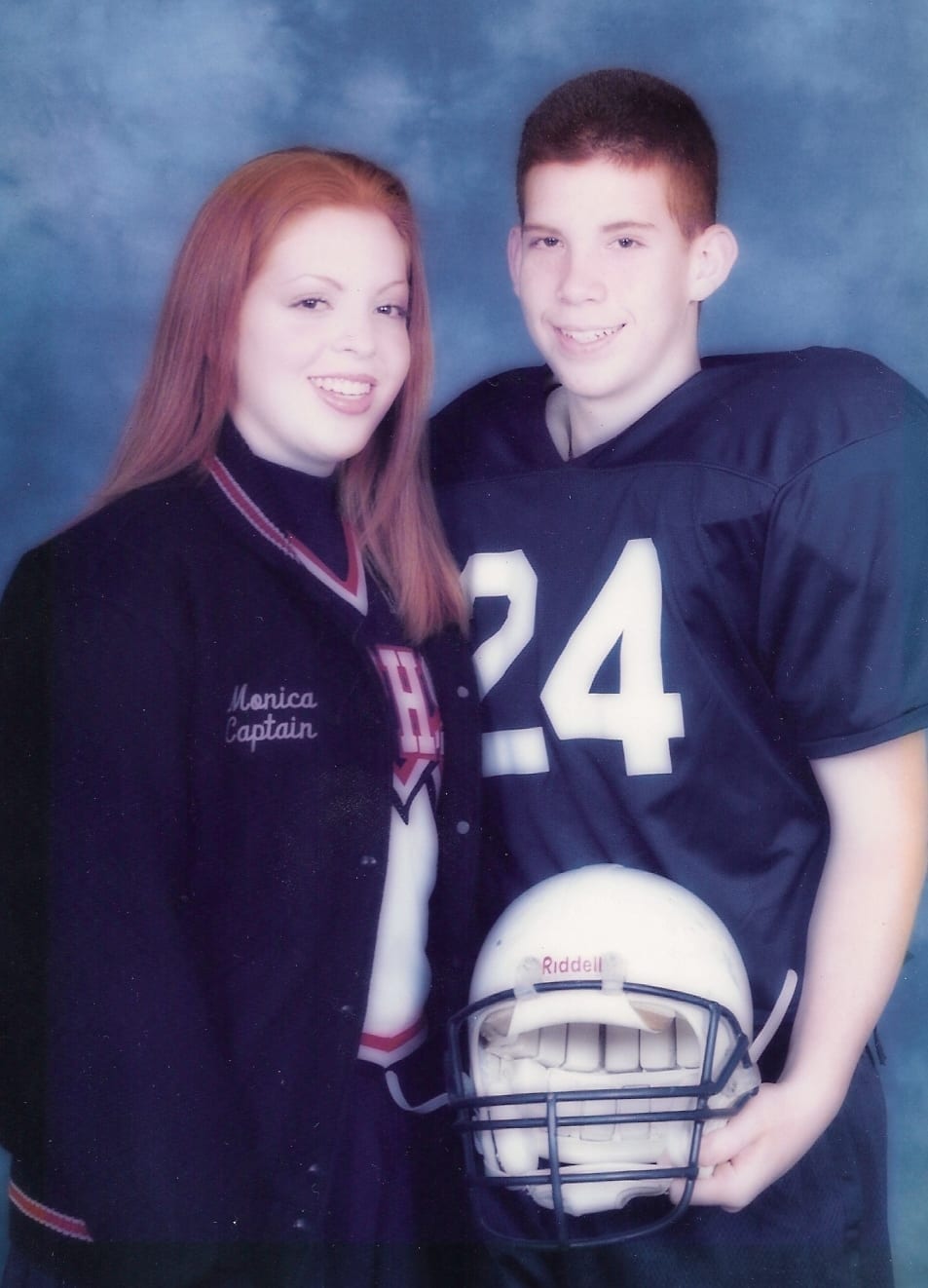 Today was another late start because Ben and I both turned off our alarms and turned over for more sleep. Busted. Now I feel like my entire day is "off"! I have been using our ottoman as a stepper for days I don't run. I go up and down while watching trashy TV. Good times.
Breakfast was a smoothie with blubes, naner, soy milk, spinach, xantham gum and chia seeds. That is some healthy and tasty stuff!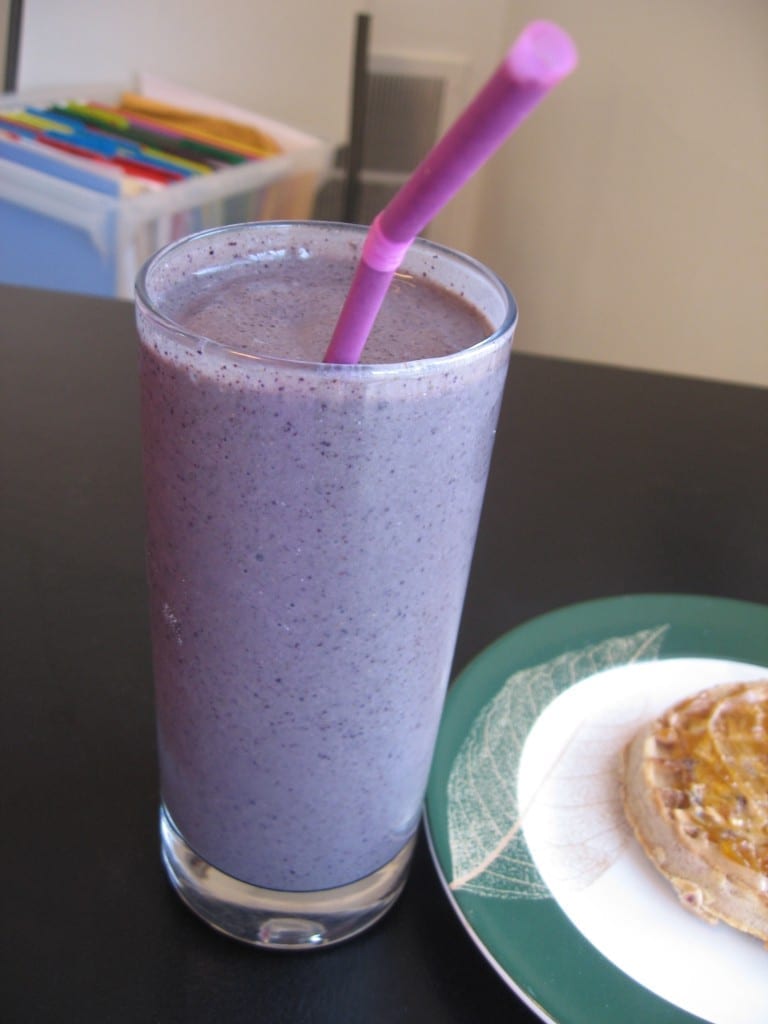 And a waffle with extra PB and Pumpkin Butter to even out the "healthy-ness" of my meal 🙂
Rock out! I have a ton to do today because I've been procrastinating so much stuff. I will see you all in a little bit…