I'm a mess. Yes, that's the norm around here. But, I'm a bigger mess these days because of the super early boot camp and random afternoon schedule at the gym. I haven't been able to get into a routine and I'm exhausted all the time.
I knew I was going to work until 7:30p tonight so I made a super easy casserole before I went to work. Like most of my recipes the directions are:
Throw everything together in a bowl. Top with cheese. Cook.
I used shredded chicken, broccoli, microwave brown rice and cream of mushroom soup.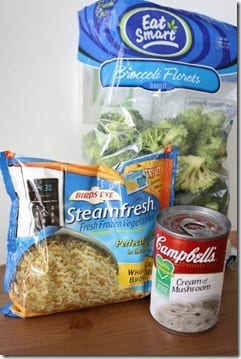 Mixed and seasoned with garlic powder and pepper.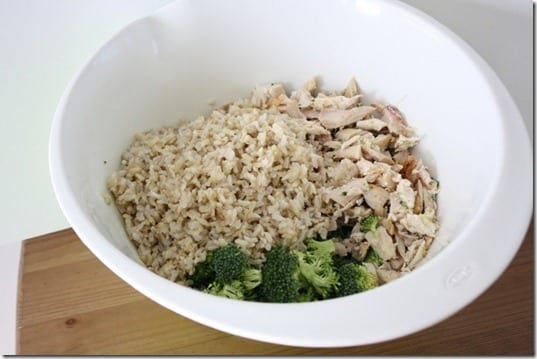 Top with cheese just like my jokes. Bake at 350 until heated through.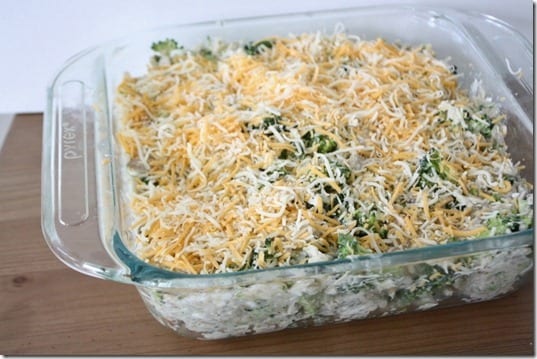 It was surprisingly good!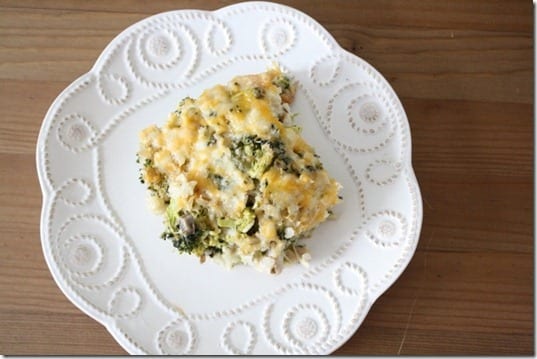 And it'll be even better tomorrow topped with an egg. Yeah I do.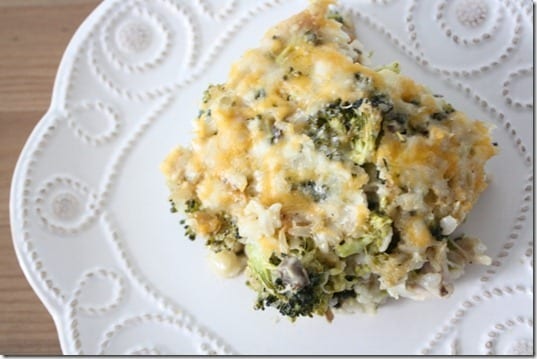 Reader Request:
Amanda Harp is a graduate student at ClarkUniversity. She only needs 35 more people to complete this survey for those with partners who (at least sometimes) sabotage weight loss programs. This is the last piece of data collection she needs to complete toward her doctoral dissertation.
If you can answer yes to the next 4 questions, please help her out (she is donating $1 to charity for every completed survey, you can also enter a drawing for 1 of 10 gift cards – one $100 and nine $25)!
*Are you at least 18 years of age?
*Have you been participating in a weight loss program for the past consecutive 5 weeks?
*Have you been in a committed, cohabitating relationship for the past 2 years?
*Do you ever feel like your partner/spouse gets in the way of your weight loss? If so, please click here to take her anonymous research survey: http://tinyurl.com/PUBS-WL
Brightroom Released the pictures from the Tinker Bell Half Marathon!
Confession: I always hope for bad race pics so I don't have to mortgage my house to buy one 8×10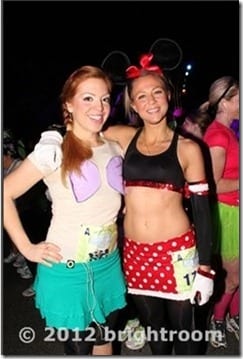 I never take the post-race picture, but SR made me.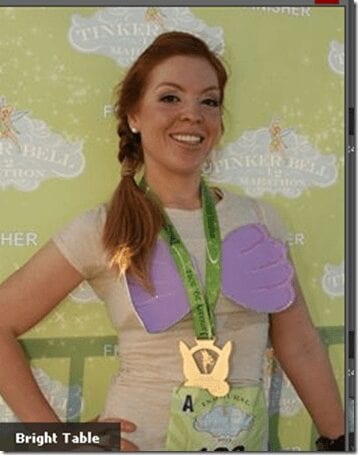 But I don't need their million dollar action shots…
Because reader and runner Kristine's dad got a few running shots of me and SR!