Let me tell you a little story…
Once upon a time in a land far far away Southern California, a blogger who shall remain anonymous to protect the innocent bought a massive jar of Nutella from Costco.
She thought it was good great idea at the time. She figured her husband would eat most of it and she would only take a small taste here and there. She obviously was unaware of Nutella's Siren Song or, more likely, she was in denial…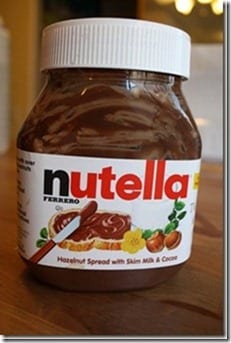 I gained 6 pounds that month.
Crap. Guess my cover is blown!
Anyways, since that time I've tried to avoid buying HUGE jars of the stuff. So when a craving for Nutella hit today I decided to improvise…
I mixed up: 1 Tb nut butter (creamy works best), 1/2 tsp. cocoa powder and a squirt of honey (agave or syrup work too).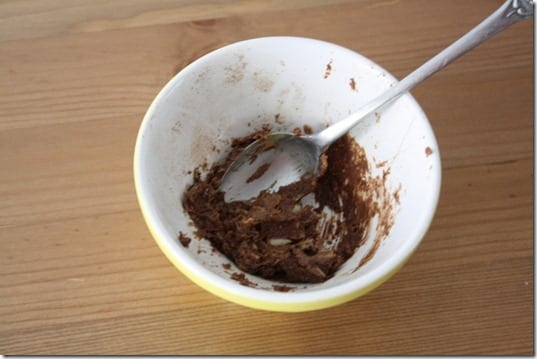 Spread on a piece of bread or eat it straight from the bowl. And try remember  about this snack the next time you find yourself in the Costco checkout line with 3 gallons of Nutella in your cart.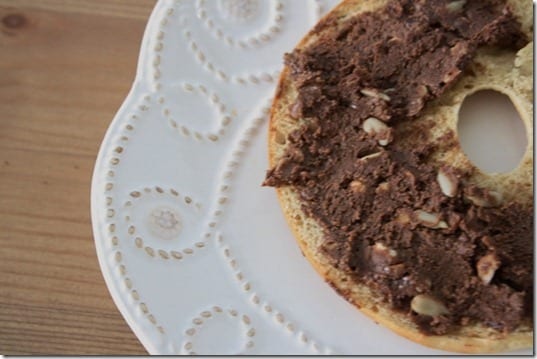 Old business: If you want to see RER in it's normal website form on your phone, like so: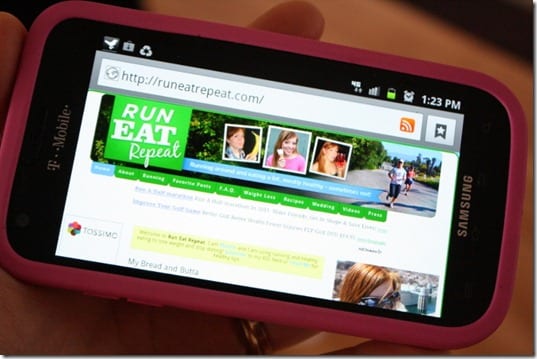 Scroll all the way to the bottom and choose Mobile Theme "Off"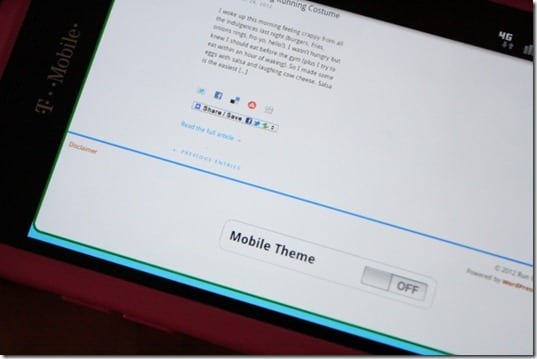 And yes, there may be some Not-ella smudges on my phone. Don't judge.
Winner of the Garden Lites: Jen