Hello! I hit up the Los Angeles Marathon expo today. Who ran Rock N' Roll DC?! How'd it go?
This morning I started my day with a short walk around Dana Point. I am leading a wellness walk this week and did a trial walk to check it out. More info coming next week.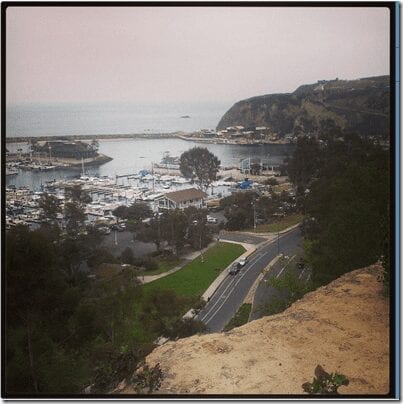 Then, I came home to pack my race gear…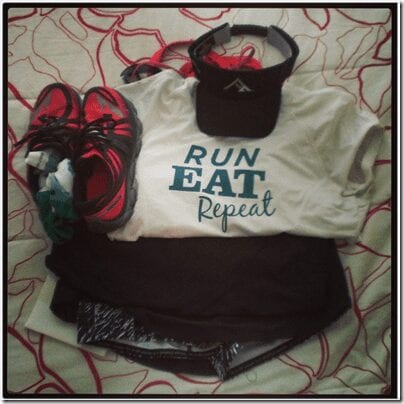 I'm about 50 miles south of Los Angeles so a little drive and a lot of Bruno Mars singing later, I made it to the LA Convention Center for the Marathon Expo!
The tees are green for St. Patrick's Day!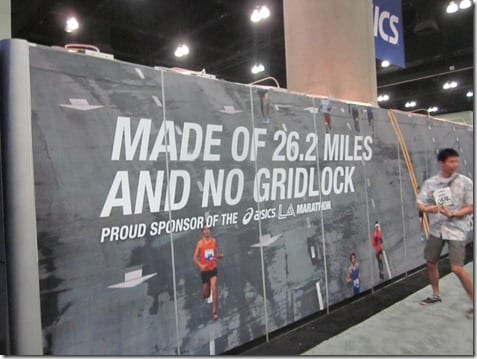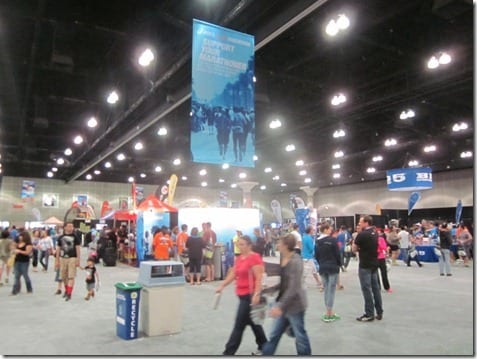 Around 4pm there was an announcement over the loud speaker that LA Marathon clothes were 50% off! So, I headed back to the gear area and scored these two shirts…
Then, Skinny Runner, Stuft Mama and I hung out at the Pro Compression booth for a while…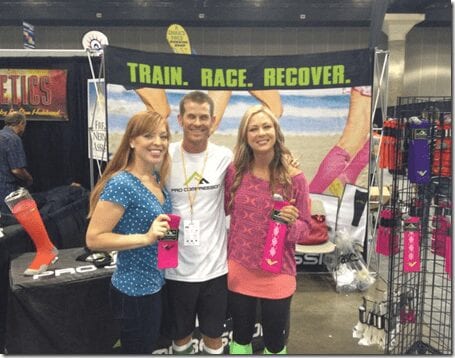 Thank you to everyone who came out to say hello!
Nicole and her sister Ashley are doing the relay – I kinda wish I got in on that deal… anyone want to meet me at mile 13 and take over the rest?
My new friend Mr. Rivera…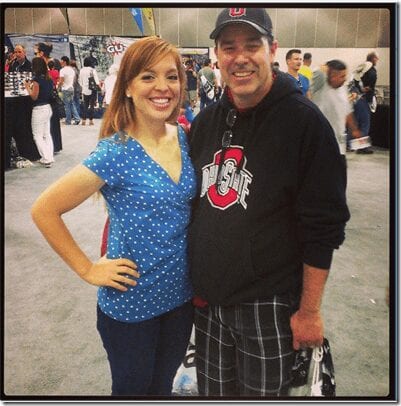 Another Sarah came by too. SR was in the middle of saying "Prince!" for some reason on this one – it's a long story.
Okay, I've gotta wrap this up and get to sleep – see you tomorrow!
Race Goal: I'm not aiming for a set time because I haven't been training for a full marathon and it's supposed to be hot. I hope to hit under 4 hours – 3:59 would be fine
My "type C" personality just keeping it real.
The LA Marathon is kinda sorta on my bucket list so I'm going out to cross it off and enjoy SoCal!!! I love California. Always and forever.
Question: What are you eating for St. Patrick's Day?