Hello! I started this morning with a run in my Dumbo Double Dare tee! Love when I actually like race tees and want to wear them!
I tried a new route that ended up being a lot more hilly than I was expecting! 7.5 miles, wasn't the best run but it worked.
Then, I spent some quality time stretching and watching DCC. My knee is a little sensitive (not when I'm running but I can't kneel on it and it just bugs a tiny bit) so I iced it too.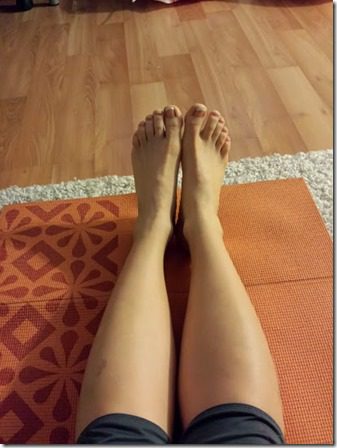 What to eat for my low thyroid issues
I have been searching for a good veggie burger without soy for a long time. I used to eat a veggie burger for lunch every.single.day. I ate it on cabbage slaw with peanut sauce – it was my favorite. Then, I read that cabbage is goitrogen (a food that can interfere with the function of thyroid in people with hypothyroid).
I talked about what foods I eat and avoid due to my low T3 thyroid issues here. (I am not a doctor or a thyroid-ologist so you should not do what some stranger on the internet does.)
And I also learned that I should avoid soy. *I am not allergic to these foods, but should try and limit them.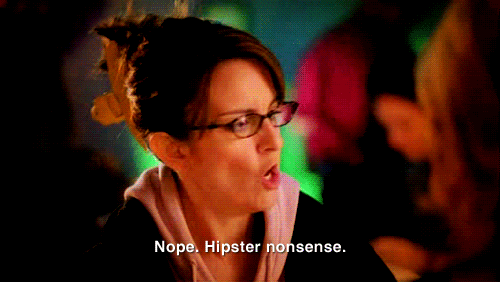 This isn't hipster nonsense, but it sounds kinda high maintenance which I realize is annoying. I've been struggling with figuring out what is best for my body and diet so I've been doing a lot of research lately for a while now.
I replaced my daily veggie burger with chicken or eggs for lunch. But, I miss them! And I would like to get back to a more plant based diet. Thus, the search for a good veggie burger without soy, but with some protein began.
I have tried a few, but nothing that changed my life. Many veggie burgers without soy have very little protein. I also tried a few that don't taste great.
I bought these baked spinach quinoa cakes from Costco today.
So far I like them! They taste great and have some protein thanks to the quinoa and dairy. (They have soybean oil, so if you have a soy allergy head's up.)
They are 50 calories each and about half the size of a normal veggie burger. So you can have 3 of them and rack up 9 grams of protein in 150 calories.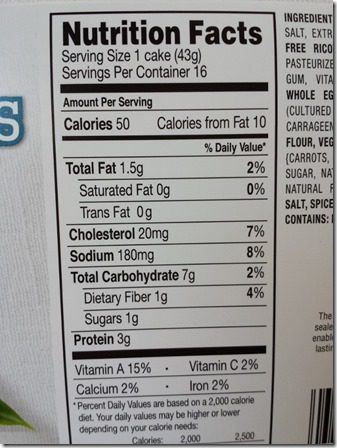 I'm excited to try them in a wrap or sandwich! Today I crumbled a few on top of a salad.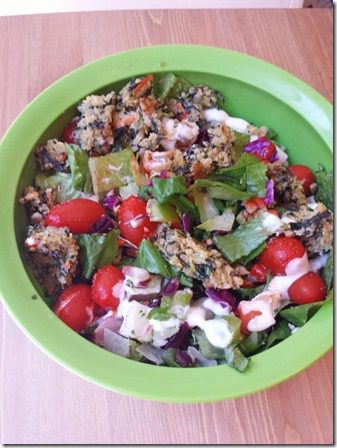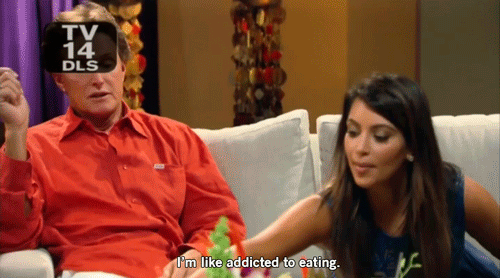 And dinner was good for my thyroid situation too!
Seaweed salad! Sea vegetables are full of iodine which is important for your thyroid.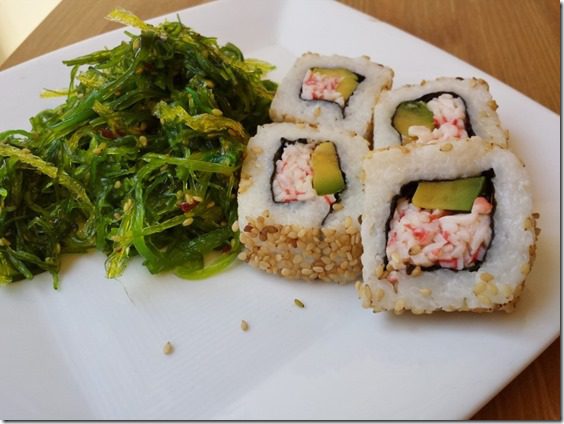 Question: What did you have for lunch and/or dinner?
Tell me because I need ideas for the rest of the week.