Happy Friday!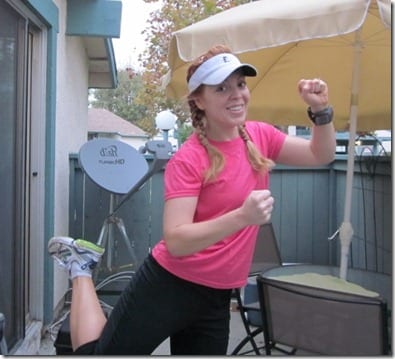 In January I was very clear about my goals for the year. One of the top ones is to get to goal weight. I even started a weight loss tab to help keep myself accountable. I started out doing really well with intuitive eating and very slowly the scale went down.
Around August/September I recommitted to the cause and was making progress. I even got to 149.6 on Sept 2nd. That is a big deal for me!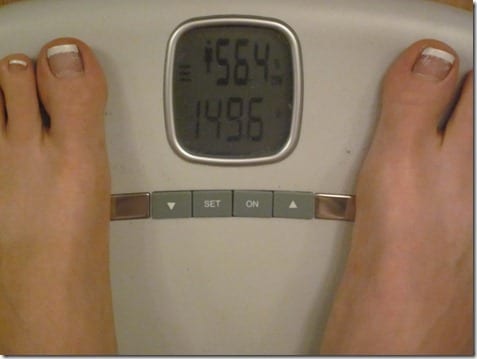 But, that was also my "Monster Month of Marathon Training" (the month you do the most miles and get the appetite of a high school football player) and it didn't stay down for long.
Some people gain weight training for a marathon. I did, I have a lot of friends that have. You don't run a marathon to lose weight. You run a marathon for all the awesome reasons to run a marathon.
So, I gained back what I lost and am back to square one. I'm a little frustrated with it, but I'm also relieved that the marathon is behind me and I can refocus on strength training and working on my bad snacking habits.
It's been hard to get back on track after the marathon because of the cruise and knowing I'm leaving on vacation for a week. But, I'm setting out a weekly plan for my return:
3 hard runs, 1 fun run

2 days of strength training, 1 day of yoga

Tracking calories to stay under 2000 – I still follow Intuitive Eating, but my marathon appetite has really skewed normal portions and snacking. I want to make sure it's not still 3,000 calories a day like it was for a while!
And I'll be updating the weight loss page again when I get back every week.
Last week Roni said something I loved on her blog, "I have a weight loss goal, but it's secondary to my lifestyle goal."
I LOVE that! Even though it's the end of October and I'm back to where I was in January I feel proud of myself for the thing I have accomplished this year. I'm back on track and happy with my progress.
This morning I woke up before the sun for a few miles. I have to be at work early and was shooting for 6 miles. Nope. That was a major fail. My legs felt tired and I barely got in 4 something.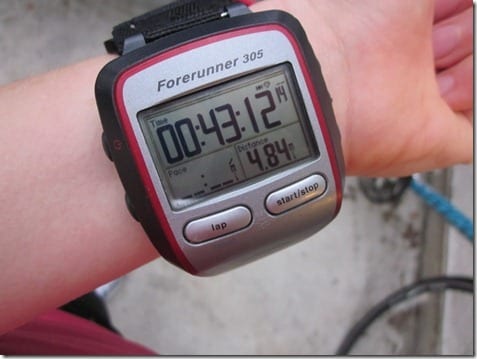 Breakfast was a bagel with PB&Pumpkin Butter and Banana. Eggs on the side.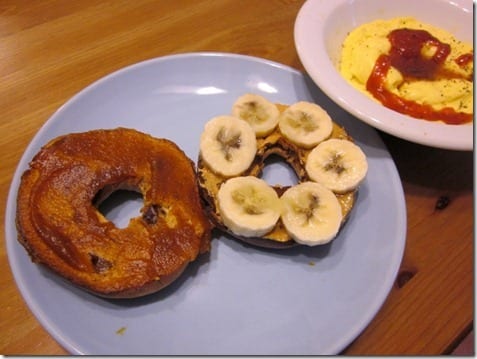 Ahhhh! I'm leaving for Panama tomorrow morning! I can't believe it. I have a short work shift, then packing to do!
Question: What is your best healthy habit?