After my long run and some quality refueling, Matt (my little bro) and I headed to Borders. Since my favorite location is going out of biz I wanted to scoop up some deals on discount books. I spent an hour walking around the store and ended up with the biggest haul of books in my arms!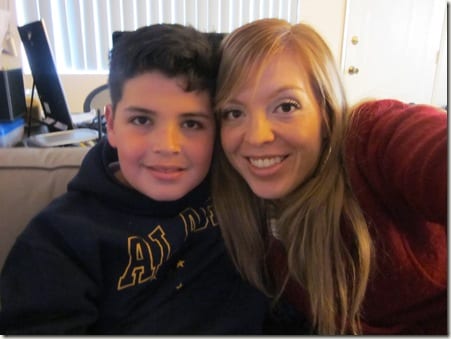 Then, we headed to the line. It was ridiculous. I was hungry and didn't want to make Matt wait for over an hour for books I could probably order online for the same price. So, I dumped them off somewhere and we went to eat.
I have been randomly craving a Panera bagel for days now and finally got one! One chocolate chip bagel, please. Go big or go home, right?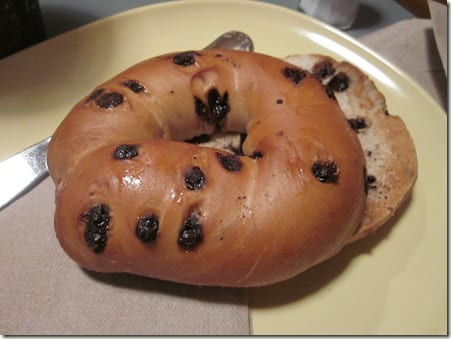 For some reason a big bagel is good enough for breakfast, but I needed a meal for lunch. I ordered the Pick Two with a salad and soup.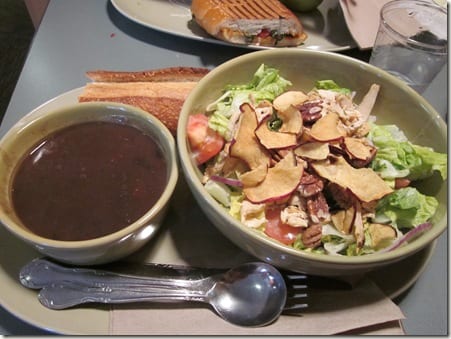 Then, Matt and I ventured into Whole Foods to see the sights
We actually came across a really great sample booth for Mamma Chia!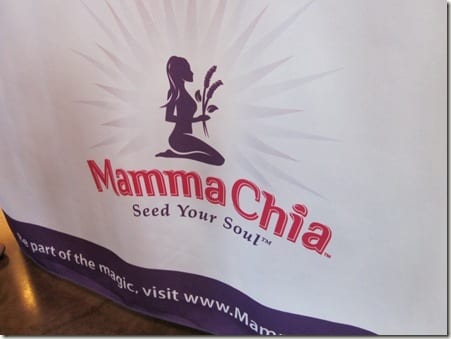 Mamma Chia is a drink packed with Chia seeds and of course the great benefits that come with it:
2000mg Omega-3
10g Balanced Fiber
High Antioxidants
4g Complete Protein
Only 110 Calories
Lightly Sweetened
Gluten-Free and Vegan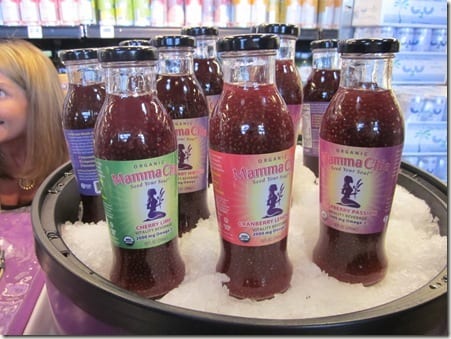 You know how chia seeds make liquids turn into a gel? Well, this drink is similar to drinking loose jell-o, but in a good way. It's thicker than juice, but smooth and I love the gel-y little chia seeds on my tongue.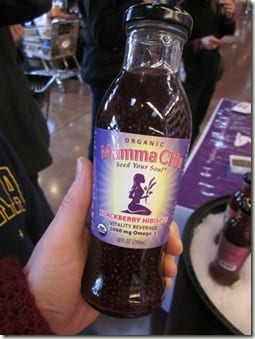 I'll admit that I appreciate any new way to consume the chia, but I was really impressed with the nutritionals on this drink too. It is super tasty – even Matt (10 yr old boy) liked it! But, it's not full of sugar. Gotta love that.
A whole bottle has 110 calories, 3g fat, tons of omega 3s, 10 g fiber and 4g protein.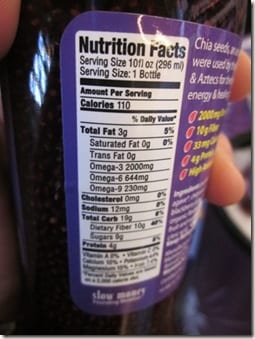 I was asking questions at the sample table and it turns out that the creator of the company herself was serving up tastes of Mamma Chia! It's a local company and she is spreading the word herself at WF and races.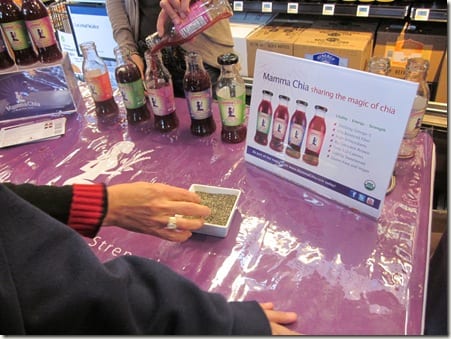 I'm gonna take the rest of the night off. See you guys tomorrow