Hello! How's it going?
My morning started a lot earlier than usual since I was leading that hike/walk I mentioned. It's an annual wellness retreat that I've helped with for the past two years. They asked me to come back and lead the walking/running portion of the exercise classes.
So, I was there before the sun this morning.
I actually was really nervous about leading the group! It's been a long time since I've done group fitness. Ah! Luckily it went okay (I hope they thought so too). Everyone seemed to have a good time. But, who can complain when you're here, right…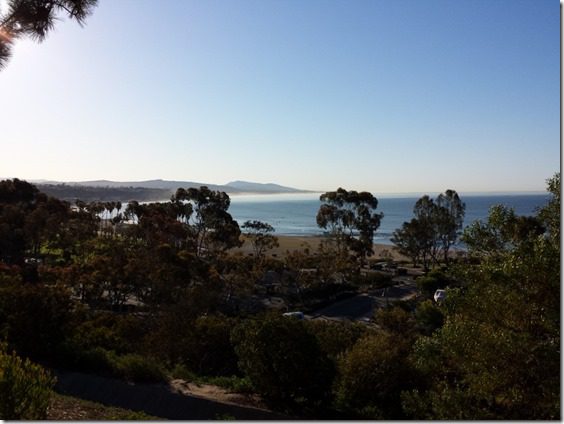 After I was done I ran a couple of miles down by the water to say hello to the Pacific Ocean.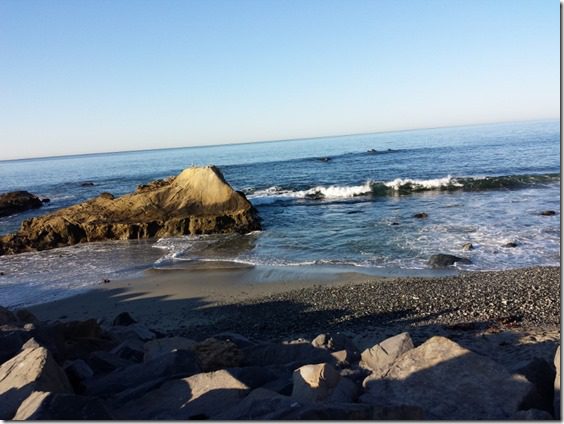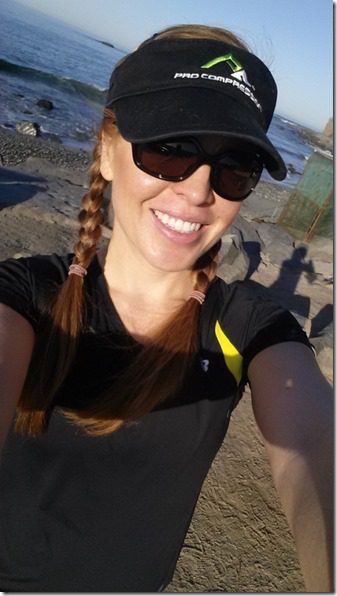 And I came home to see Vegas slept in, per usual…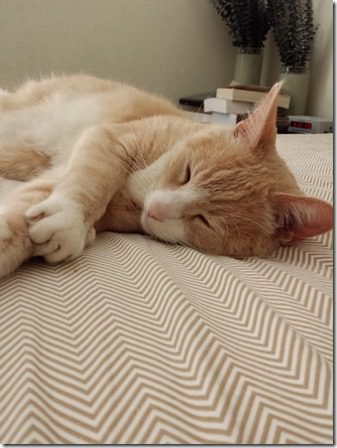 Easter Recipes – How to Make a Bunny Cake
Today is Meatless Monday! But, I hope you're okay eating bunny – because that's what's on the menu.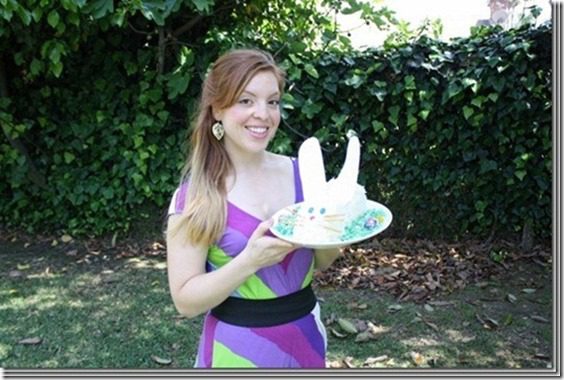 I have been making a Bunny Cake for Easter for years now. In the past I've made it before the holiday so I can share it with you, but today I thought I'd just share the How To Make A Bunny Cake Recipe post so you can try it for your Easter get together. It's really easy!!
How To Make A Bunny Cake Tutorial
(Don't forget to make the ears r it looks like a guinea pig!)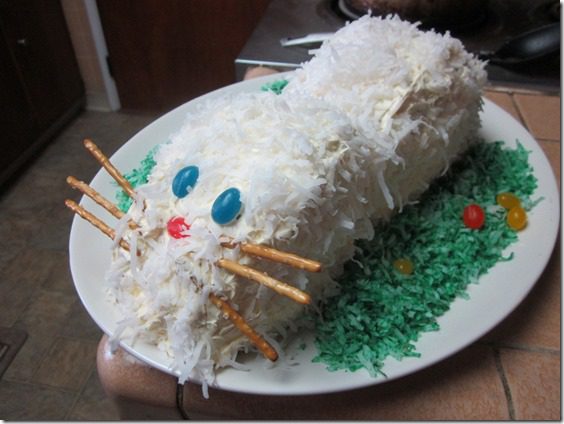 Enjoy!
Another super easy Spring recipe –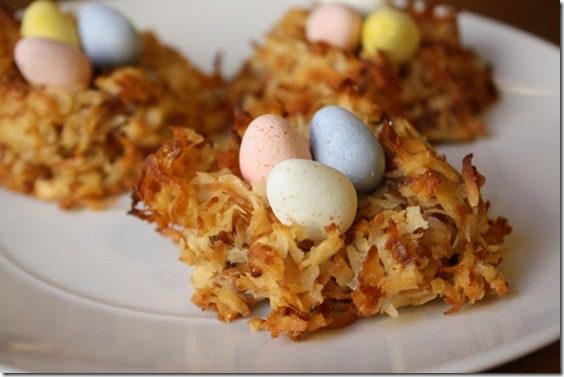 Question: What's on your Easter menu?