Hello and Happy Monday!
This morning I am leading a hike for a wellness retreat. I have to leave super early but I'm fueling up first with a few dates and almond butter. Took this picture on Friday when I was snacking on them in the afternoon…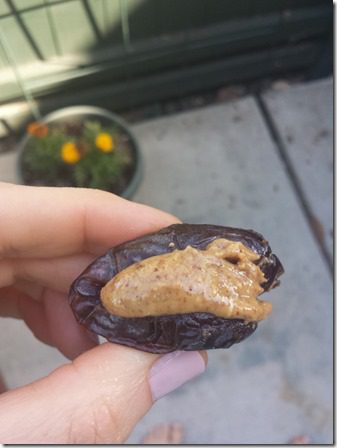 Back to Sunday fun-day….
I stopped at Sonic for happy hour. Then, I made it a real happy hour. Spiking these drinks might be the best idea I've had since that time I put almond butter in dates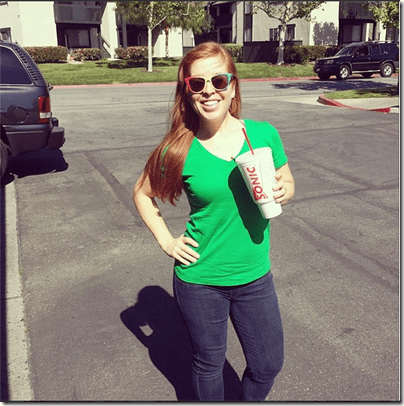 BBQ with the fam!
Me and my little brother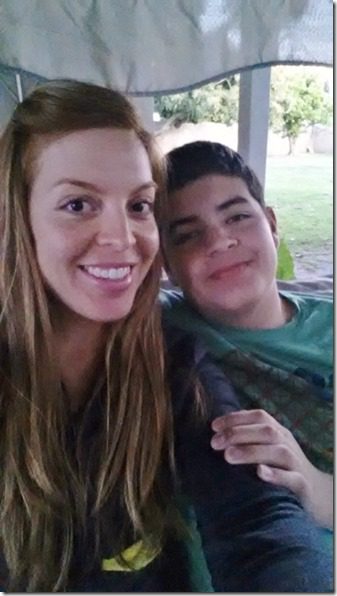 Now I'm off working with a new group. I love meeting new people talking fitness!
Since we can't sweat together, here is some motivation for you this Monday…
Motivation to Workout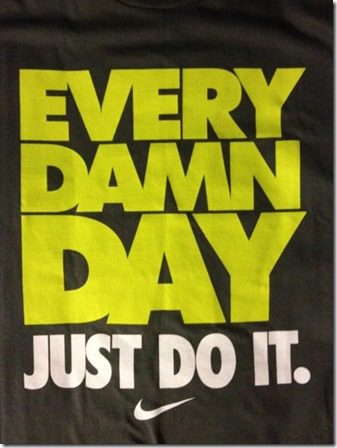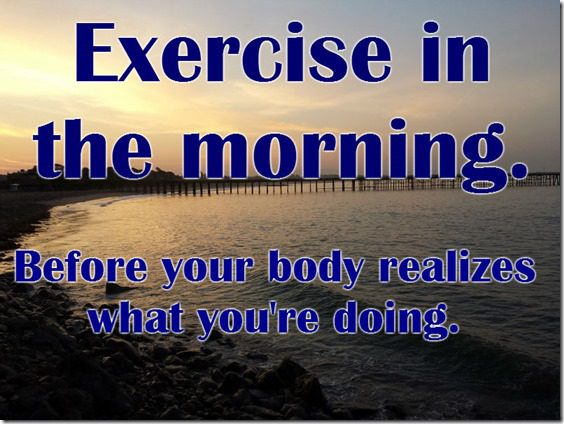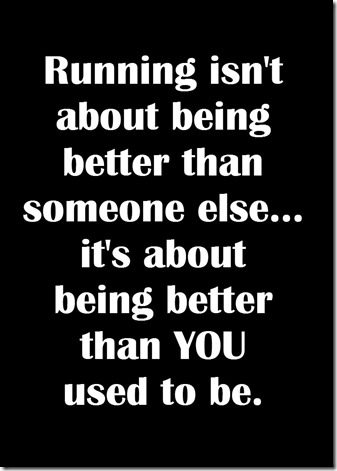 Question: What's your workout plan for this week?