Hello! Today we're putting safety third first and talking about the absolute MUST HAVES you should always keep handy in case of a running emergency. And in this case I mean – 'running emergency' as in something happens during a run and you need first aid NOT 'running emergency' as in you had a super stressful day and need to get out and RUN asap before you have a melt down.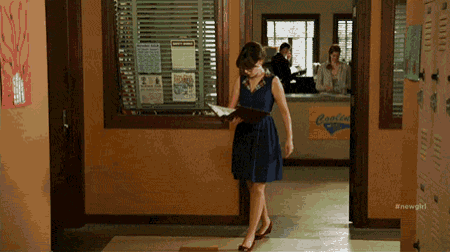 Anyway…
This list just has the basics, which means it should be small and easy to keep in your gym bag or car. It's important to have these things easy access when you need them. Then if you need more care you can get home or to the doctor or urgent care center (or some other place that helps when you feel injured or sick).
This mini first aid kit is broken down by common running injuries or emergency situations.
In the case of a serious or life-threatening emergency call 9-1-1. And when you get home take the next steps to help whatever issue you encountered out on the run.
I have my runner first aid kit in a small plastic zip bag but a gallon size plastic zip-lock type bag would work too.
Mini First Aid Kit for Runners
Cuts / Scrapes – Anti-septic // Bandages with anti-bacterial or healing properties // Wound Cleanse Kit // Bandages specifically for knees (I need these because the last time I fell it was super hard to find a bandage to stay on my knee and I had to hit up CVS for something like this)
First Aid // Bandages // Wound Kit
Blisters –  Blister Cushions // Moleskin
Most of the time blisters aren't that big of a deal in terms of seriousness of injuries go – but they can get worse and HURT a lot if you don't take proper precautions to prevent and treat them.
Sprains / Strained Muscles – ice pack // athletic tape // compression wrap // acetaminophen
Comfort Wrap  // Kinesiology Tape
Cramps and/or Dehydration – Water //  Salt tabs // Electrolyte tabs like Orange Mix
Stomach issues – Anti-diarrhea <- this is also something you want to have with you whenever traveling to a race!
Keep something like this Stomach Relief  in your first aid kit, travel bag and pre-race bag if you tend to have a sensitive stomach.
Allergic reactions – If you have a known allergy make sure you have any necessary medication on hand at all times. If they're seasonal allergies you should have some sort of Allergy Relief option.
CVS Health has recently launched a line of dye free options for both kids and adults.
Extreme weather – space blanket // extra visor or hat
Pre-existing issues – if you have any medical conditions that require medication or a reoccurring injury that requires specific first aid, make sure to include that in your kit too. Know your body and what it needs to stay healthy and running strong!
Bonus Tip: Make sure your Emergency Contact person is under ICE aka "In Case of Emergency" in your phone and/or noted in some way.
When we've been running for a while (or really doing anything!) it starts to become easy breezy and casual so things like dangers or safety precautions can slip our minds. This is just a lil reminder to make sure you're prepared – hopefully you won't need this stuff! But you'll be happy you have it in case of emergency (or for when you fall 3 times a year like clockwork – is that just me?).
ALWAYS be smart and safe. Pay attention to your surroundings and if you have any sort of accident or issue- treat yourself kindly and take care of it.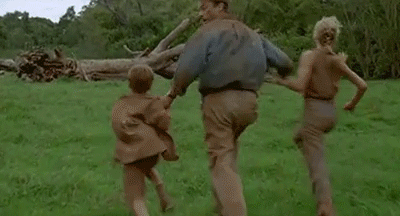 Question: Do you have a first aid kit in your car or somewhere easily accessible? 
Note: This post is sponsored by CVS all opinions expressed here and on RunEatRepeat social media are that of the author and do not represent CVS.