Hello and Happy Monday!
This week I am leading a walking / running group for a corporate wellness retreat. The company set up a bunch of fitness options for their employees and I'm doing the "Move" group. Today we did a 3 mile power walk.
This was my view – I am a very lucky girl…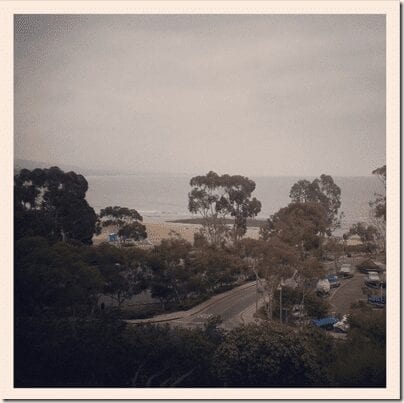 Motivation Monday.
Need some running motivation? Well, just read my LA Marathon race recap and think, "If she can do it, I can do it!"
or check this out: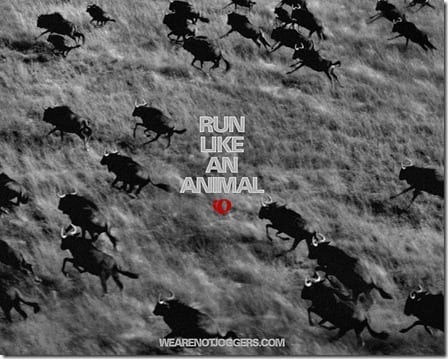 Music for Recovery
This whole week will be about  marathon recovery for me so here are some slow jams to enjoy on a stroll:
Question: What animal do you run like?
I think I run like a golden retriever, or maybe I just look like one?