Happy Monday!
There are only 9 days left until Christmas – are you ready?
I'm not ready at all! I have no shopping done and when people ask me what I want the only idea I have is my favorite eyeliner. Bah.
I'm on Mission: Christmas Shopping today, but first we gotta work on our fitness challenge.
Day 15 was to do your plank for 20 seconds longer than day one.
I am a huge failure at life and forgot to do it yesterday!
Luckily the world didn't end last night and I did my plank first thing this morning.
Day 16 – short exercise series.
It will only take 5 minutes and if you don't want to do it that means you really should!
I started my lil day with that plank, exercise set and a gorgeous walk.
Breakfast was back to basics. I will always and forever consider eggs and oatmeal a bodybuilder breakfast, but runners walkers can enjoy it too. Those fitness peeps are on to something with their 'eat clean' ways.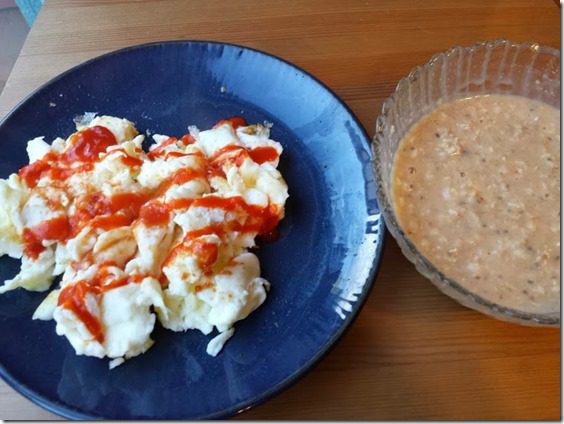 Motivation Monday.
Your weekly PSA to do you.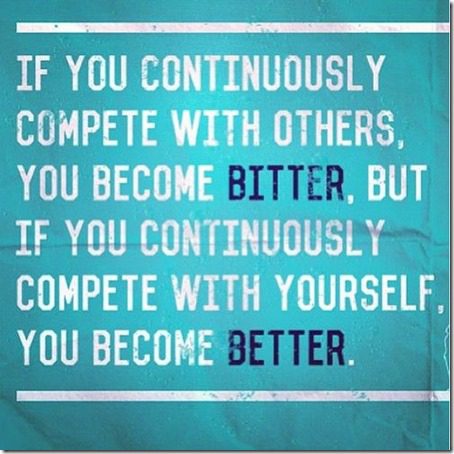 (source)
So. What is YOUR healthy living goal this week?
Mine: Eat clean snacks this week.