Hello! How's it going? I made it home sweet home yesterday and the only thing I did all day was write that Hood to Coast recap.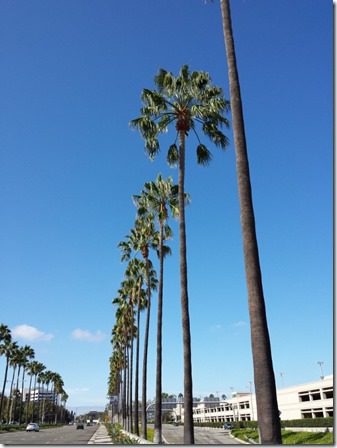 I had an early flight so I grabbed breakfast at the airport. I walked through the terminal and assessed all my breakfast options before deciding that McDonald's oatmeal was the healthiest and cheapest breakfast situation at the Portland airport.
Other healthy breakfast options I saw:
Starbucks oatmeal – but I've always been disappointed in their oatmeal that's basically a packet and often watery. Plus, more expensive.
Café with omelets. This was more expensive and I could tell take longer than my patience budget would allow.
Grab and go yogurt and a bag of trail mix. I was craving something 'cooked' or warm so I skipped this one.
Monday Run (but not really)
This morning I attempted to go for a run. My quads are still tight and I need to shake them out to stretch. But, I kept getting stopped by phone calls that I had to take Oh well.
I did catch some solid running advice while I was out…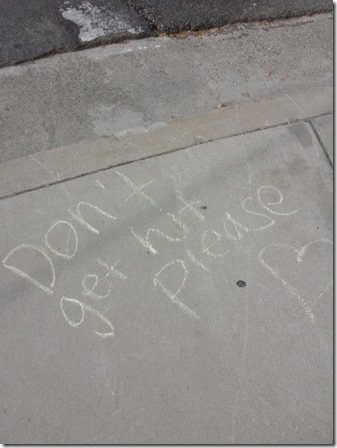 Breakfast busted! I watched from my makeshift coffee table in front of the TV.
Lunch will probably be a meatless Monday dish thanks to the convenience of salad hits and canned beans. I love it.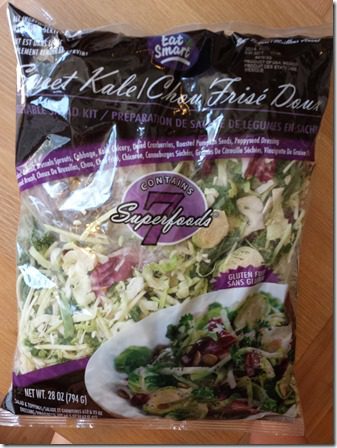 Motivation to Run:
I LOVE this and really need this advice right now…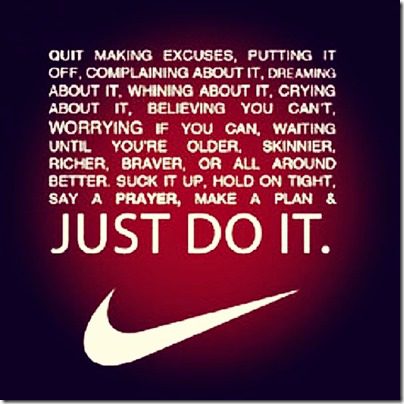 Question: What's on your exercise and meal plan for the week?
I didn't plan since I was going to go out of town again, but that fell through so I'm scrambling to figure it out!