This post is sponsored by Vocalpoint and Life Reimagined. All opinions are my own.
I've been really struggling in all major aspects of my life lately – relationships, work, my  wellness. So when someone from Life Reimagined® reached out to me to try their online program I jumped at it. It is meant to help people reimagine their lives and help us do what truly matters. Right now I am all about looking at my life and trying to improve it / figure it out in general.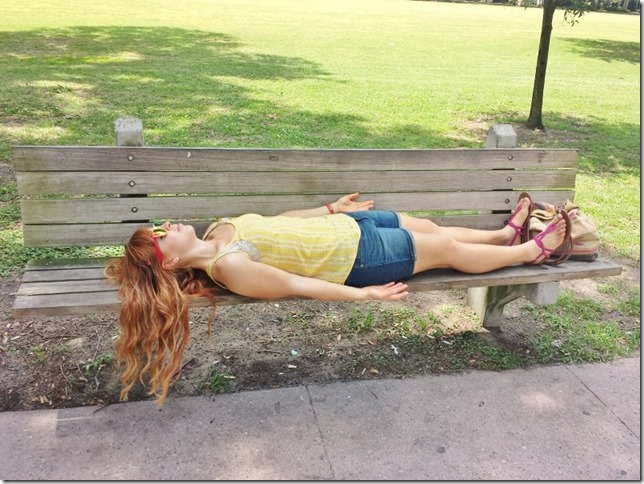 You can choose between three key areas to work on – work, well-being or relationships.
I want to work on all of them! But I decided to work on my well-being. I've been feeling very imbalanced and overwhelmed and unsure of my every decision so even though I need help on relationships and work I decided to start there.
I love that there are so many options from money to love to diet. You can pick one (or more) and it walks you through small steps to improve on this area.
One of my first exercises in the Well-Being area was to do a 5 minute mediation. I LOVED it. I am super into meditation lately, but don't actually do it. I felt better for a while after only 5 minutes of concentrating on my breath.
"To begin, meditation is the best training you can offer your brain. Just as you would run regularly to get ready for a marathon, you need to train your brain to deal with the emotional ups and downs of life—your brain doesn't automatically know how to handle stress.  Meditation trains the mind in ways that enhance mood, emotional resiliency, and even immune system functioning."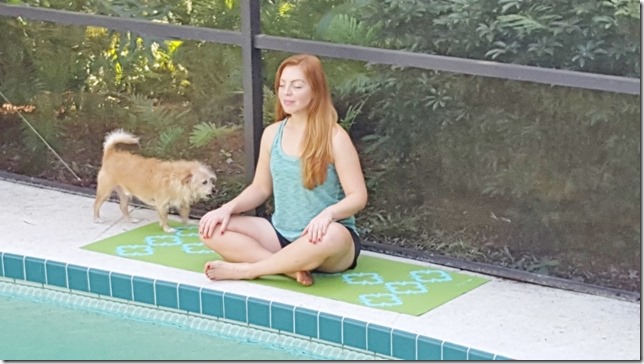 I took this "Are you living in the right place?" quiz. The quiz says yes, I am.
Now only if the man in my life was also living in that place.
Dr. Phil helps lead you through some of the steps. I love that he is direct and no nonsense.
You work through things from your past that may have affected your present/future. There are specific steps to do in the form of exercises, quizzes, questions and more for each area.
I am really enjoying all quizzes and articles. And it's all just really reasonable, do-able advice. That is my favorite. I am the most realistic person when it comes to giving people advice so I want the same. Give me bullet points and let me go for it. Boom.
"Become the Best Version of Yourself" is a monthly subscription service with free activities to help get you started discovering your authentic self.
The team at Life Reimagined is offering RER readers a free trial for two weeks. Click on the link below for that deal!
Try it FREE for 14 days with this trial. <-
Question: What area do you want to improve upon in your life?