Last week I shared a very easy but very indulgent Smores Dip Recipe. This week my recipe is healthier, but still super delicious. I made a light peanut butter dip recipe. It's creamy from greek yogurt plus that adds some protein to the dip too.
I used this PB Powder. You can get some at a health food store, but I've also seen it at Target, Ralphs, Walmart and online.
Sure you can make this dip for a potluck or your next book club / Bible study / wine night / other social  gathering but  I may have made it for a random Thursday night  while I was  catching up on TV and hanging out with my cat. And maybe I pretended like I was on The People's Couch while trying to get Vegas to join in on my witty remarks. He wasn't into it. There goes our opportunity at fame. Thanks cat.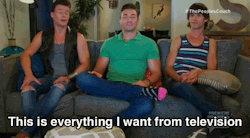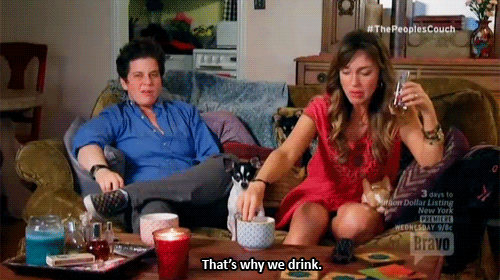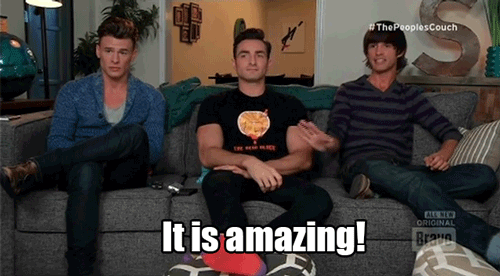 Skinny Peanut Dip Recipe
Ingredients: 1 6oz. Vanilla Greek yogurt, ½ cup PB powder, ¼ cup sf syrup OR honey OR agave
Directions: Mix. Dip with fruit (or whatever you deem appropriate).
Store any leftover dip in the refrigerator. (But I didn't have any leftover!)
Enjoy!
Question: Would you put bananas out to dip it in? I was torn because they turn brown so fast, but they're great with PB!