Hi! How's it going? I started to feel a little off today. I think I'm sick. Boo. So I'm trying to keep it a little calm and relaxing at the RER headquarters today.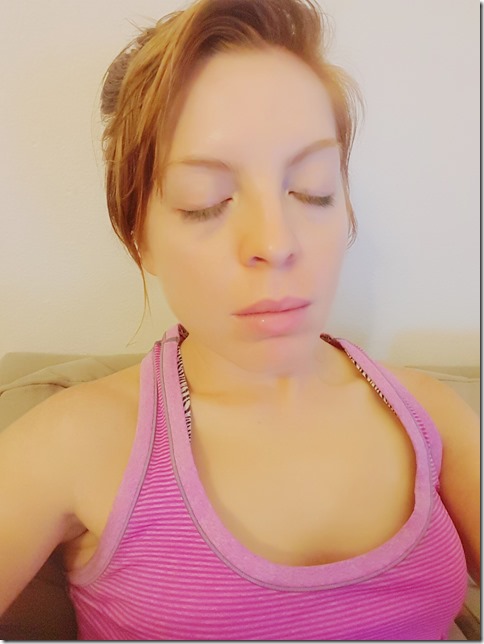 Last night Vegas and I chilled. He hogged up my back heating pad thing though. It's pretty heavy but he really liked when I laid it on him. It was funny because I would lay it there for a minute and then take it off him, but he would nudge it and stay there like he wanted more.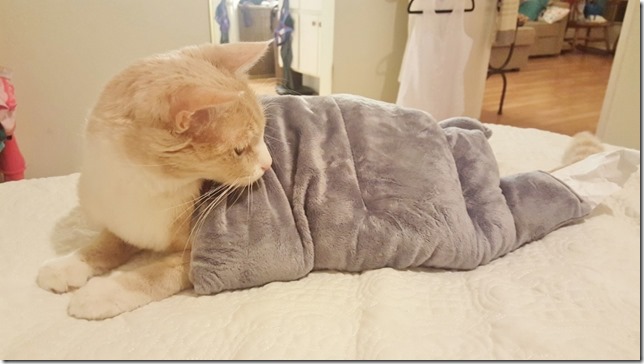 I hit the streets for a run, but my best peep called to chat so I ended up walking most of the 5 mile loop I was going to do. It's for the best since we never get to talk and I'm trying to rest more than run today.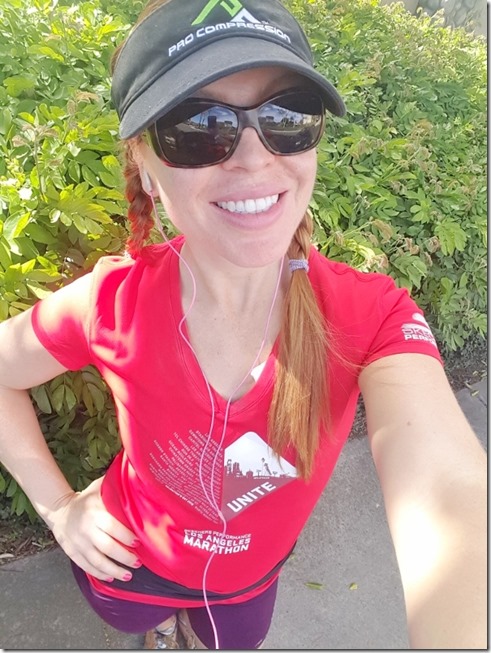 Post-run I hit the store for a few things and spotted this perfect size cake. I snapped it up for my lil brother since he recently made a request for red velvet cake.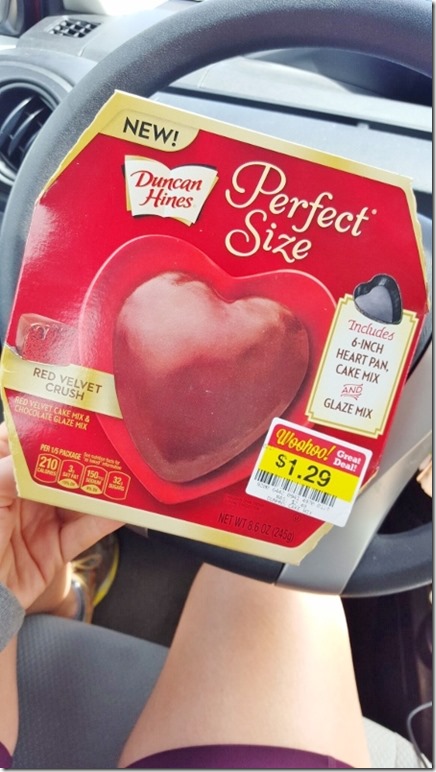 Nathan Hipster Running Belt
Now let's talk about this new to me hipster running belt from Nathan. The company sent me this to try and I requested one for you. So leave a comment on this post to enter to win!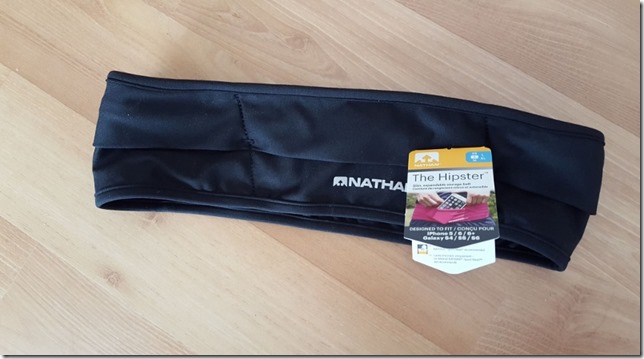 I've tried a lot of different running belts over the years. I'm definitely a fan of using a belt of some sort to hold stuff over pockets or stuffing keys/fuel/whatever somewhere the sun don't shine.
This was my first try with one of the belts that you slip on instead of clip on. I love that it's smooth and wide all the way around. It's super comfortable and doesn't 'dig in' anywhere. It didn't bounce at all either <- probably the most important thing to me.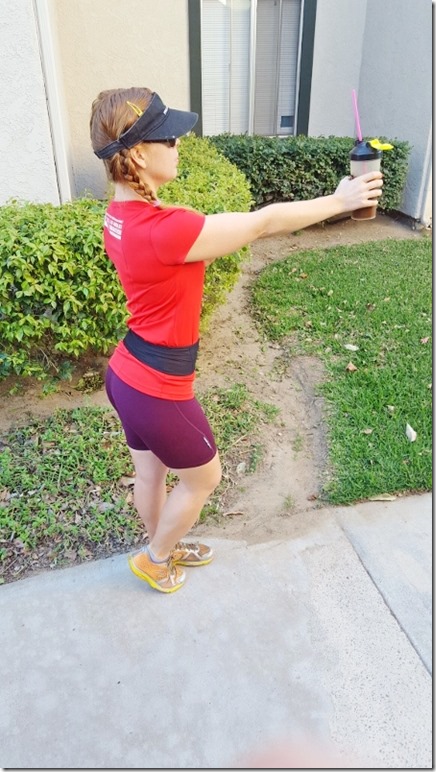 I've used it a couple times now and dig it. I think I might have gotten a size too small because I'd like it to fit lower on my waist, but that doesn't bug me while running at all. It comes in a few different colors too. They're available online or at select running stores.
Enter to win the Nathan Hipster Running Belt!
Leave a comment on this post with the last time you took a walk or went on a run.
(Open to residents of the US. Closes 2/19/16 at 12pm PST. Winner will be notified via email for size and mailing info.)