Hello! How's it going?
Yesterday I snacked on the seasonal Pumpkin Chobani and did NOT like it. I just thought it wasn't sweet or pumpkin spicy enough. Boo. (I liked the Watermelon Chobani though!)
This kind of reminded me of a conversation I had with my lil blogger friends in Boulder last week. We were talking about Starbucks or something and I said I've never had a pumpkin latte…everyone else had. And that brings me to the Never Have I Ever game.
Normally this is a drinking game where one person says something they've never done and everyone who has done that thing drinks. But since you're probably at work or school or in line at the grocery store you can just sip your coffee or whatever and get extra caffeinated. Good luck.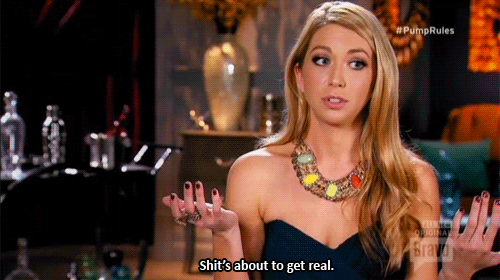 Never Have I Ever…
1. Had a Pumpkin Spice Latte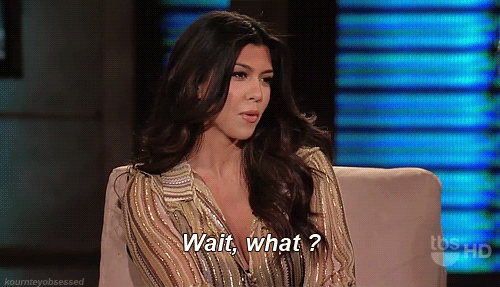 2. Wrote "lol" in a text.
3. Ordered Crème Brulee.
4. Slept in past 8am.
5. Attended a pro sports event.
6. Drank a whole beer. (I have taken a sip but never ordered or finished one.)
7. Smoked a whole cigarette. (Same as above.)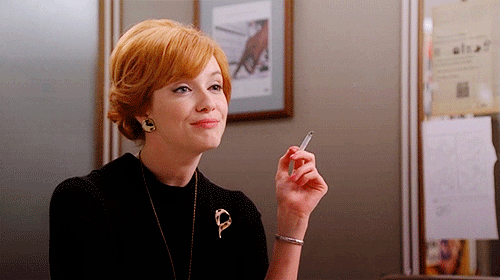 8. Owned an iphone.
9. Made Jello shooters. (this is the one I want to do first!!!)
10. Had a hangover so bad I swore I wouldn't drink again.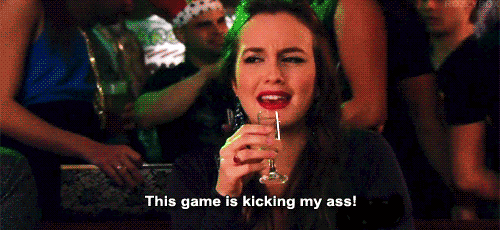 Question: Tell me something you've NEVER done!