Hello! I spend a lot of time on the internet looking at running blogs and race sites and A LOT of food pictures and all that typical stuff. And when I spot a 'new-to-me' piece of running gear I stop my scrolling and check it out. This week I spotted two new running products you might want to try. If you've already tried them let us know in the comments.
New Place To Put Your Keys While You Run
The Run Lock – http://www.therunlock.com/

I thought this was super cool! You can just put your keys on your car and go run. I usually just put my key in my belt, but sometimes I worry about it scratching my phone or falling out. This is a great idea!
And remember that time I LOST my key at a race?! This could be super helpful if you don't have anywhere safe on your body to put your key.
New Springy Running Shoes
The company sent me these a few weeks ago. They are so weird and awesome and interesting, right?! I've only tried them once so far so I can't give a full review, but I do think they feel springy!! They really kinda make you push off on your forefoot with the design.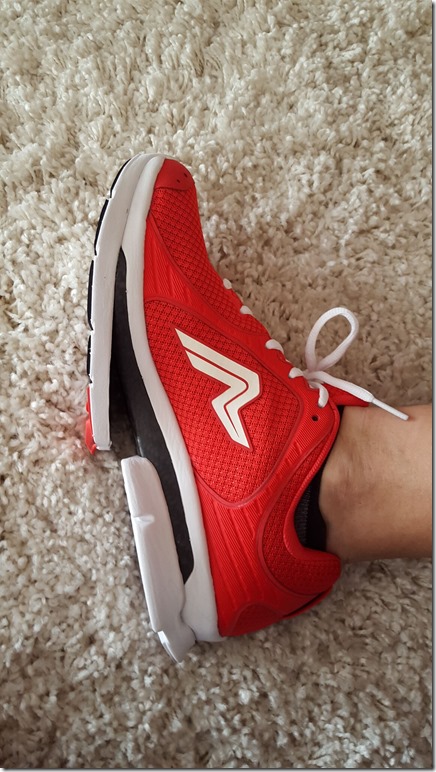 You order them directly from the company and they offer free returns if you don't 'em.
National Donut Day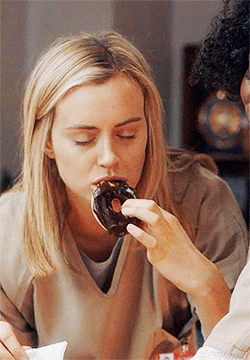 And this isn't new but it really is the best… donuts!!!
Today is National Donut Day!! Are you celebrating by having one?? Or two?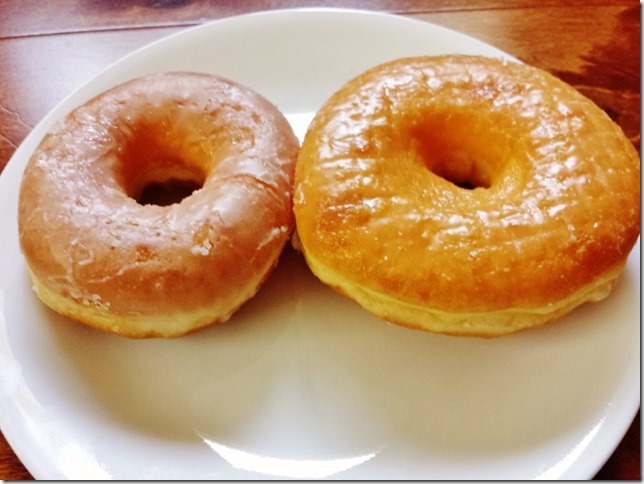 This is a local hole-in-the-wall kinda place near my house that has the BEST donuts. I'm going there for a fresh one.
Question: When was the last time you had a donut?
If it's been more than a month it's been too long.