Last week I got a knock at my door with a mystery package from Chobani Greek Yogurt.
It was packed with four of their new flavors. There were strict instructions NOT to guess and/or share the flavors inside… (or you risk being re-tweeted on the internet machine).
But I found out in New York that I'm a "super taster", meaning my taste buds are super awesome so I knew I could figure it out.
See? Testing our taste buds without our sense of smell. (That's me in the pink on the left.)
(photo credit: Smith Bites)
So, I knew what I had to do…
I opened all 4 new Chobani flavors to try them. I understand that opening 4 yogurts might be scary for some of you, but I was brave. I took one for the team, Team RER.
#WTFlavor
My guesses were – Lime, Coconut, Tangerine and Orange Crème…
The whole month of July Chobani is playing a fun #WTFlavor promotion on their Facebook and Twitter accounts. Follow Chobani on Facebook throughout the month as they reveal the new flavors.
But, then I realized that you can peel off the lid and see the official names!!!
And yes, I'm going to tell you because you're my friend / complete stranger who reads about the random stuff I do on the internet. But, I trust you. I trust you to keep this secret…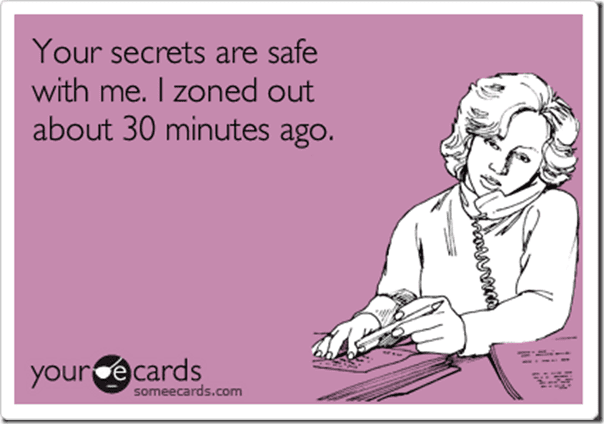 So, I peeled the lid stickers away and took a peek: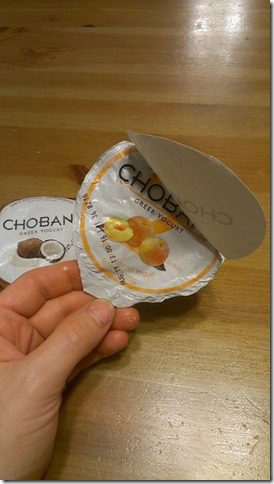 The TOP SECRET NEW CHOBANI flavors are : Lime, Coconut, Apricot and Orange Vanilla. I would say I got 3 out of 4 correct.
A Chobani rep offered to send one RER reader a case of the new flavors too. (Hopefully they won't renege on this offer because I announced the new flavors!!)
Want to win a case of the NEW Chobani flavors?
To Enter: Leave a comment on this post with the new flavor you're most excited to try.
Disclaimer: Open to residents of the US. Chobani sent me yogurt. All opinions are my own.  Please consult your doctor or therapist before eating 4 yogurts at once. Closes 7/3/13 at 8am PST
*I found an announcement about the flavors on a press release online so anyone with the ability to Google, should have been able to uncover the mystery too.