Happy July 1st! I love when a new month starts on a Monday – it's like a fresh start all 'round
Before I get to my July goals here is my favorite Run, Eat and Repeat from June…
Favorite RUN
The Rock N' Roll San Diego Marathon – it was definitely a learning experience and I needed that at this point in my life.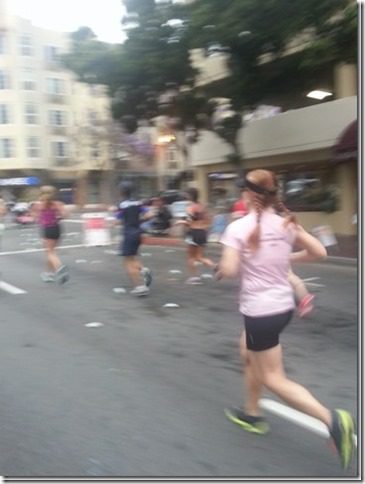 Favorite EAT
Max Brenner's Chocolate Fondue in New York. Yes yes yes.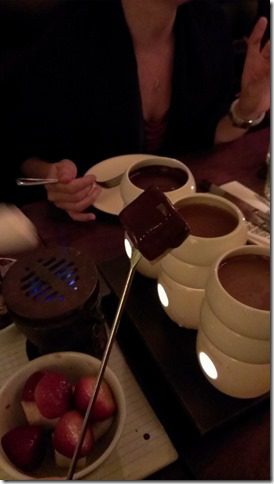 Favorite post I'd like to REPEAT
My Silk inspired Dark Chocolate Cherry Smoothie. I want one today actually…
Okay July goals… July 1st marks the second half of the year starting so I like to check in with my New Year's Resolutions around this time.
1. Run 13 half marathons.
Check-in: I didn't realize when I set this goal that I'd be a running addict this year! It was completely unplanned that I'd do fulls and even and ULTRA! So, I updated this goal to 13 races total. I'm not counting the fulls and two halfs. I have done 6 half marathons so far…
LA 13.1

RnR Arizona Half

Miami Half Marathon

Surf City Full

RnR Pasadena Half

RnR New Orleans Full

LA Marathon

RnR San Francisco Half Marathon

OC Marathon

Born To Run 50k

Laguna Memorial Day Half

RnR San Diego
2. Go to yoga and/or cross train twice a week.
Check-in: Nope. I need to get on this immediately. But that's what check-ins are for right? Gets me back on track.
3.  Stick to my new eating approach for 3 months.
Check-in: I'd say I'm doing a good 80-20 balance but I'd like to clean it up. This month of July is about 'back to basics' to keep me honest.
 4. Be nicer. To everyone.
Check-in: Um, working on it…
5. Get organized. At home, work and RER.
Check-in: Made progress, but I have a list of 10 ways to make this better.
6. Go to China.
Check-in: I'm going to China in January, so I don't know if that totally counts since it's 2014. I need to find a trip for this year!
7. Take better care of myself – get enough sleep, wear sunblock, only wear running clothes if I am running. Hello.
Check-in: I am doing better on this! Progress, not perfection right?
8. Choose happiness. And FUN!
Check-in: I'm pretty happy with this one!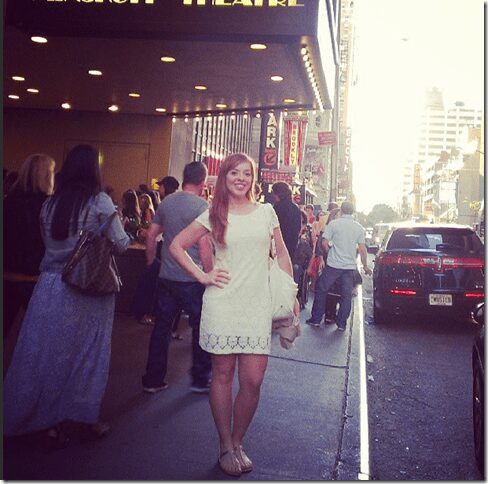 Motivation Monday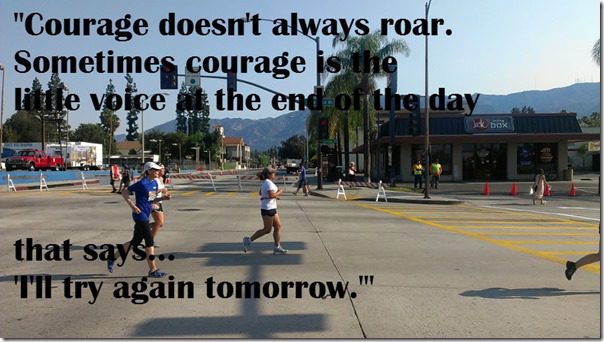 Question: How are you doing with your goals?