Hello! Happy weekend!! It's Memorial Day weekend in the US (fyi for my international people) so we have a 3-day weekend. I'm hoping you're having fun in the sun. I had some fun and some not-so-fun because I was supposed to run the Mountains to Beach Marathon today and decided not to – not sure if that counts as a DNS (did not start) if you don't even go and decide days before?
I woke up Friday morning, brushed my teeth, told Vegas "Buenos Dias" (he speaks Spanish) and started to slip off my top to change into running clothes. As I pulled my tank above my head I looked to the side for some reason and immediately felt a shooting pain down the left side of my neck.
I froze.
I took a breath and hoped that my muscle would relax – it didn't.
I decided to just stop drop and roll – kinda. I laid down on the floor right there and tried to let the muscle relax without moving it.
After a few minutes I realized I was straight F-ed. I mean, I realized I might have pulled something in my neck and filled up on ibuprofen and put some ice on it.
I let the ice calm it down and the ibuprofen kick in before going for my usual run. I would have stopped if it was super painful – as long as I looked straight forward I was okay. So I ran and came home to try and stretch it out – nope. I couldn't move it.
I kept the ice going and made an appointment for a massage. I wanted to see if I could get it back into working order asap and still run the Mountains to Beach Marathon. This masseuse is amazing – I went to her after the LA Marathon to help me recover faster. She did a great job and I felt a lot better after – but the inflammation was still causing some pain.
I knew I wouldn't be at 100% by Sunday morning so I just decided right then to tap out.
I could have pushed myself – but I would have hated myself at some point (if not multiple points) during the race. It's hard to get good sleep before a race – which is important to recovery of any injury. I get tense in the shoulders and neck towards the end of a marathon – this is something I'm working on and I do try to have good form, but over the course of 26.2 miles it happens.
So all of that is to tell you that sometimes I actually make responsible decisions.
Most of the time I don't – but I want credit for this one time. Thanks.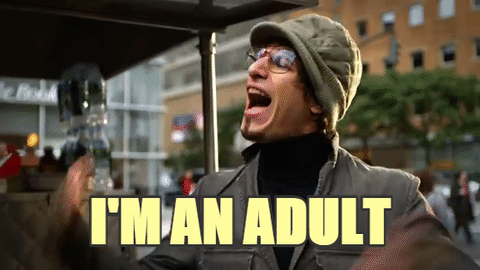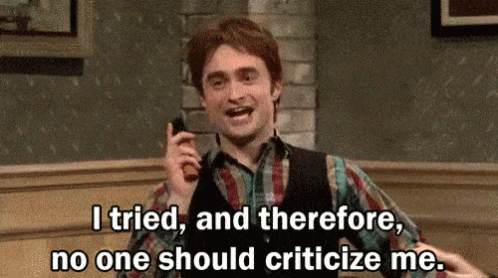 I think part of the reason this happened is my neck and shoulders have been crazy super tight all week – to the point where I feel it at the end of the day. I turned in an article the other day and as soon as I pressed "Send" to email it to the editor I took a deep breath and realized – my neck and shoulders are so tight they hurt!
I'm stressed right now – my body was telling me and I didn't listen.
But I was super aggressive with trying to heal it – Ice, Massage, Heat, Wine, Fries, Rest…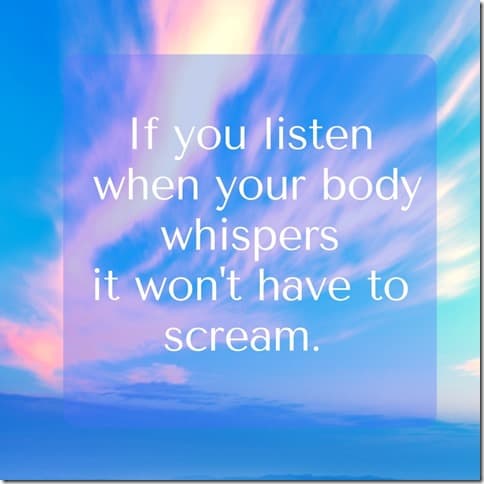 I went to the beach for a nice lil walk with a friend –  this was nice and relaxing.
I had wine for some anti-oxidant super powers for nutrition purposes.
And since sodium is important for electrolyte balance in athletes I made sure to get it in the form of salt on potato and sweet potato fries. Boom.
Please note that I drove to meet my friend for dinner with a pack of frozen veggies on my neck.
This is either smart or weird or shows I'm committed to recovery or wanted a snack on the road…
Question: What kind of frozen veggies do you have in your freezer RIGHT NOW?
What are you up to this weekend?