This post is sponsored by Best Fiends. All Opinions are my own.
Hello! It's Memorial Day Weekend! This weekend welcomes in the summer and is prime time for road trips. I love a good road trip and have warm fuzzy memories of going to Yosemite, San Diego, San Francisco and many places in between with my family. Now that I'm grown up (at least in size, if not maturity) I still love 'em!
See – I've been road-tripping with my friends since way back:
I love traveling, but so does everyone else. The morning news today was warning about weekend traffic – it's going to be busy out there! Make sure you pack a lot of patience, snacks and load up your phone with podcasts and games to keep you busy when you're in the passenger seat.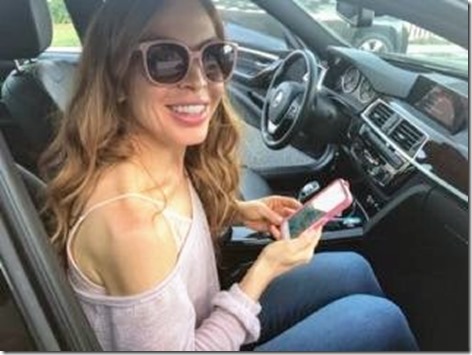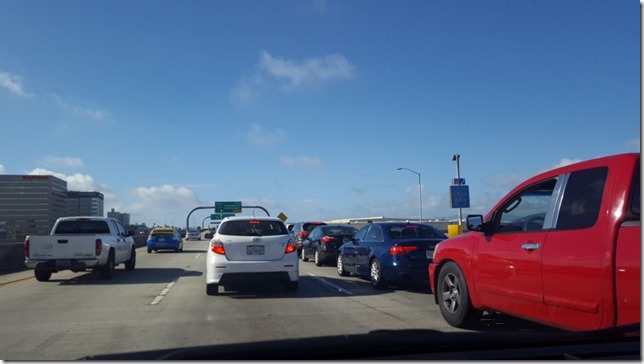 Do: Pack healthy snacks. Portion them out to prevent mindless munching. Pack something with protein to help keep ya full.
Don't: Pack a donut in your purse because it will get smashed and then you'll be sad. And being sad will make you want a donut even more so you'll map the best donut shop in whatever city you're driving through to buy another one. But since this is a new-to-you donut shop you'll feel the need to try one of every kind in case they're super different from your local shop.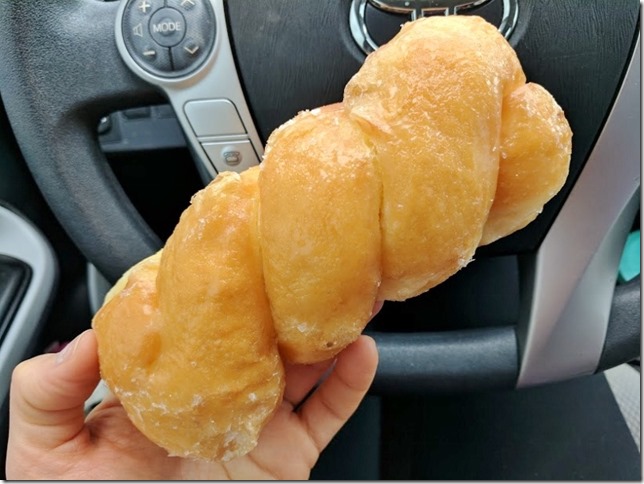 Do: Pack patience and fun games like 'slug bug' or 'out of state'. I remember  yelling "OUT OF STATE!" whenever we saw a license plate from another state on road-trips with my family when I was a kid (and maybe I still do it, maybe).
I love spotting personalized license plates too.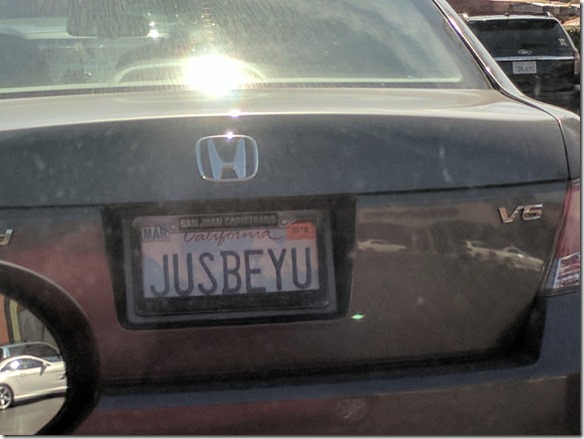 Don't: Yell SLUG BUG and slug the driver as this is dangerous.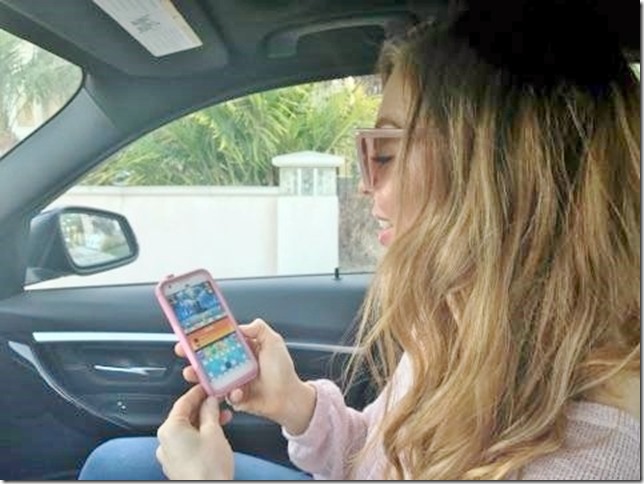 Do: Actually – you can incorporate slugs into your road-trip games with  Best Fiends. It's kinda the 2017 version of slugs and bugs –  Best Fiends is a free puzzle adventure game. You collect lil Fiends and defeat the slugs by matching color coded objects.
It's a new fun way to pass the time – especially as you figure out how to master it.
I tried this game for the first time recently  it's super colorful and cute and I  really love the name – Best Fiends.
And now the slugs are going to Boot Camp in their first feature film quality animated short which is available through the game or by clicking here. I guess they want to be in tip top shape for their summer bods and to fight the Fiends.
I'm working with Best Fiends on this post and sharing a special offer for RER readers!
Are you competitive? Want a lil advantage?
The first 100 readers to download the FREE game will get $5 worth of gold and diamonds !!
Go download Best Fiends for FREE! Just click here to start!
Question: When was your last road trip?
What is your next one?