Day 4 in Florida: I still don't know how to make coffee with the fancy coffee maker thing here.
I've been drinking Spark every morning instead. I love the stuff, so that's good with me –  but I didn't bring that much so I need to start rationing it.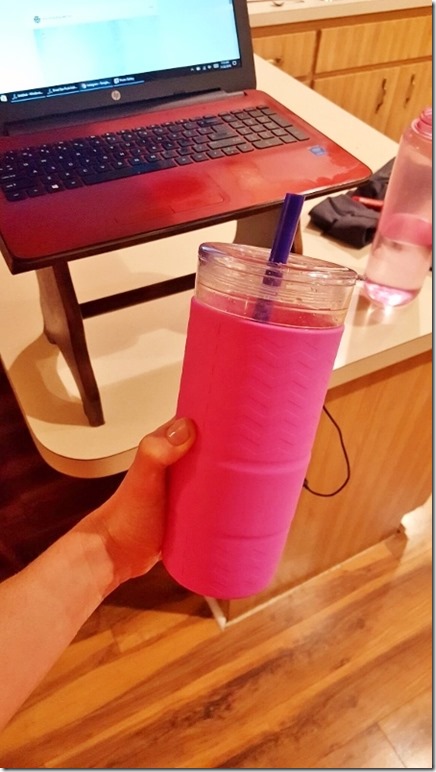 Global Warming Update: It's oddly cold here. What's up with that?
Supply list: Running gear includes this new running belt from Stay Fit Running.
The company sent me this to try and I love that it's so wide and thick. It doesn't move or bounce at all. I'll share more about it later but wanted to post the discount they are offering in case you're in the market for a running belt or you want your people to buy you one for the holidays…
*Get 20% off with code: repeat –> StayFitRunning.com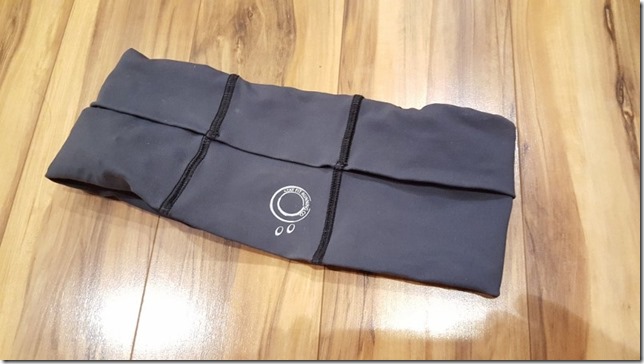 Day 4 run: Ran to the beach. Excellent choice.
Day 4 bathroom habits: Yes. (details withheld)
Inner peace update: There is a yoga class on the beach here! But I've never went because I only have inner piece..s of pizza.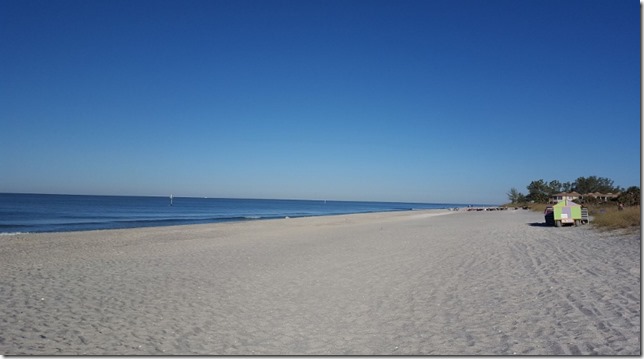 New skills update:
Ben taught me how to make coffee with the percolator coffee maker thing. His family swears this is the best coffee maker ever. I do have to admit they make great coffee, I thought they just had a magic recipe or something.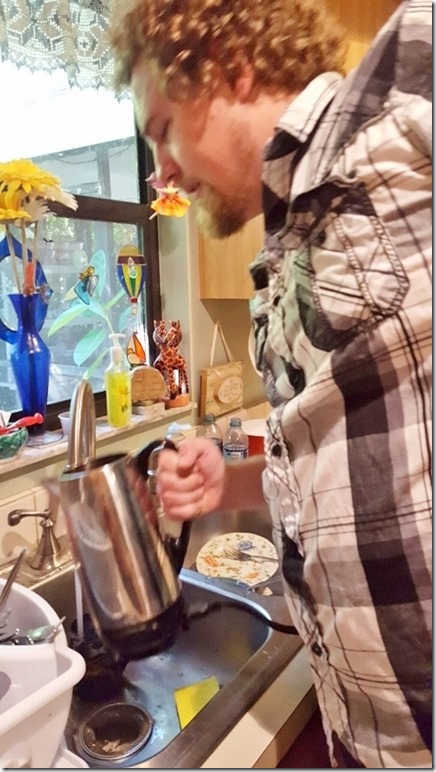 Operation sunset Nov 2016: I can confirm the sun set today. I watched it to be sure.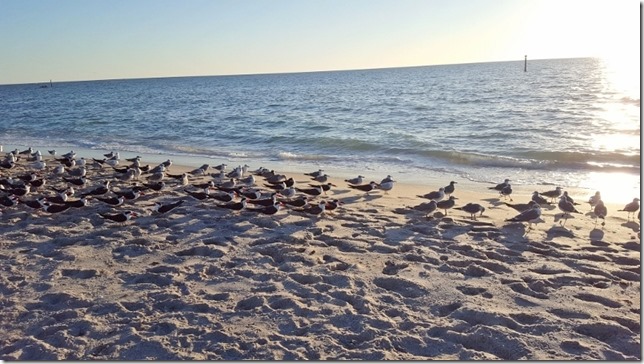 Pile on the Miles Day 23: I ran. Did you?
Hello! It's the LAST week of Pile on the Miles. Are you in or in the way?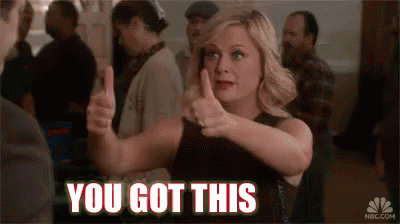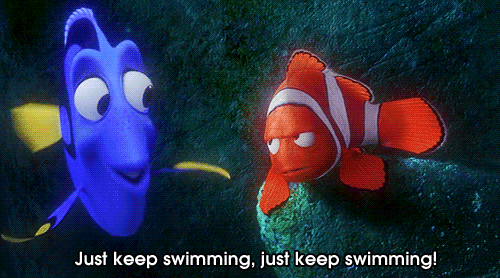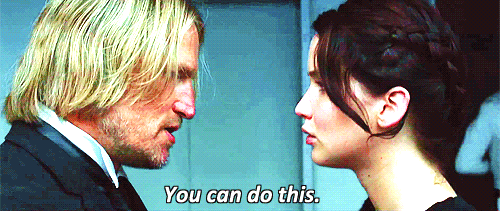 Pile on the Miles Day 23 Check In:
Hey!! It's day 23 of POTM! Only a few days left of this fitness challenge – how close are you to your goal?
This week's POTM challenge is sponsored by Timex. They are giving one of you a Timex IRONMAN Sleek 150  sports watch.
You can get more info or buy the Timex IRONMAN Sleek 150 here. It comes in a few different colors, is super easy to use, water resistant and lightweight.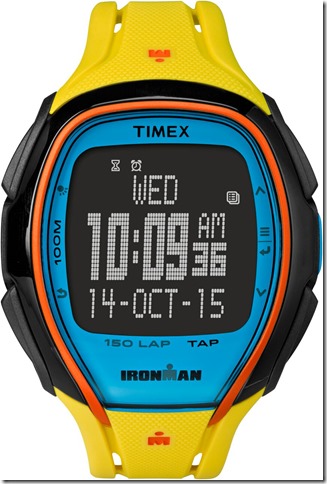 Follow @Timex on social media here:
@TimesSports Instagram / @TimexSports Twitter / @TimesSports Facebook
Don't forget to use #RERMiles to update social media and share your progress!!!
Question: What is your Pile on the Miles Check-in for today?
Disclaimer: Timex is providing the prizes for POTM this week. All opinions are my own.