Happy Friday! I started my day with a very slow 6 miler. I had a random cramp in my upper back and just felt like my legs were tired the whole time. I'm thinking I need a massage – that'll cure it right?
Last night I made Pizza Eggs for dinner – an open omelet topped with marinara and cheese. It was delicious! This might be my newest "food phase" because I already want another one.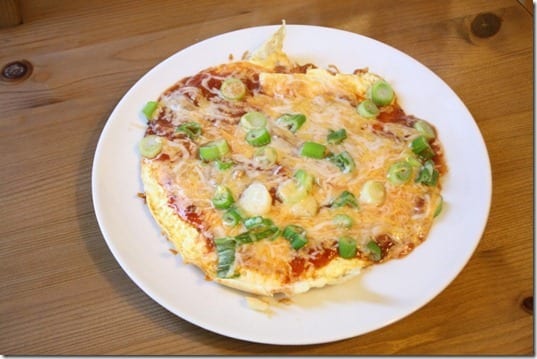 I topped it with red pepper flakes and parmesan – it really was like eating pizza with a fork (tell me you normally don't eat pizza with a fork though).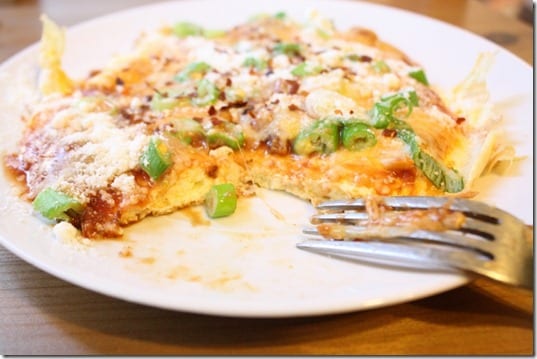 I over dressed for my run and was super hot on the way back. I decided a smoothie sounded amazing after my sweaty run so I busted out my new Jay Robb protein powder to try again (I had it at my mom's on Monday and it was super icy but I thought it was her blender).
I'm going to have to say the emperor is naked on this one. The consistency is icy, not smooth and it needs something to make it really good. I used to just add ice and almond milk to my favorite Spirutien and it was AMAZING. I might have to switch back and deal with the soyaffects (side affects of soy).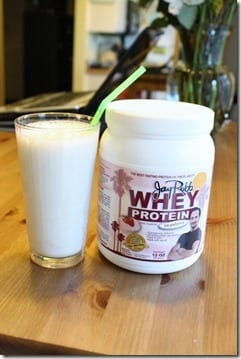 I paired my smoothie with a Perfect 10 Bagel and PB&J. Yes, that would be pumpkin butter on one side – on my last jar, but I still see TJ's has it in stock.
Now I'm packing up and heading to Arizona for the weekend!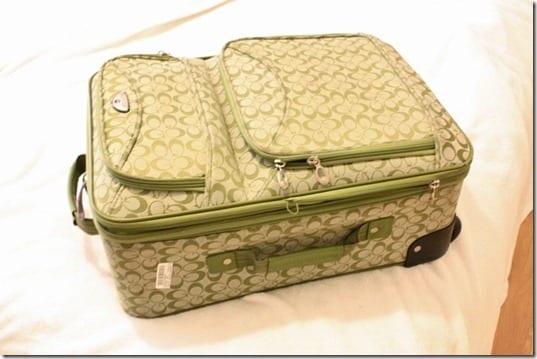 I scored a free bib for the IMS Half Marathon and then found a super great deal at the Marriott (thanks to a client that works there!). So, Ben and are road tripping to AZ today.
We haven't done a real road trip since we went to Sequoia in September so we're both really excited!
If you're traveling for a race soon check out a few of my tips here: Traveling For a Race
Question: Any fun plans for this weekend?
Obviously the road trip is my thing and Ben is hoping to find a triple D place to eat at