Hello from somewhere on the Pacific Ocean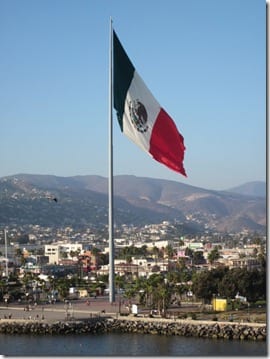 Yesterday our cruise ship made it's one stop to Ensenada, Mexico. We took our time getting ready and eating breakfast so when we finally got off the ship it was around 11:30am, which is almost lunch time, which obviously means we should hit up a bar.
I am a bit embarrassed to say I had never been to Papas and Beer before. It's kind of a rite of passage for teens in certain southern California communities ifyaknowwhatImean.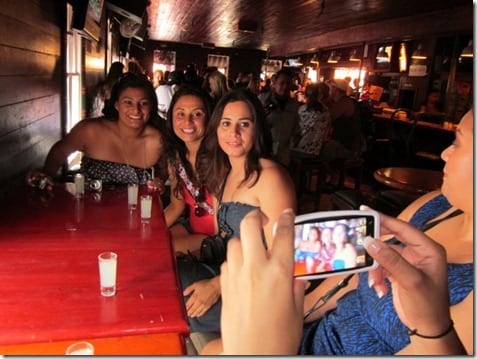 Yesterday I finally had the chance to see what all the hype was about.
We were greeted with complimentary shots and then I nursed a vodka tonic. I'm not used to drinking when the sun's out!
What happens in Ensenada stays in Ensenada, but let me say I now realize why Papas and Beer has such a rowdy reputation! It was very eventful.
Basically, anyone can pay for you to be molested and given a shot. Let's leave it at that.
We left Papas and Beer in search of a quieter bar. We got a bucket of beers and chips.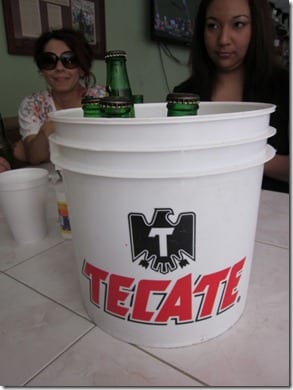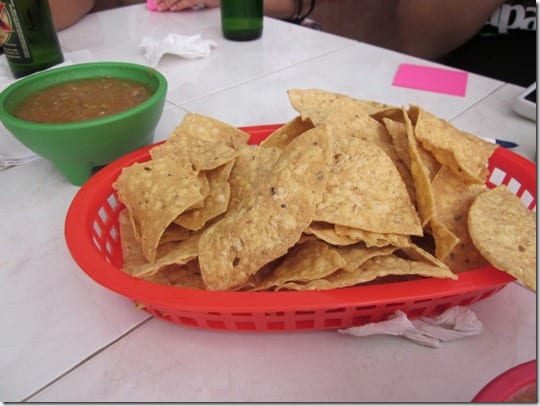 But, I'm not a beer girl so I enjoyed a Coke Light.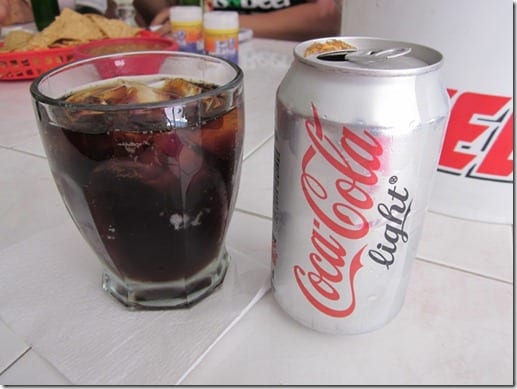 Mariachis came and we made a few requests.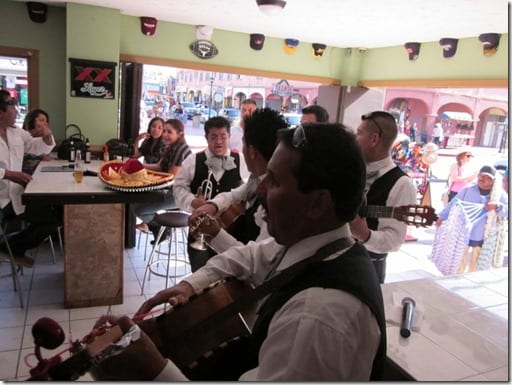 We also danced with new friends.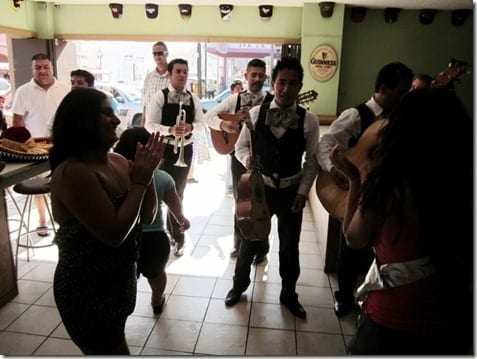 Before we headed back to the ship we stopped to stock up on lead. I mean, candy…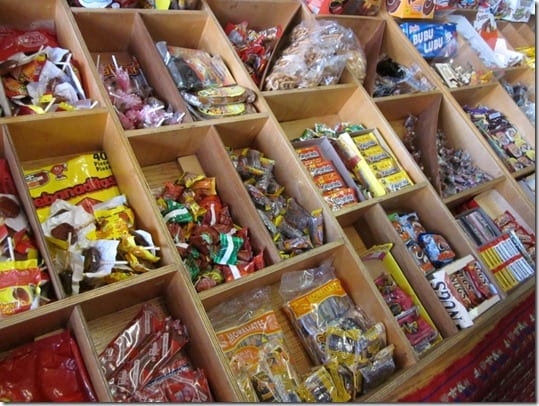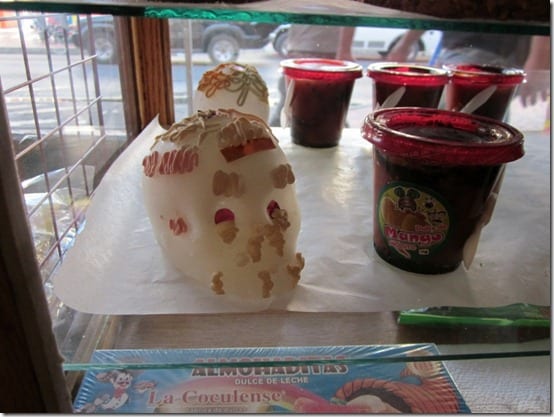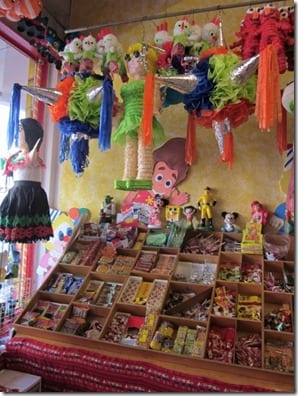 We got back to the room and I g-chatted Ben for a minute. I also was finally able to post. I'm having issues with my server reading my posts when I'm traveling lately (please hit me up if you know how to help with that stuff so I can fix it before Panama).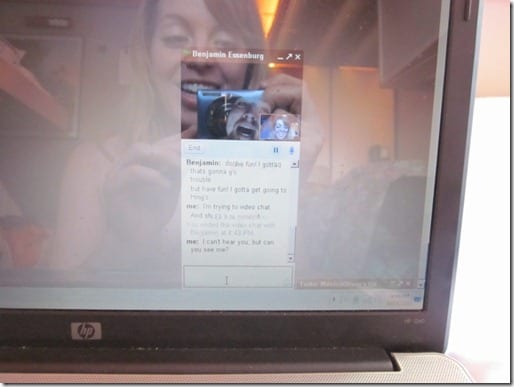 The buffet was closed at this point, but chips do not satisfy me for lunch so I made a mish-mosh of food from the fast food bar. It's cole slaw, veggies, chicken breast and grilled onions. It worked.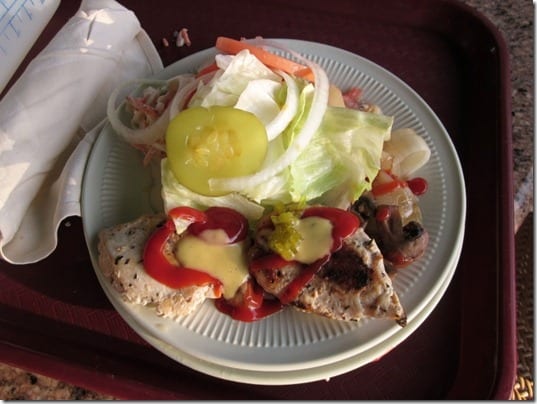 I ate by myself because the girls ate while I was trying to blog. So, it's kinda like I ate with you guys?
After a short nap we got ready for the fancy dinner.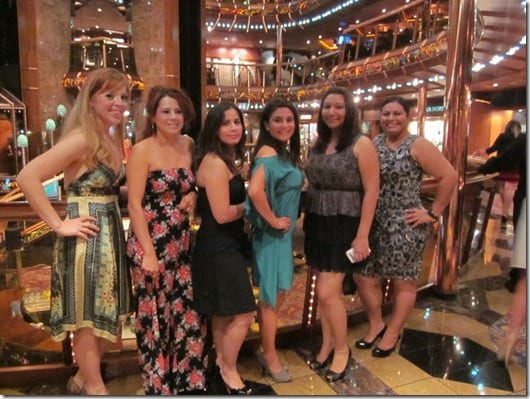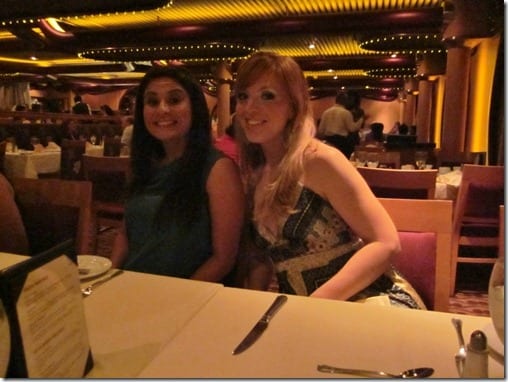 I don't know what it was but the rolls were ah-mazing! I had two with butta.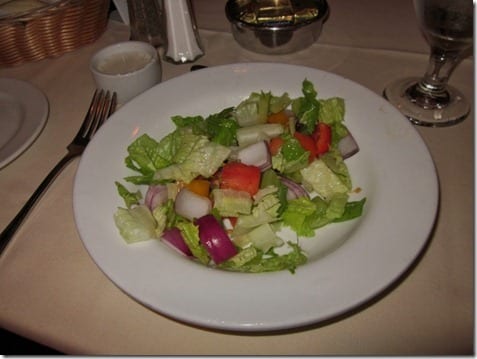 Lobster night! I love it!!
I got the banana cake, but also stole some of Susan's Chocolate Melting Cake.
Then, we did a quick wardrobe change for dancing.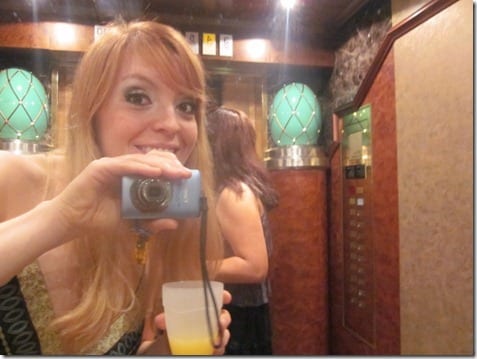 Dancing dress, check!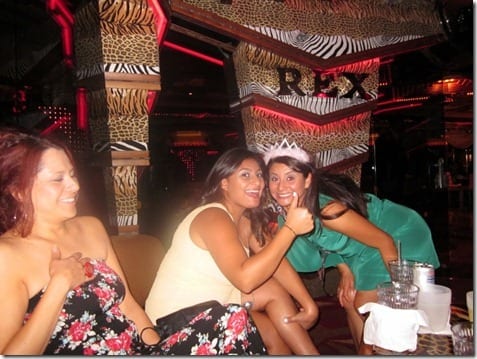 I enjoyed some citrus fruit for the vitamin C. It's good for you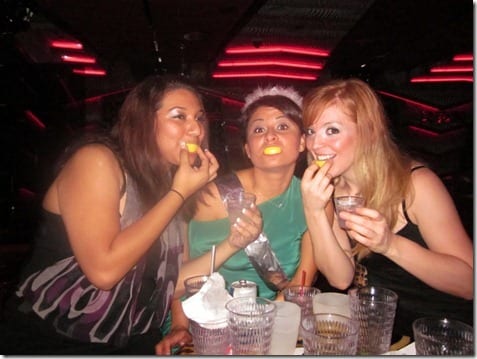 This morning I woke up bright and early, way too early actually. The sun light peeked in and I couldn't keep sleeping
I took a walk on the track to get the day started.
I went back to check on the girls, but everyone was still comatose. So, I headed to breakfast solo. I started with oatmeal because I love it made in bulk (is that weird?).The
I also got an omlete, fruit and French Toast.

Then, I spotted someone with a waffle so I went back for more! French toast, waffle and a panko crusted hard boiled egg.
It's kinda sad that I ate 3 plates by myself. It's also kinda delicious so there's that.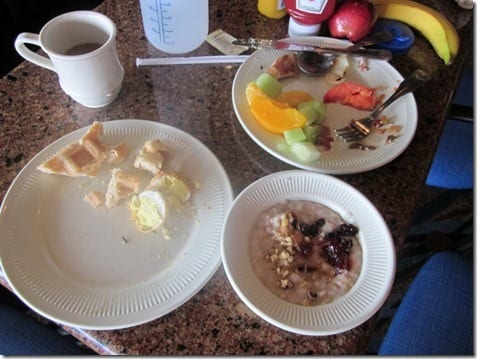 So, if you're keeping track the score is… many Papas & Beer beverages, a dozen mid-night room service chocolate chip cookies, 6 Pit Bull songs and one sprained ankle. Let's leave it at that.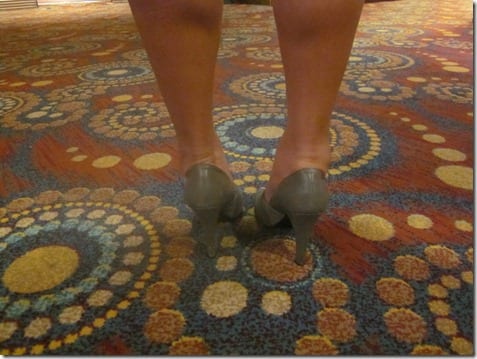 See ya in a bit!