Hello! So, while I was winning the cereal eating contest at General Mills there were some things I skipped over a bit – like the variety of milks they had on hand to bowl over our bowls. The Peanut Butter milk caught my eye and I asked about it. They said it was just milk and peanut butter mixed up in a blender. Boom!
I was very busy shoving cereal in my face so I actually didn't try it though. #Fail
So, it's been on my mind and I decided to make my own peanut butter milk. But I didn't have peanut butter I just had almond butter. And like they say – make it work.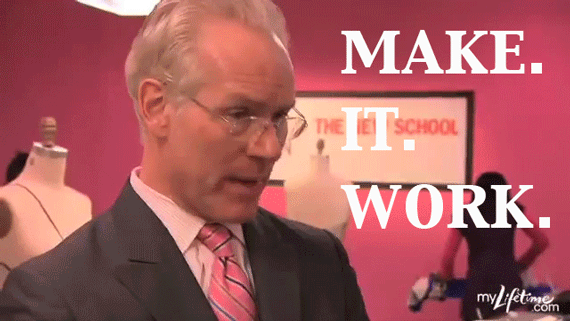 How to Make Almond Butter Milk…
Almond Butter Milk recipe: 1 cup milk, 2 tb almond butter. Blend x 3 times.
And since I had the almond butter milk I had to have the full experience…
I poured a bowl of cereal, added strawberries and created AB&J cereal.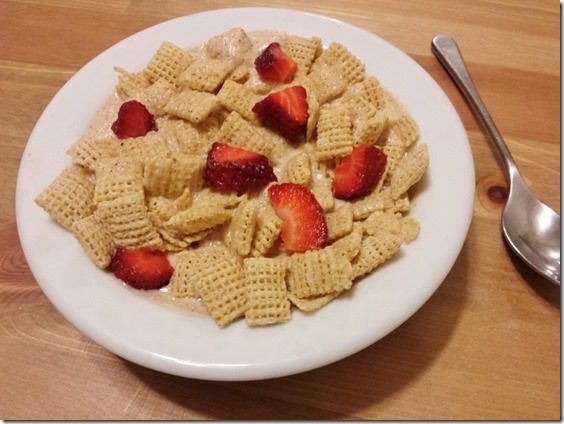 This stuff is addictive!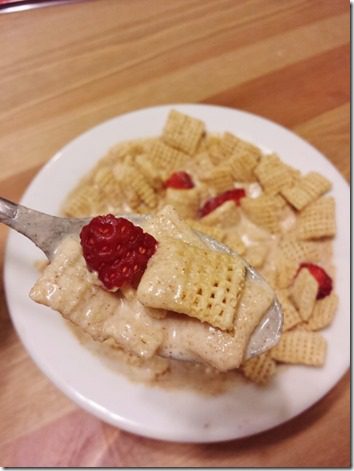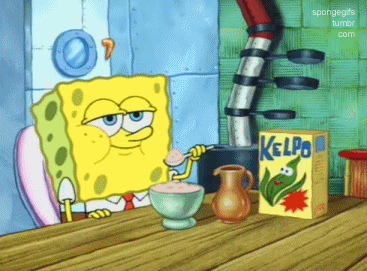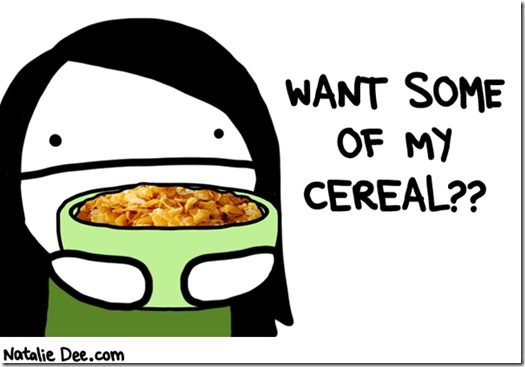 (nataliedee.com)
Dinner was based on my very intense craving for rice. I kinda love rice.
And now I'm going to make another bowl of cereal…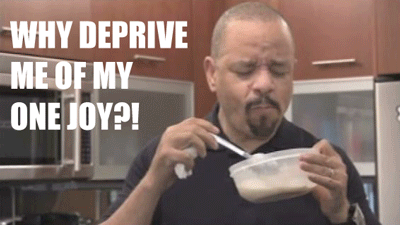 Question: What kind of milk or milk substitute do you have in your fridge right now?