Last night I ate rice because I was randomly craving it. I've been experimenting with different times of day and different amounts of carbohydrates. It was originally motivated by a combination of wanting to slim down but also realizing I need carbs to run long.
Well, what a different a carb makes – because after a few different experiments I totally feel a difference when I eat carbs for dinner versus when I don't!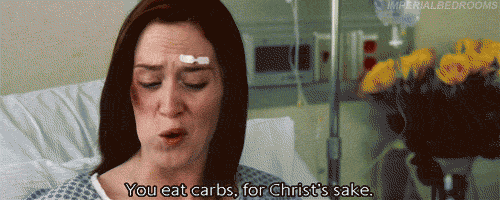 I'm not sure what percentage they are of my diet (now I should kind of figure this part out with a tracker) but I do feel a direct correlation between eating carbs at dinner (versus not) to how I feel on my run the next morning.
Even though I didn't have a life changing run today I felt a lot more energy than I did on a day I cut back on the carbs.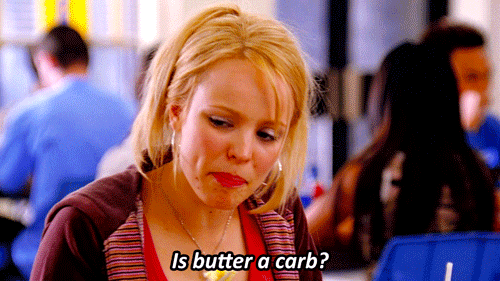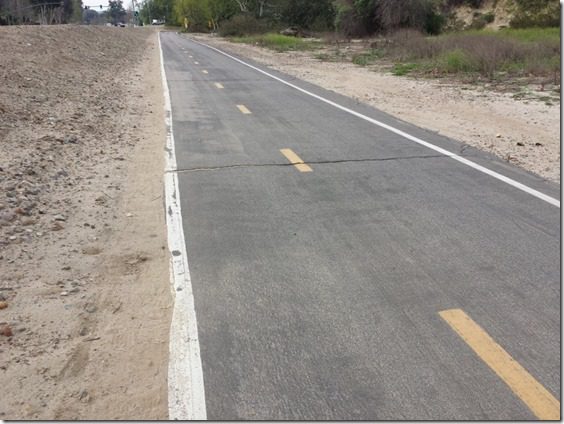 Speaking of running… I have seen some super random stuff on the road lately! After the first odd boot on the sidewalk I decided to take pictures of the weirdest things…
As seen on my run:
I think this is a teething thing? But, how cute it that?! (If it wasn't all dirty and sad.)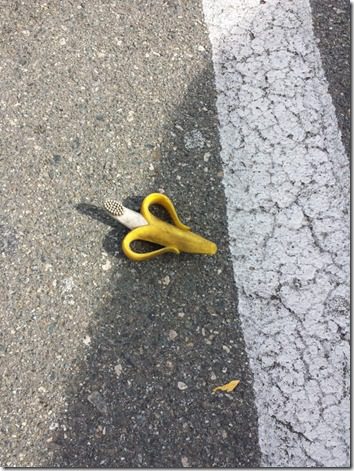 A boot. Who loses a boot? It's not like it's easy to get off…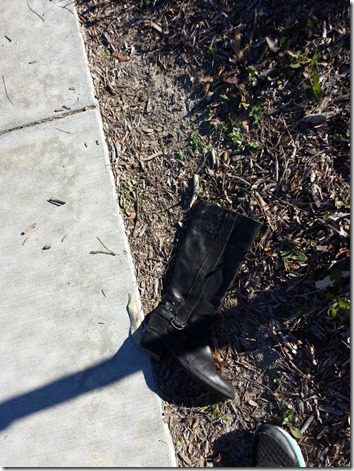 A little chancla.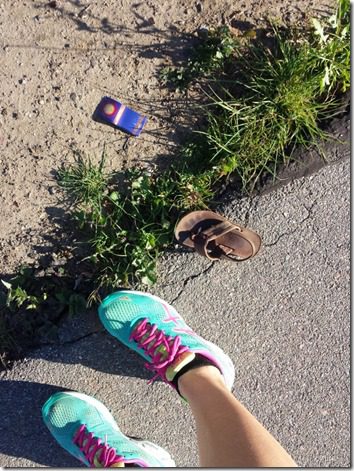 Beauty.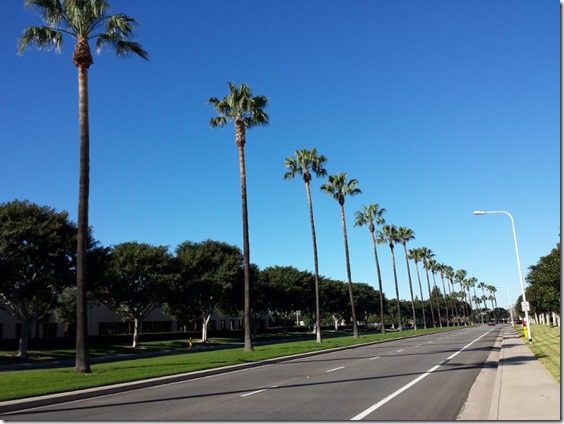 A shoe and a seat cushion…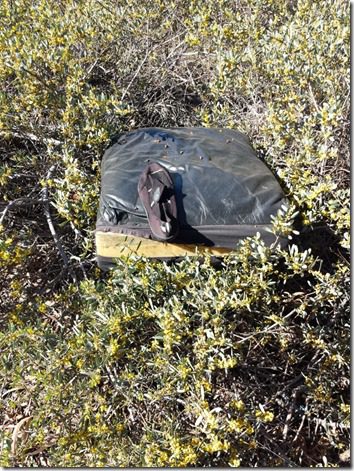 Three socks. Now you know where all those missing ones go…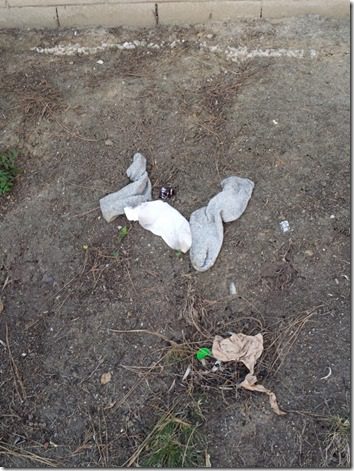 Purple cabbage looking plants that aren't cabbage.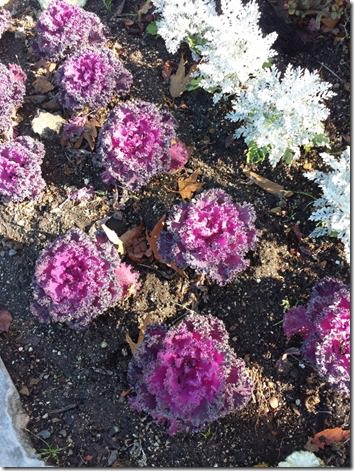 My shadow.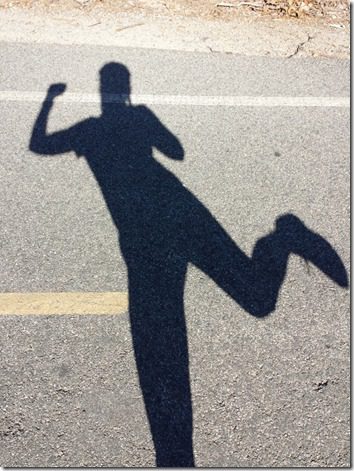 The tamale lady. I need her more than she needs me…
Not pictured: A whole sandwich with one bite out of it.
(I feel like I should clarify that I'm not the one who took the bite…)
Anyway… I'm off to eat all the carbs!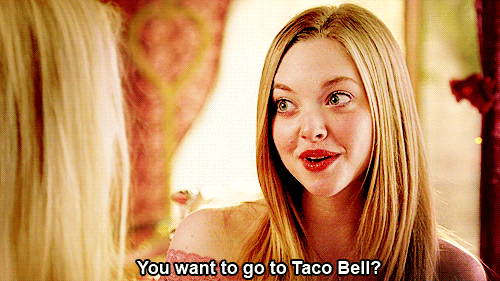 Yes. Yes I do.
Question: Do you pay attention to how much carbs/protein/fat/fiber you eat?
If so, how? Why?
What is the weirdest thing you've seen on a run or walk?
Have you ever randomly lost a boot??