Hello! How was your first week of 2013?
I am having a pretty good time
This morning I ran 4.5 miles to the beach. I had another local stop me and tell me he saw me running by the shopping center earlier this morning. Everyone is just nice here. I like it.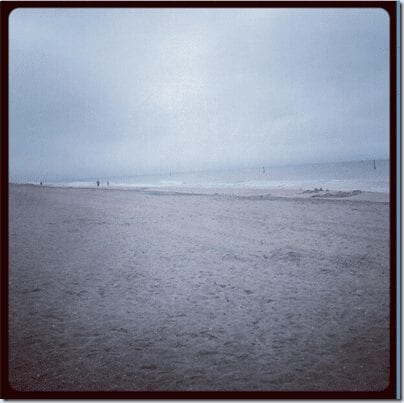 When I got home I made an omelet – this is my new talent. If I come over your house I'll make you one too, k?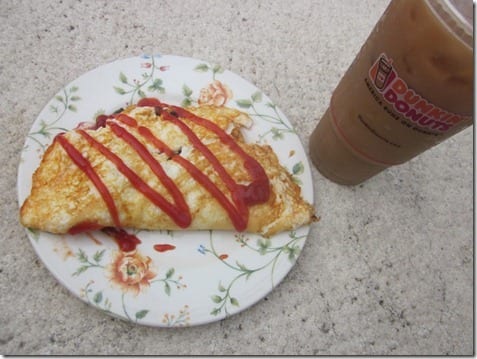 I wonder what Anthony Bourdain would think of my omelet making skills…
Every morning I've been eating a banana with PB too. Ben's mom is buying Spanish bananas so I'll feel more at home…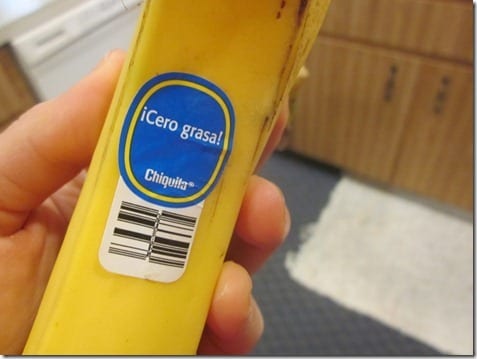 I kinda feel like California is an island and I don't know much about the rest of the country. But, I am OBSESSED with the south.
I think it's because my Grams had me watch Gone with the Wind when I was a kid and I fell in love with Scarlett (not the nicest character, but I like her).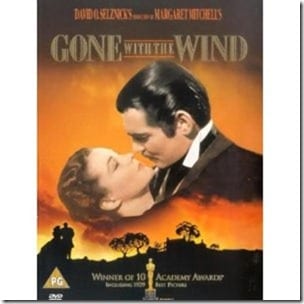 Or maybe it's thanks to Luda.
I don't know.
Anyway, I have always wanted to take an epic road trip from SoCal through the south. I want to wear cut off jorts and drink sweet tea in the sun while listening to country music…
Ahhhh, sounds good.
The Rock N Roll New Orleans Race has been on my "Running Bucket List" for a long time. So, I'm going for it. At the end of February I'm headed to NOLA to run the half marathon. I booked my flight last night, so the road trip is out but Hurricanes are in!

I'm only doing the half marathon because I'm meeting Chandra there and she has a history of getting me drunk and making me walk barefoot through the streets of Chicago.  <- and that was the first night we met!
Neither one of us have been there so we're hoping to enjoy the city and throw in some running too. Tina, want in on this?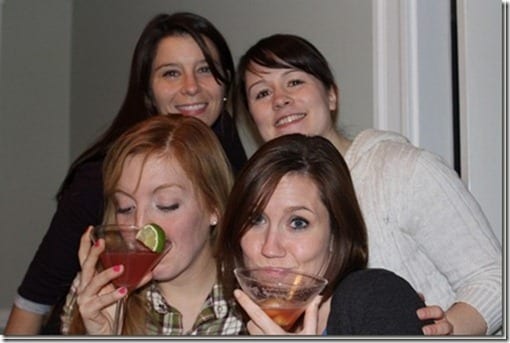 Who's Running with Me?
My tentative Race Schedule for January / February:
Jan 13 – Los Angeles 13.1
Jan 20 – RnR Arizona Half
Feb 3 – Surf City
Feb 17 – RnR Pasadena
Feb 24 – RnR NOLA
Question: Are you obsessed with some place like I'm obsessed with the south? Any tips for my visit?
Are you running any of these races?