Have you been to Pieology yet? I finally eat there last night and it pretty much changed my life. But first, let's talk about the other fun from this weekend…
First, Ben is hanging out this weekend and so we did a little team work to fix up the patio. My assignment was to open the wine and help direct.
Deck box done!
Wine is done too.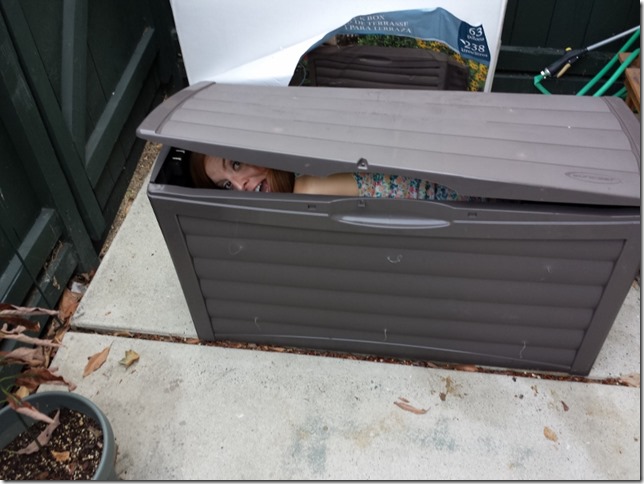 Then, we headed to the Irvine Spectrum to walk around and find dinner. When we got there we discovered a Fashion Truck roundup! I've seen these fashion trucks on TV and was super excited to check some out. I didn't find anything I liked, but it was cool.
The Lime Truck was there too.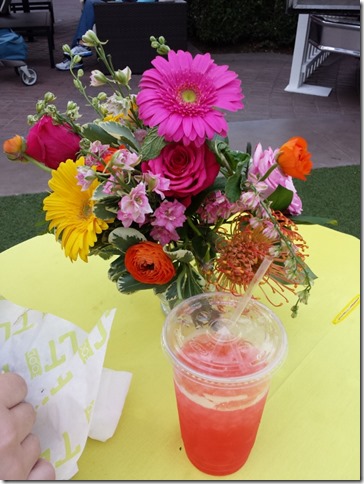 We walked around for  a while debating dinner options. I have been wanting to try Pieology for a long time and this seemed like the perfect opportunity. Because A.) I wanted pizza and B.) There doesn't need to be another reason.
Pieology is awesome. I've heard it described as a 'Chipotle of pizza' but I think it's more like a Subway because there are so many toppings options.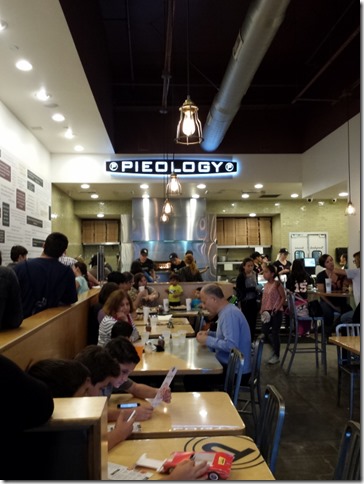 You pick your sauce, cheese, toppings and no matter what you want all the pizzas are the same price ($7.95). That is amazing to me.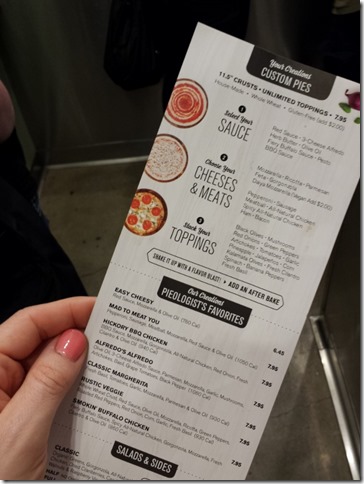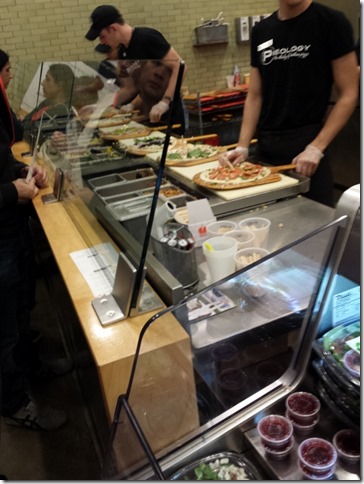 I got the whole wheat crust with red sauce, half ricotta/half mozzarella, mushrooms, onions, garlic, peppers, basil and chicken.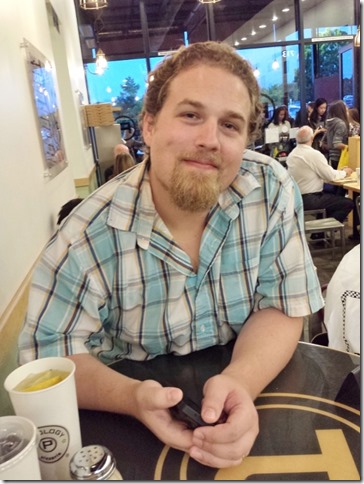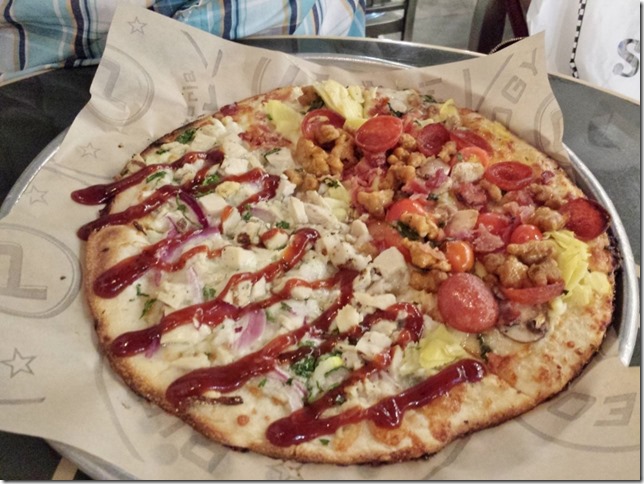 Ben got half BBQ chicken pizza, half white sauce with a bunch of toppings I picked (he went to score us a table so I had free reign).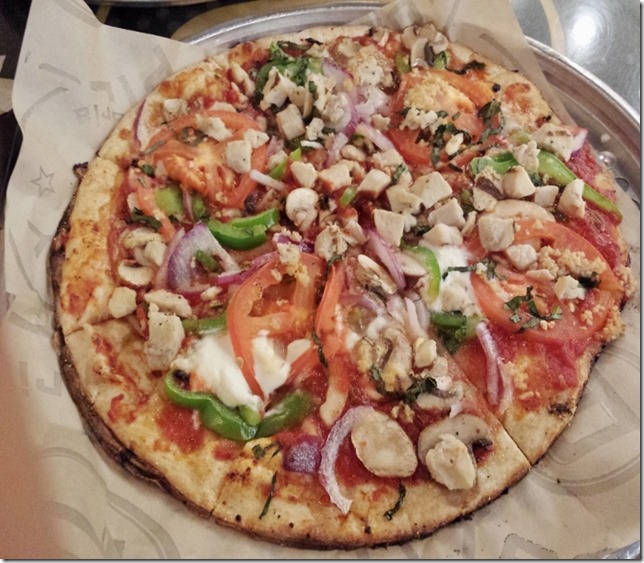 I loved the thin crust, it was perfection.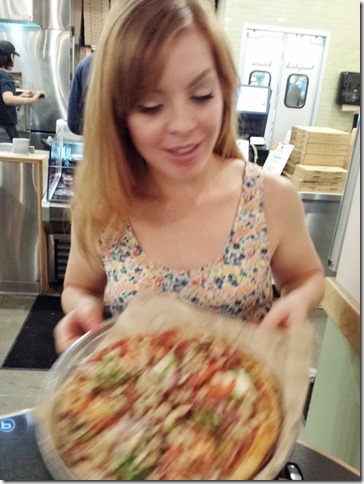 After dinner we got dessert because I need dessert. Need.
Overall it was the most delicious day!
And I'd like to leave you with one of the quotes on the wall at Pieology…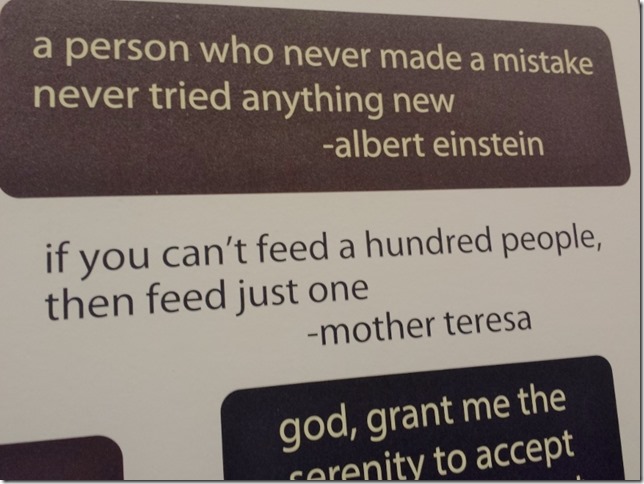 Question: Have you been to a place like Pieology? What toppings would you get?
Help – I am interested in doing some kind of trip to Central or South America to build wells or help with access to clean water. Please contact me if your church or an organization you know does this kind of thing. Thanks!!