Hello! Apparently one of the most important holidays of the year snuck up on me – National Hummus Day! Luckily, I'm always stocked with plenty of the good stuff. And today I have a delicious hummus quesadilla recipe to share.
This is perfect for Hummus Day, Any Day, Meatless Monday, Random Wednesday… you get the picture.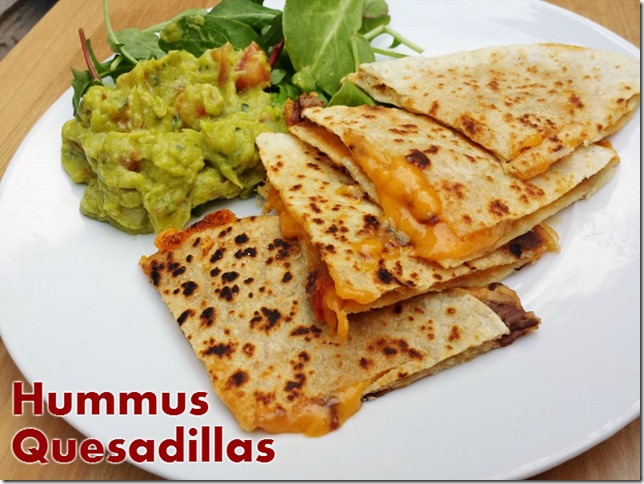 I used Sabra Chipotle Hummus in this recipe because I like it spicy, but you can use your favorite. Other good options would be Supremely Spicy or Jalapeno.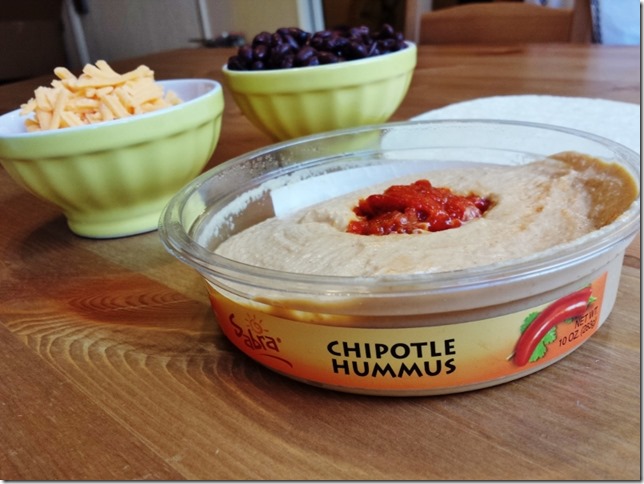 Hummus Quesadillas Recipe
Ingredients:
10 oz hummus
1 can black beans, drained & rinsed
8 oz  shredded cheese (I used sharp cheddar)
corn tortillas (a million come in a pack, so you'll have plenty)
butter or non-stick spray
Directions: Mix hummus and beans. Spread some of the bean/hummus mixture on tortilla. Add cheese. Top with another tortilla. Cook on a hot greased skillet until cheese is melted and tortilla is getting that perfect crisp.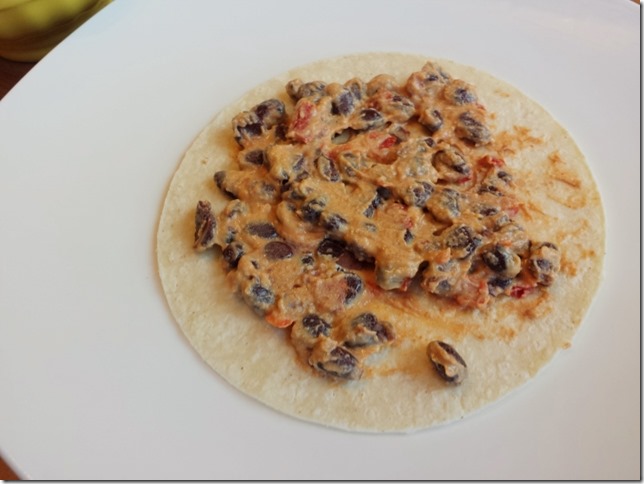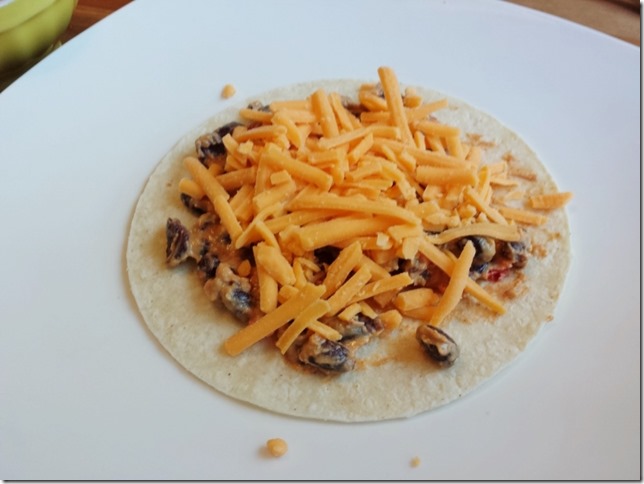 Pro tip: Place a plate or something of appropriate size on the quesadilla when you first set it on the skillet. This helps brown the first side and keep it together.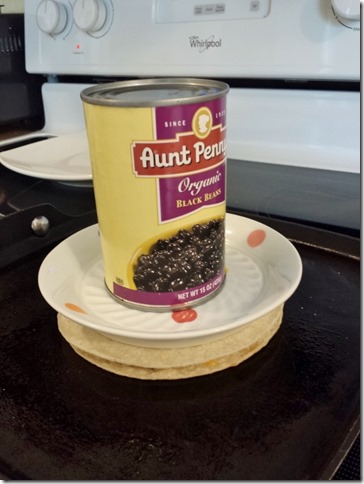 Serve with guacamole and more hummus for dipping. Enjoy!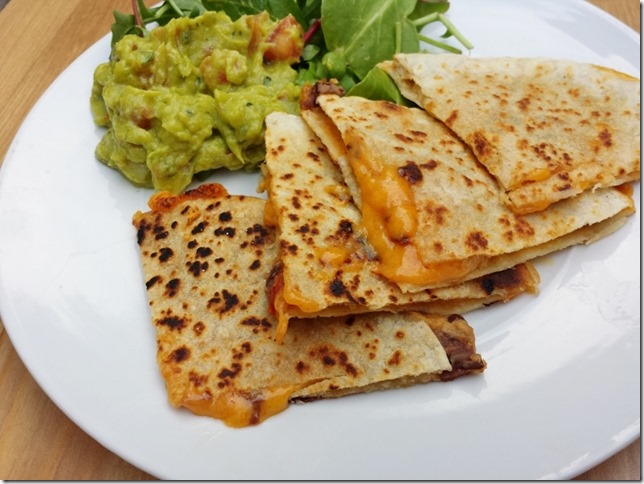 This also makes a great appetizer or party snack!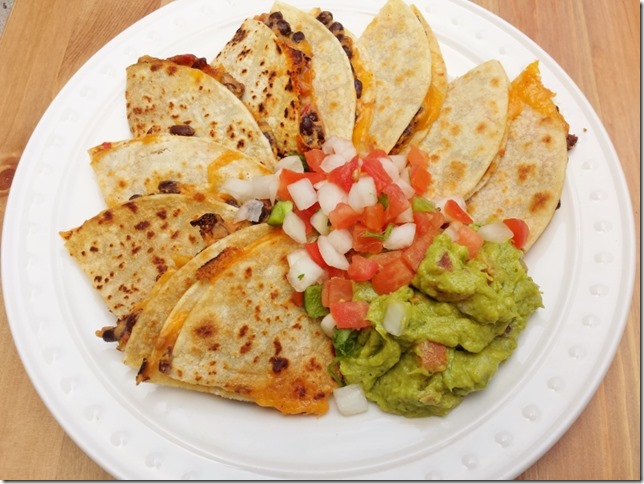 Question: What's your favorite hummus flavor?
Disclaimer: This post is in collaboration with Sabra. All opinions are my own.