The Annual PILE on the MILES Challenge is close to the finish line! How did you do? Tag @RunEatRepeat on Instagram with your Miles Tracker or comment on this post with your final tally! I'll repost some of the social media shares tomorrow so we can support and motivate each other.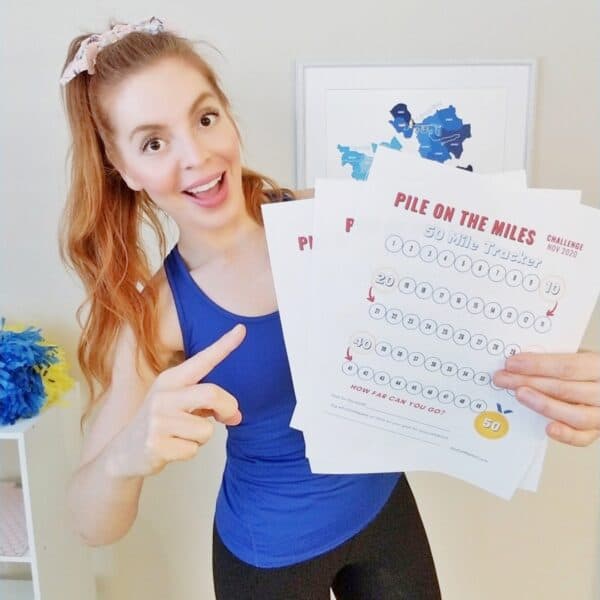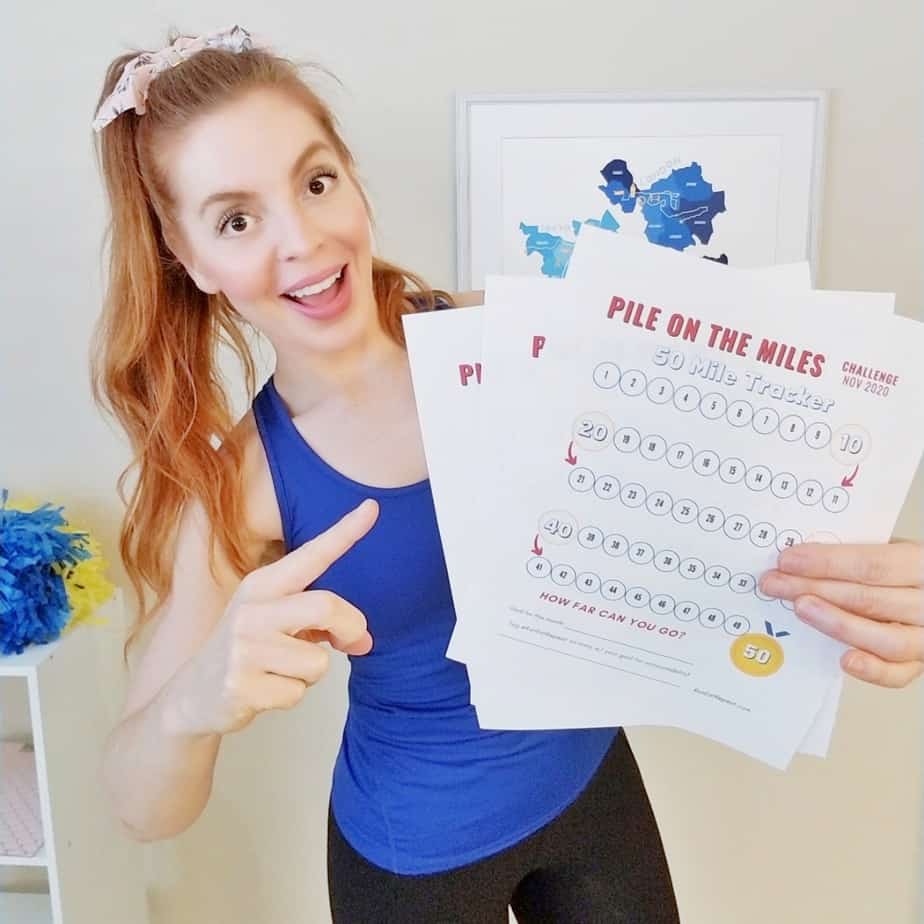 Pile on the Miles Virtual Running Challenge Finisher's Certificate
Since it's the last day of the challenge I'm sharing the finisher's certificate now. Print it out and write in your name and the total miles you did this month. Running, Walking and Run/Walk miles all count – it's up to YOU to decide how you want to measure your progress.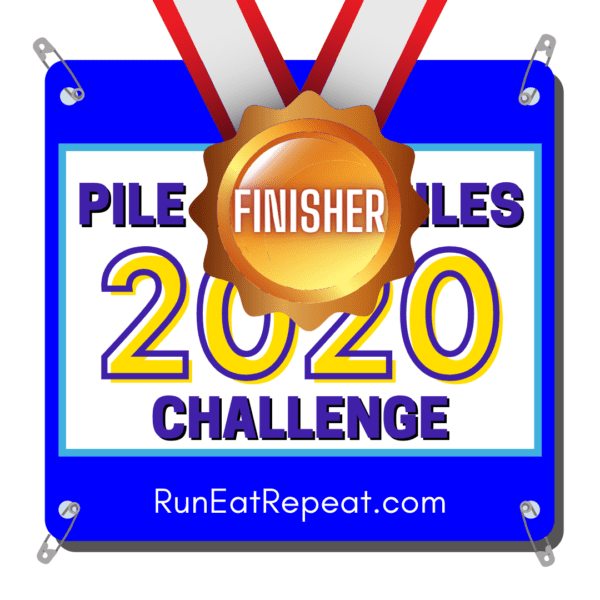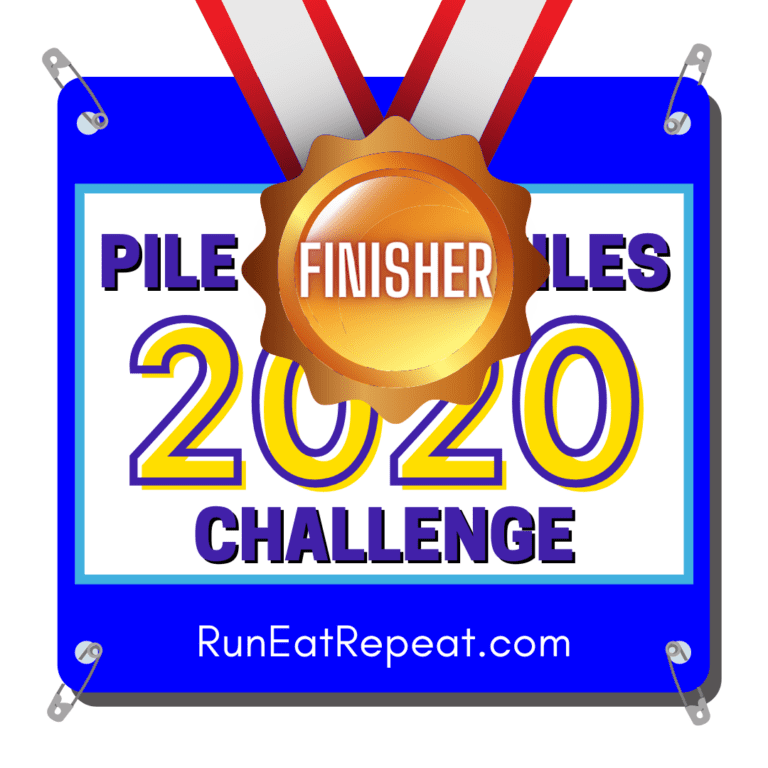 Since this is a Free Virtual Running Challenge – it's based on the honor system and there's not a physical medal being sent out.
If you're interested in doing another challenge where you get a medal at the end and/or a t-shirt for participating – Please let me know and I can organize that for an upcoming month.
I'll email the Finisher's Certificate to everyone who's on my email list today.
The December Running Calendar will be emailed to you soon. You'll get it if you're already on my email list – check your spam or junk email folders if you don't see it by 6pm PST today. If it's not there – sign up to receive it.
In other news – let's talk about Instagram Reels. Do you have thoughts?
It's basically TikTok on Instagram. But – I had never made a TikTok!
So I had NO idea what I was doing at first.
Luckily (?) I've been willing to embarrass myself on the internet and social media since I started this blog 10 years ago (!). And I don't take myself too seriously… so here's my lil IG Reels update:
Instagram Reels with @RunEatRepeat
I almost gave myself a hernia picking up Diego to make a fun Instagram Reels video… Have you made one yet? I was sooooo reluctant to get on TikTok and never ended up doing it (I think I signed up but never opened the app or made one).
So, I was very lost on the whole Reels situation. It went like this…
Ummm, is it just dancing?
Everyone's kinda doing the same thing.
Wait – that's kinda funny.
That joke works for marathon training…
Oh, I have an idea!
Next thing ya know – My life is flashing before my eyes as I hold my 93 pound golden retriever to make a 15 second video for Instagram Reels.
And now I'm so into it! So make sure you follow @RunEatRepeat on Instagram and check out the Reels tab to watch the short fun videos. (Okay, most of them are fun or funny – but as always, please keep your expectations low for me. I'm just figuring it out as I go along.)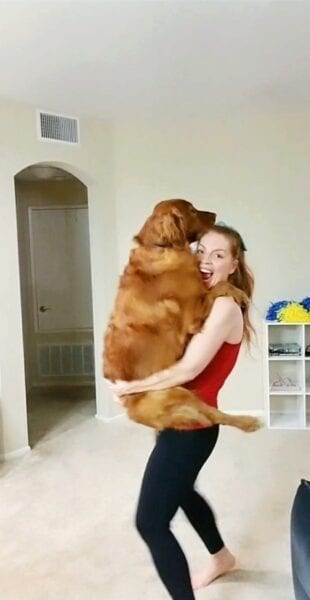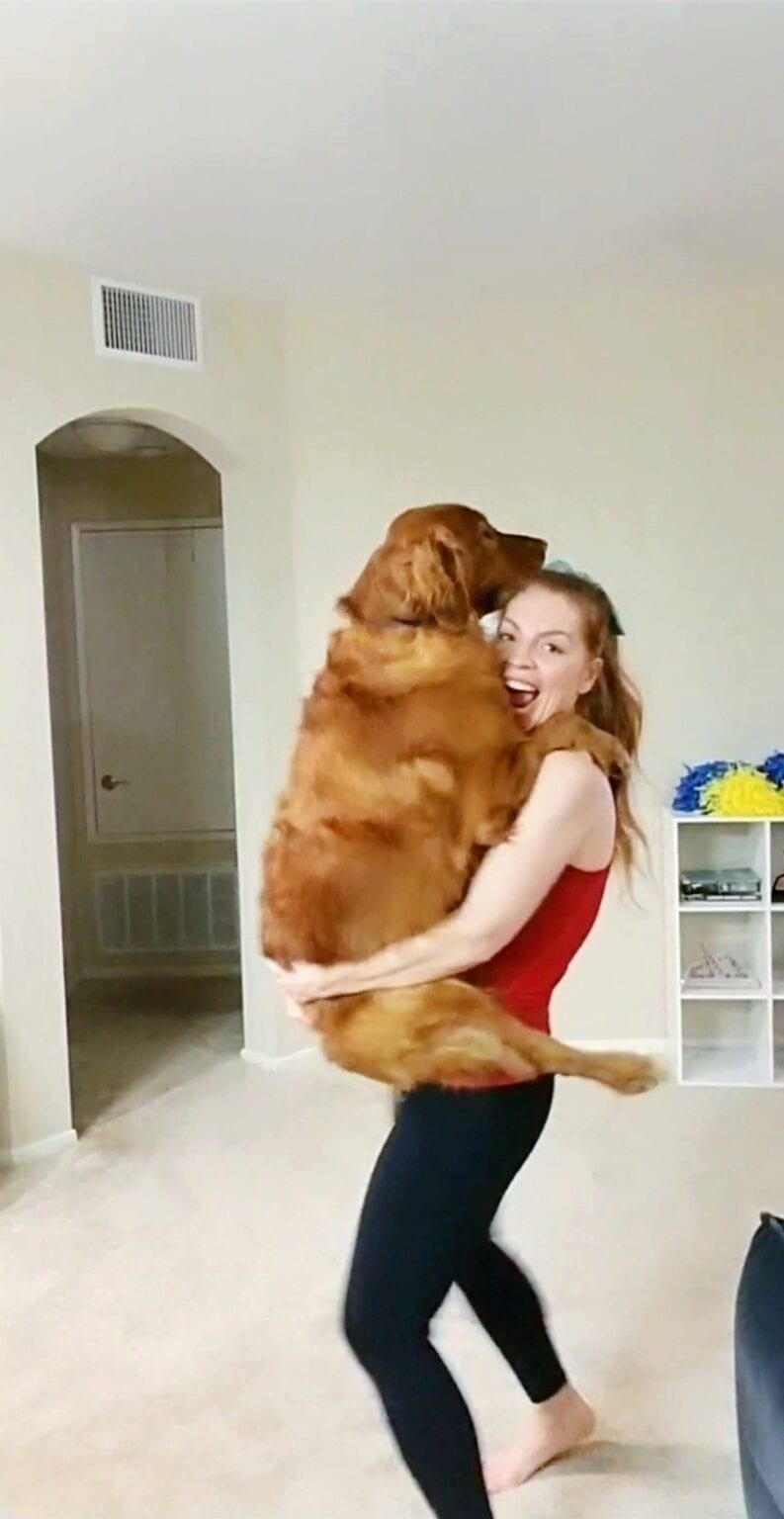 Finally – I hope you had a very happy and healthy Thanksgiving. I know this year is hard.
I'm very very thankful for you. And I'm sending tons of happy vibes your way right this second. xoxo.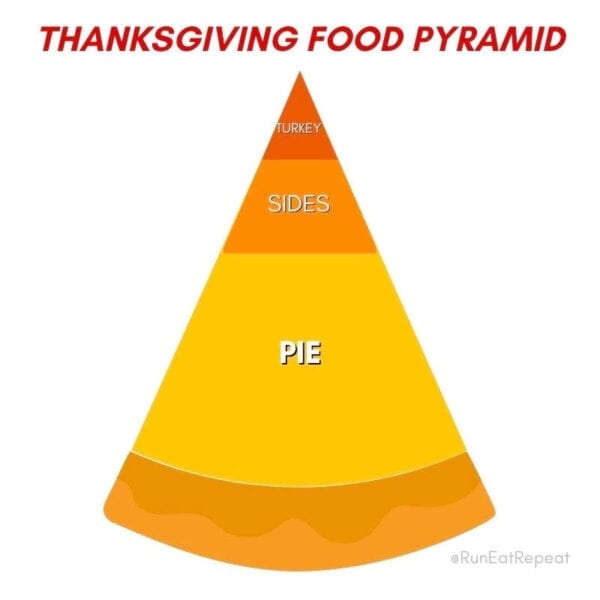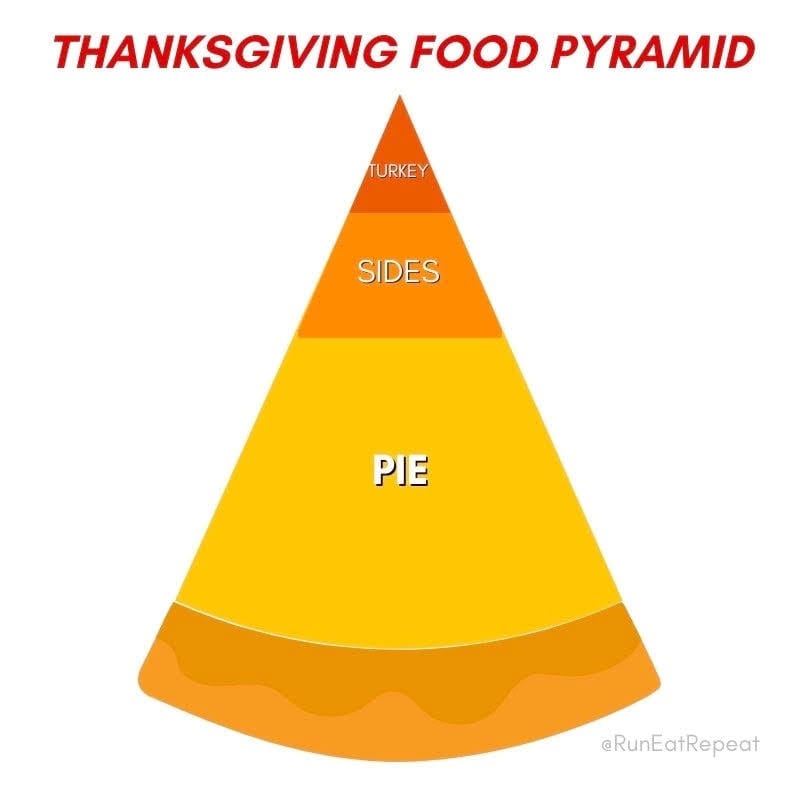 Be back soon with the Pile on the Miles Round Up – so tag @RunEatRepeat or chime in on this post with your final POTM Tally!!