Hello! I am really loving all the miles you are piling on this month!! Keep it up! It is really amazing. If you need some motivation or inspiration check out the updates on Instagram and Twitter with the hashtag #POTM15
I am sharing some of the running, cycling, workout, food updates today too! And check in below to be entered to win the giveaway.
Nancy @dayff on Instagram is training for Grandma's Marathon
@Lindseyyjoee is rocking the international symbol for trying to get a GPS signal
An Avenger at the @Sporthooks booth at the half marathon expo
How did your week go? Did you hit your goal? Why or why not?
There is only ONE week left! Thanksgiving is right around the corner. Then, the holidays and Christmas cookies and egg nog and chocolate everywhere… stick to your workout goals at the very least. You can do it. No excuses.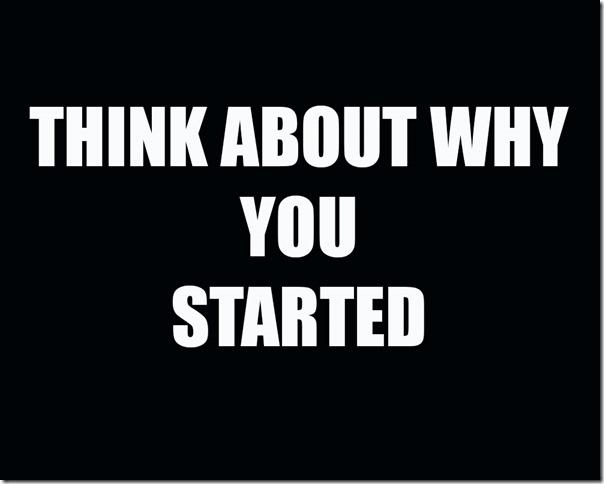 $100 Amazon Gift Card Giveaway is sponsored by Sabra. Big thanks to them for supporting our healthy habits!
Leave a comment on this post to be entered to win the $100 gift card. Closes Sunday 12pm PST.
Question: PILE on the MILES Check in! How did your week go?
Disclaimer: All opinions are my own. POTM contest is open to all participants. RER is not responsible for any sweat in your eyes, endorphins, happiness, injury, fitness or other that occurs by participating.